The Jock and Nerd Podcast, in collaboration with the Ginger Geek Blogs, bring you the fifth edition of the WTF Happened? series, taking a look at some of the worst superhero films ever made! Imran and Rugboy are joined by Matt Delhauer to break down Universal Pictures' loose adaptation of a Dark Horse Comic, 2013's R.I.P.D., starring Jeff Bridges and Ryan Reynolds.
Be a part of the show!
Subscribe: iTunes | GooglePlay | Android | Stitcher | TuneIn |  Player.FM  |  iHeart Radio  |   RSS
Links and other stuff we talked about
Matt Delhauer
[00:16:54] R.I.P.D. (2013)
[00:22:00] R.I.P.D. Recap
[00:52:22] The promos we played
[00:54:25] WTF Happened?
Thank you to A Place to Hang Your Cape, The WeBeGeeks Network, The Tangent Bound Network, and The Lounge Network for their support! Make sure you check them out for more great geek content!
Check us out on Geek Life Radio, a 24/7 geek internet radio stream! Every Wednesday night at 9 p.m. CDT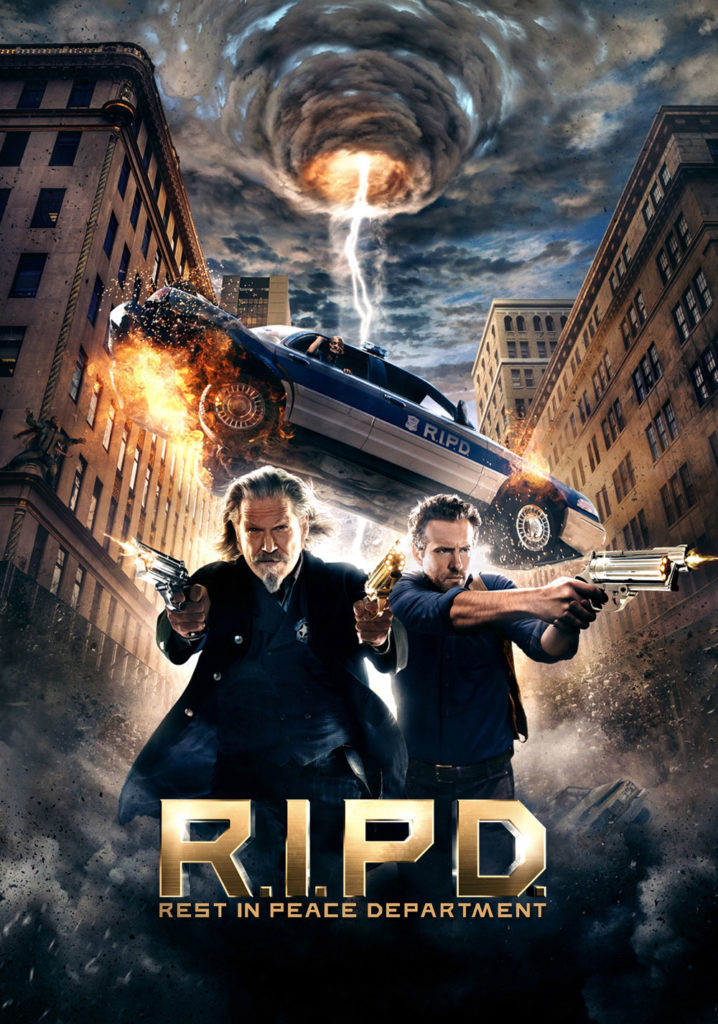 Podcast: Play in new window | Download | Embed
Subscribe: Apple Podcasts | Android | RSS