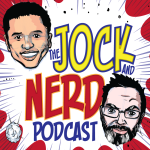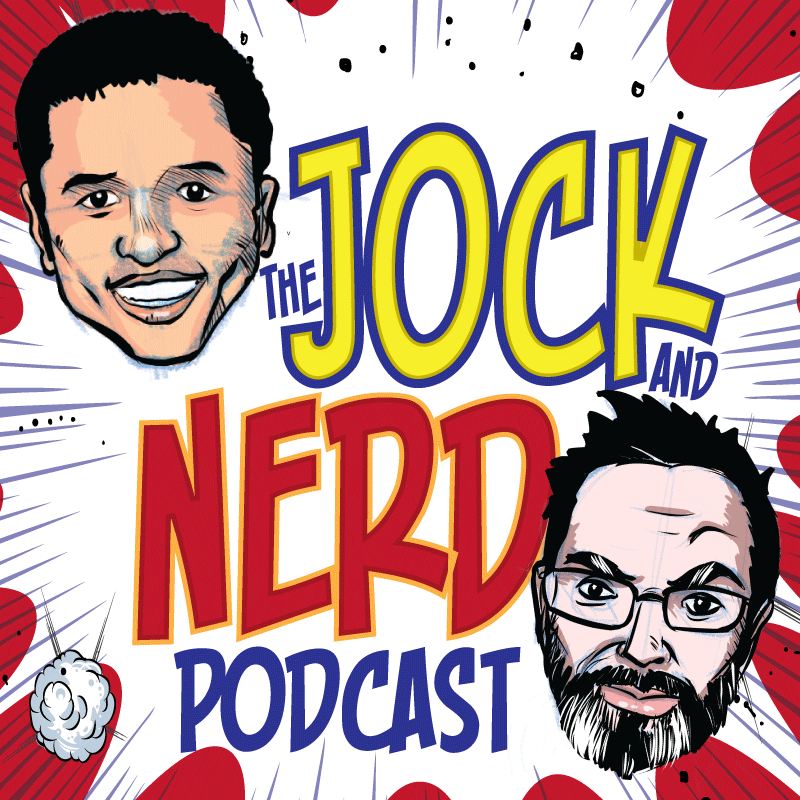 A Jock and a Nerd come together to share their geek-love for comic book culture! Enjoy full spoiler, uncensored news, reviews and interviews covering comic book and geek culture. Enough reading! Go listen already!
Anthony – The Jock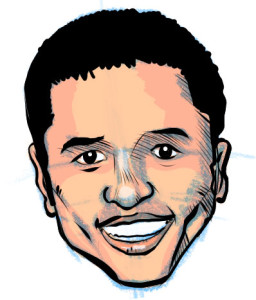 Anthony is the stereotypical jock who grew up playing and watching sports and is relatively new to comic book geekery. The Jock has taken a break from a life of d-baggery to form an unholy alliance with Imran in which The Nerd does all the work, and Anthony takes all the glory by spitting hot audio garbage to all his followers and providing the only pretty face in podcasting history.
Imran – The Nerd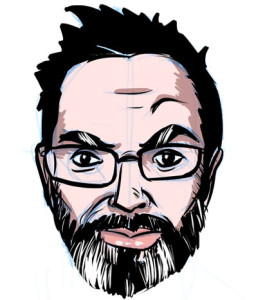 Imran is the comic book, website design, recording equipment nerd who realized all of his passions can be applied to podcasting, and who set up this whole podcast. Anthony just comes in and talks and The Nerd records, uploads and publishes it.
Rugboy – The Puppet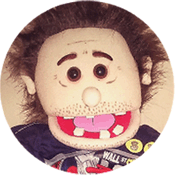 Rugberto Bambino was your average 80's latch key kid growing up in the NY metro area. His working Mom left Rugberto with plenty of toys to play with and a cart blanche membership to blockbuster video, where he would pedal his bike to a few times a week, stopping at his local comic shop along the way to get his superhero fix. Rugberto loved comics, fantasy and Sci-fi so much, he vowed to one day become the next Stan Lee or Steven Spielberg. Rugberto began his goal by surrounding himself with people who were creative and against the norm, which immediately made him an outcast in his jock oriented high school. He decided that his only recourse was to one day make it to film school and be finally done with all of the jock shit.
Unfortunately, for Rugberto, tragedy would derail this plan in his senior year in high school.  Unbeknownst to Rugberto, he was cursed from birth with a condition known as Feltyism, which would begin to manifest itself in his late teens. While in utero, Rugberto's mother was on a trip to Romania and was hexed by an old hag fortuneteller. The curse was bestowed when Rugberto's mother surreptitiously touched the hag's puppet collection without her permission during a reading.
On his 17th Birthday, Rugberto awoke a few inches shorter, and the next day a few inches more. In the following year his skin, muscle and bone would begin to soften, his teeth would fall out, a giant slackhole would form in his back, and his face became frozen in a permanent expression of stupidity. Rugberto was now Rugboy the Felty puppet, forever abnormal, forever an outcast.
Unwilling to let his condition stop him from pursuing his creative goals, Rugboy mailed himself to various artsy hangouts in NYC and eventually landed into the arms of Imran Javed who hosted the college radio show "Buffalos on a Roll" along with Jose Dennis. Rugboy began making his presence known and in short time became the 3rd wheel on the program, adding inane comments, and awful singing.
After the radio show ended Rugboy fell into obscurity. Living off government assistance coupled with years of mooching off friends and couch surfing, Rugboy became a wandering vagabond. These years of hard living formed Rugboy's acerbic wit, flawed wisdom and no bullshit attitude.
Years later, upon seeing a social media update, Rugboy learned of the Jock and Nerd podcast. Perplexed at the notion of Imran even knowing a jock much less being friends with one, Rugboy felt the need to insert himself Into Imran's endeavors once again. Against the Jock's will, Imran allowed Rugboy to test for the show. After coming in guns ablazing with a Slack hole full of bourbon, Rugboy clicked in seamlessly with the podcast and soon became a fan favorite. With his third wheel firmly placed into the Jock and Nerd universe, Rugboy can be found regularly on the podcast even though he has to be on it with a damn Jock.
---
Listen to the show intro!

Graphics by The Nerd
Music by Gabriel Taylor and Charles Williams
Where you can find us:

Apple Podcasts

GooglePlay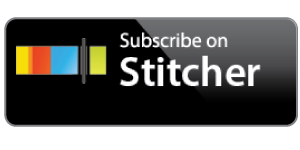 Stitcher

TuneIn

Player.FM

iHeart Radio
We're part of these great geek sites!
Other shows we've been on:
See, Here's The Thing Episode 52: Summer Movie Preview with Jock & Nerd

Press:
Jock and Nerd Flyer [PDF]: