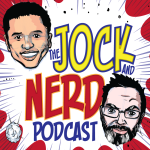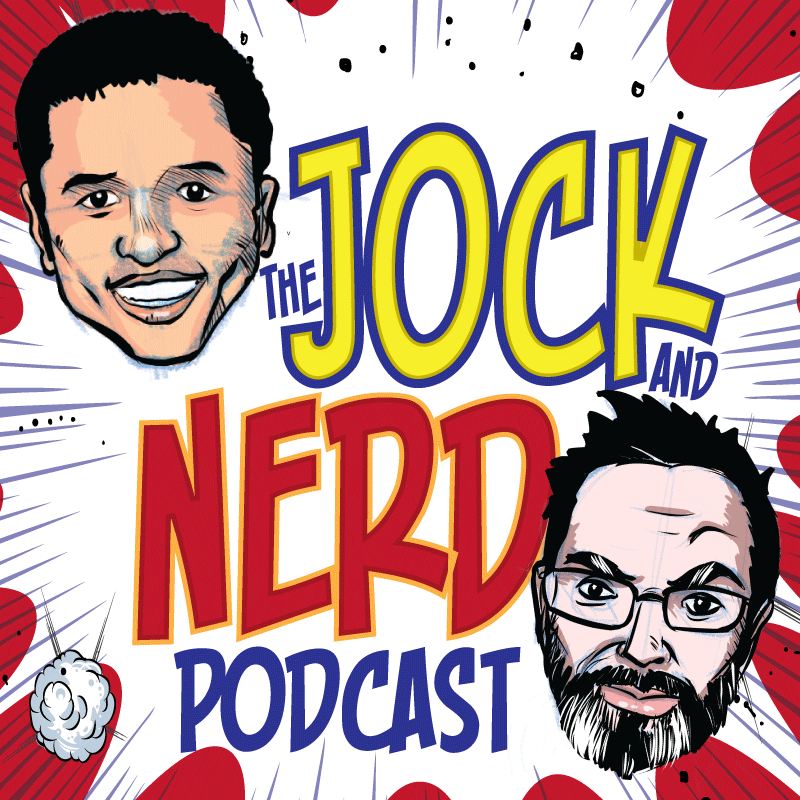 A Jock and a Nerd come together to share their geek-love for comic book culture! Enjoy full spoiler, uncensored news, reviews and interviews covering comic book and geek culture. Enough reading! Go listen already!
Anthony – The Jock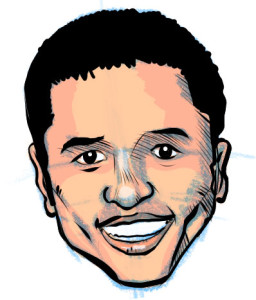 Anthony is the stereotypical jock who grew up playing and watching sports and is relatively new to comic book geekery. The Jock has taken a break from a life of d-baggery to form an unholy alliance with Imran in which The Nerd does all the work, and Anthony takes all the glory by spitting hot audio garbage to all his followers and providing the only pretty face in podcasting history.
Imran – The Nerd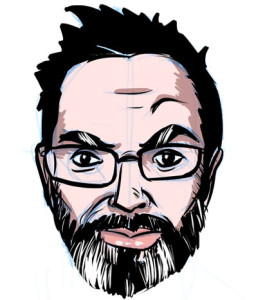 Imran is the comic book, website design, recording equipment nerd who realized all of his passions can be applied to podcasting, and who set up this whole podcast. Anthony just comes in and talks and The Nerd records, uploads and publishes it.
Listen to the show intro!

Graphics by The Nerd
Music by Gabriel Taylor and Charles Williams
Where you can find us:

Apple Podcasts

GooglePlay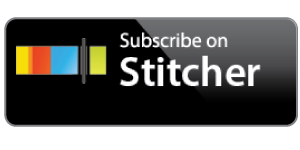 Stitcher

TuneIn

Player.FM

iHeart Radio
We're part of these great geek sites!
Other shows we've been on:
See, Here's The Thing Episode 52: Summer Movie Preview with Jock & Nerd

Press:
Jock and Nerd Flyer [PDF]: