The Ginger Geek, Matt Delhauer joins Anthony, Imran and Rugboy to deconstruct the 2011 movie Green Lantern in this latest edition of the "WTF Happened?" series. Matt gives some analysis into the production of the movie, as well as what's next for the character and suggests good Green Lantern stories!
Be a part of the show!
Subscribe: iTunes | GooglePlay | Android | Stitcher | TuneIn |  Player.FM  |  iHeart Radio  |   RSS
Links and other stuff we talked about
Matt Delhauer
[00:04:09] Green Lantern (2011)
Box Office
Budget:
$200,000,000 (estimated)
Opening Weekend:
$53,174,303 (USA) (17 June 2011)
Gross:
$116,593,191 (USA) (23 September 2011)
[00:12:53] Green Lantern (2011) Recap
[01:17:00] The promos we played
[01:18:40] WTF Happenend?
Thank you to Podcast.ph, A Place to Hang Your Cape, The WeBeGeeks Network, and The Tangent Bound Network for their support! Make sure you check them out for more great geek content!
Check us out on Geek Life Radio, a 24/7 geek internet radio stream! Every Wednesday night at 9 p.m. CDT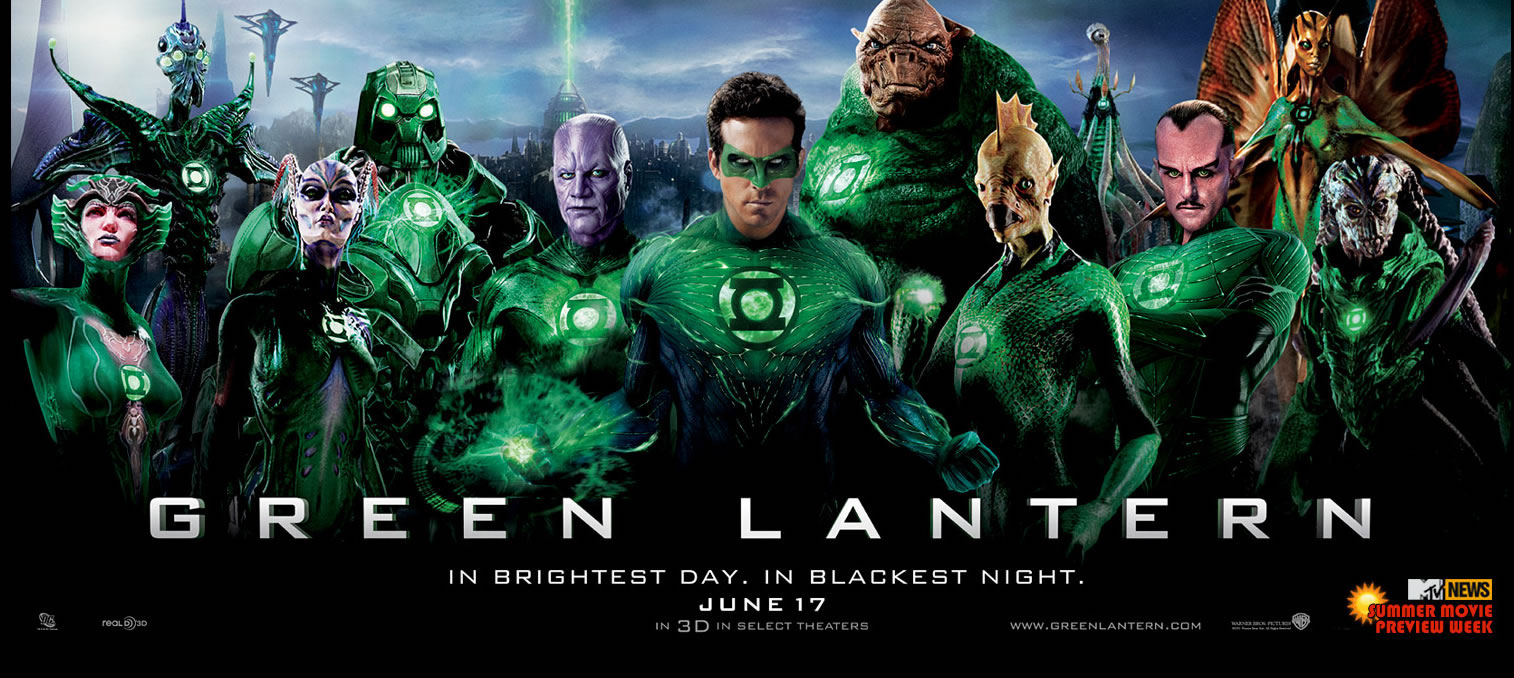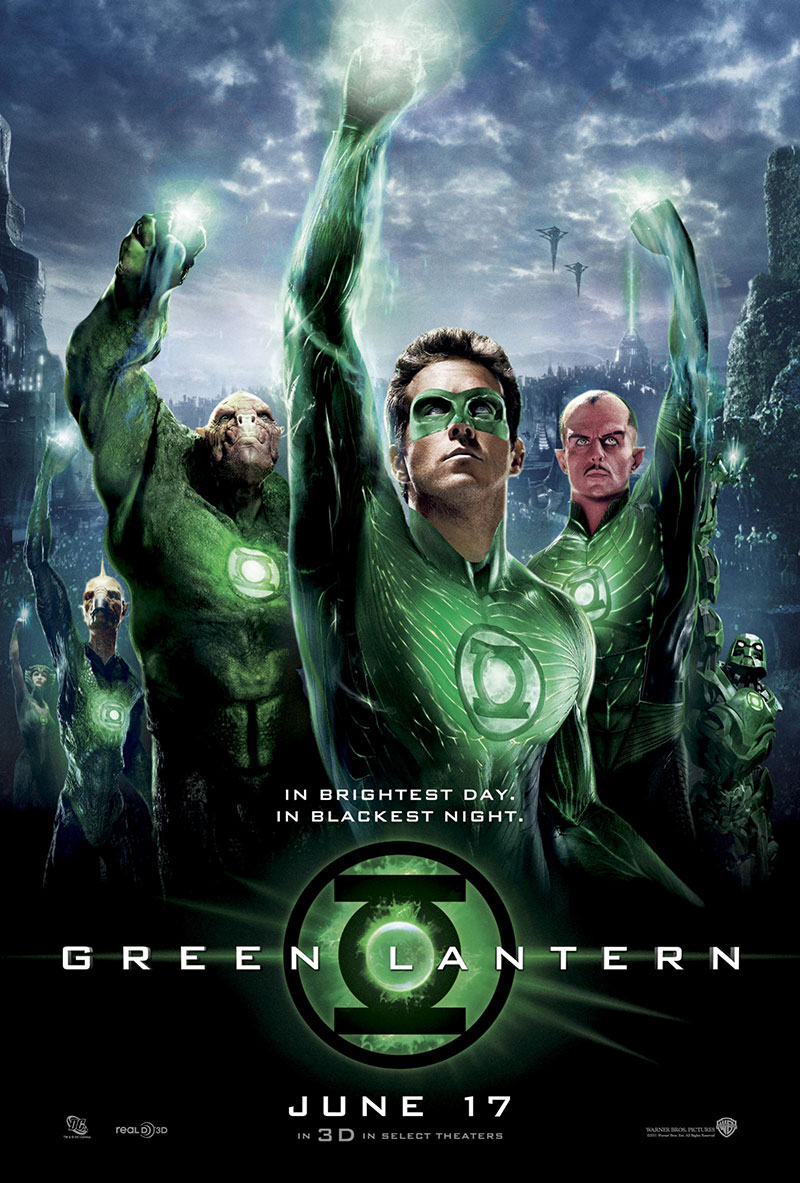 Podcast: Play in new window | Download | Embed
Subscribe: Apple Podcasts | Android | RSS