The Jock and Nerd are joined by the Matt Delhauer to deliver a new entry to the "WTF Happened?" series in collaboration with Ginger Geek Blogs! Matt masterfully recaps Joel Schumacher's 1997 franchise-killing movie, Batman and Robin. The Ginger Geek takes a look at the movie industry during the late-nineties, Bob Kane's involvement and more as the hosts try to understand WTF happened to Batman & Robin.
Be a part of the show!
Subscribe: iTunes | GooglePlay | Android | Stitcher | TuneIn |  Player.FM  |   RSS
Links and other stuff we talked about
Matt Delhauer
Batman and Robin (1997) [00:04:56]
Box Office
Budget:
$125,000,000 (estimated)
Opening Weekend:
$42,872,606 (USA) (20 June 1997)
Gross:
$107,285,004 (USA) (19 September 1997)
$238 M worldwide
Recap [00:09:12]
The promo we played [01:36:29]
365Flick Podcast Promo
WTF Happened? [01:38:30]
Thank you to Podcast.ph, A Place to Hang Your Cape, The WeBeGeeks Network, and The Tangent Bound Network for their support! Make sure you check them out for more great geek content!
Check us out on Geek Life Radio, a 24/7 geek internet radio stream! Every Wednesday night at 9 p.m. CDT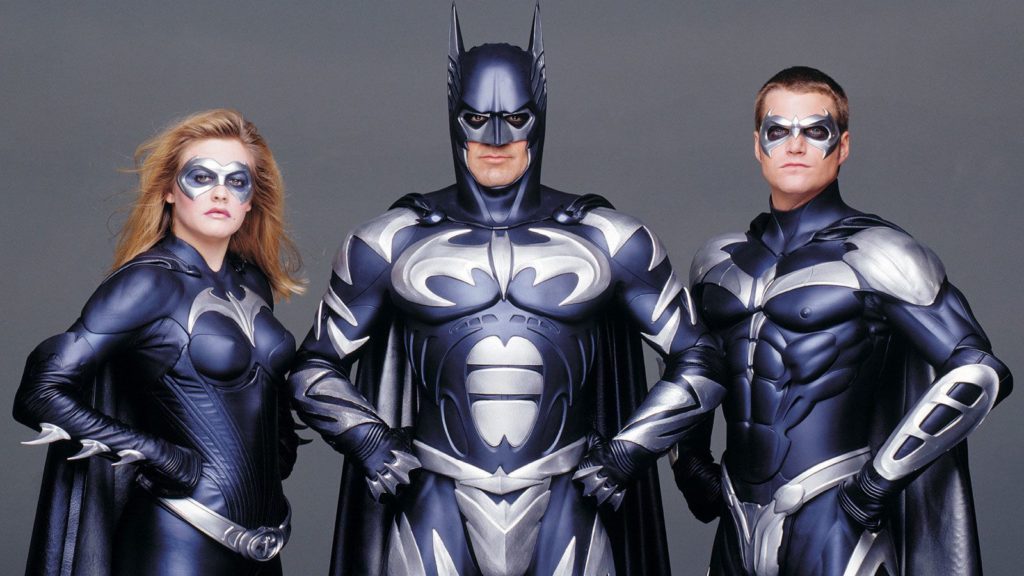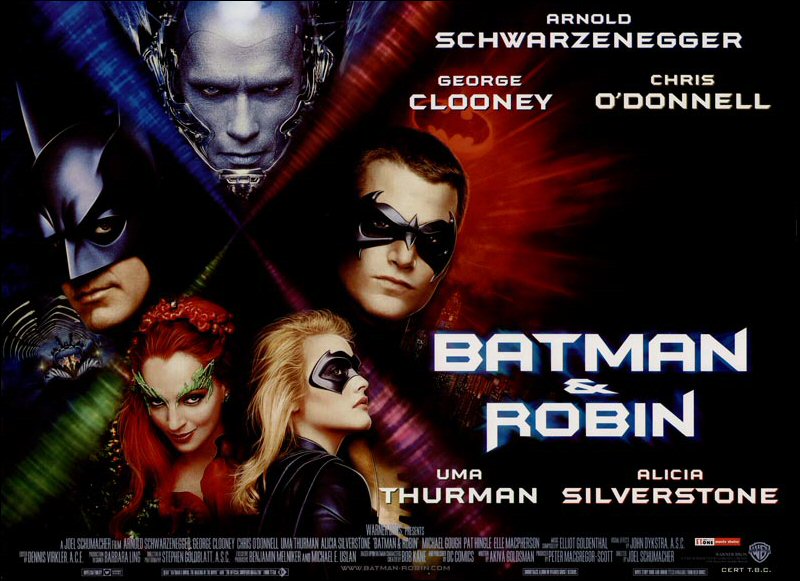 Podcast: Play in new window | Download | Embed
Subscribe: Apple Podcasts | Android | RSS