This week's Jock and Nerd Weekly is chock full of comic book geekiness as Imran and Rugboy talk Batman v Superman, Suicide Squad, Dr. Strange, Captain America: Civil War, Spider-Man: Homecoming, Deadpool 2, Marvel's Defenders and Luke Cage on Netflix, Toho's Godzilla, Avatar sequels and more! Plus, reviews of Agents of S.H.I.E.L.D., Supergirl, Legends of Tomorrow and Fear The Walking Dead.
Be a part of the show!
Subscribe: iTunes |  SoundCloud | Android | Stitcher | TuneIn |  Player.FM  |   RSS
Links and other stuff we talked about
Batman v Superman Review response from listener David Zika [00:03:05]
News Links [00:09:49]
The promo we played
A Place To Hang Your Cape Promo [00:00:00]
Agents of S.H.I.E.L.D. S3 E16 Paradise Lost [00:57:44]
Supergirl S1 E19 Myriad [01:05:41]
Legends of Tomorrow S1 E10 Progeny [01:14:18]
Legends of Tomorrow S1 E11 The Magnificent Eight
Fear The Walking Dead S2 E1 Monster [01:29:20]
SHOW NEWS [01:40:043]
Thank you to Podcast.ph, A Place to Hang Your Cape, The WeBeGeeks Network, and The Tangent Bound Network for their support! Make sure you check them out for more great geek content!
Check us out on Geek Life Radio, a 24/7 geek internet radio stream! Every Wednesday night at 9 p.m. CDT
First poster for #DoctorStrange pic.twitter.com/GcborVBMsF

— Scott Derrickson (@scottderrickson) April 12, 2016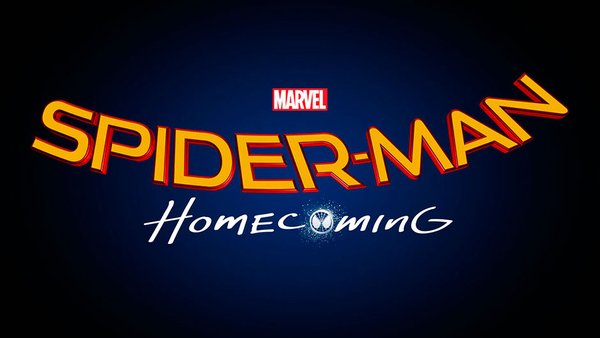 Podcast: Play in new window | Download | Embed
Subscribe: Apple Podcasts | Android | RSS