Special guest Scott Meridew, writer and list hero at A Place To Hang Your Cape, hates D.C. Comics! The Jock and Nerd love that! Anthony and Imran try to get to the root of Scott's hate, and discuss why Marvel is better than D.C., stupid superhero names, The Flash, Arrow, the new D.C. workplace comedy, more fallout from the Fantastic Four, an audio comment form Rugboy, the D23 Expo, British Godzilla, and more!
Be a part of the show!
Send us a message: speakpipe.com/jockandnerd
Voicemail: (312) 248-4376 (312-248-HERO)
Email: show@jockandnerd.com
Twitter: @jockandnerdcast
Facebook: facebook.com/jockandnerd
Clammer: @jockandnerdcast
Subscribe: iTunes |  SoundCloud | Android | Stitcher | TuneIn |  Player.FM  |   RSS
Rate and review us in iTunes! jockandnerd.com/review
Show notes: jockandnerd.com/32
Links and other stuff we talked about
Easy going. Understanding. Forgiving. These are some words that Scott knows how to spell. In truth, he's a sadistic mega-geek and may Odin help you if you cross him! He's got a BA (Hons) in Screenwriting and as of 2014 is studying for his Masters degree. His lifelong ambition is to have a career as a "proper" writer, whatever that means, along with world domination. He likes alliteration, saying the word "DISCLAIMER!", and hates D.C., Disney, and people who misuse the word "literally" with a passion greater than the heat of a thousand exploding supernovas. Fear his rage!
Scott's A Place To Hang Your Cape Articles
News Links [00:38:09]
Collect all our special shows!
We love A Place to Hang Your Cape, your one stop shop for all things comic books! Sign up for their newsletter to receive free comic books today!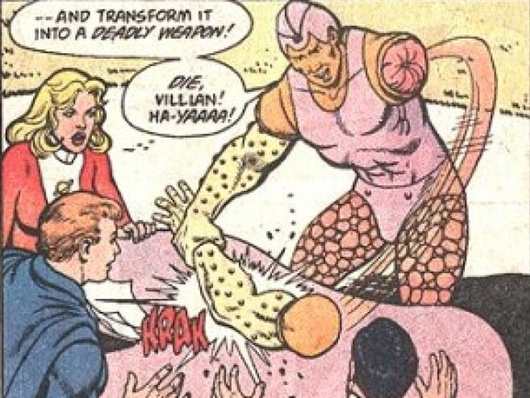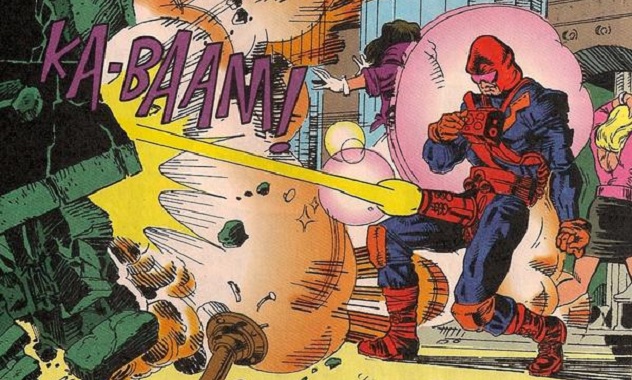 Podcast: Play in new window | Download | Embed
Subscribe: Apple Podcasts | Android | RSS