It's finale season, as Anthony and Imran discuss The Agents of Shield and Arrow season finales, along with the penultimate episode of The Flash. Plus, special guest…uh…Rugboy? You'll just have to listen.
Be a part of the show!
Send us a message: speakpipe.com/jockandnerd
Voicemail: (312) 248-4376 (312-248-HERO)
Email: show@jockandnerd.com
Twitter: @jockandnerdcast
Facebook: facebook.com/jockandnerd
Clammer: @jockandnerdcast
LIVE SHOWS ON BLAB!
Subscribe: iTunes |  SoundCloud | Android | Stitcher | TuneIn |  Player.FM  |   RSS
Rate and review us in iTunes! jockandnerd.com/review
Show notes: jockandnerd.com/13
Links and other stuff we talked about
NEWS [00:23]
The Flash S1 Ep22 "ROGUE AIR" [00:37:45] 
Agents of Shield S2 Ep22-23 "S.O.S." Season Finale [01:00:00]
Arrow S3 Ep23 "My Name Is Oliver Queen" [01:33:53 ]
Feedback: HEY WE GOT A VOICEMAIL!!!! [2:05]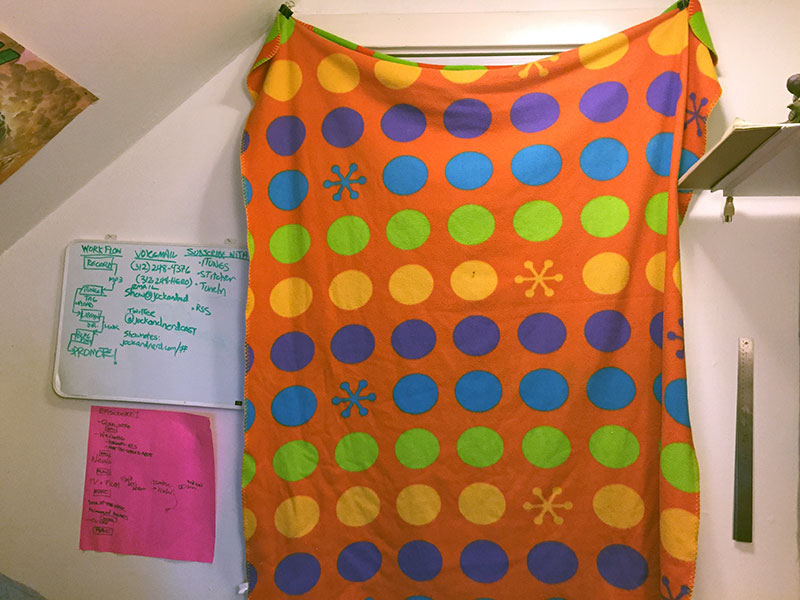 Podcast: Play in new window | Download | Embed
Subscribe: Apple Podcasts | Android | RSS