Anthony and Imran are joined by Peter Kendall from
hd1jump.com
to discuss the newly casted Marvel Cinematic Universe Spider-Man, as well as give their essential Spider-Man reading lists. We catch up with The Jock and his EDC 2015 adventure in Las Vegas. Are comic book movies getting too comic-booky? Peter wants his Iron Spider! How do you pronounce Marvel Studios President Kevin Feige's name? Why you should stay through the entire credits of Ant-Man. Peter interviews The Jock. The Nerd interviews Peter. Arkham Knight is  an amazing game to watch someone play for hours. Why there hasn't been a good movie adaptation of a video game yet. Plus, the origin story of The Jock and Nerd!
Be a part of the show!
Send us a message: speakpipe.com/jockandnerd
Voicemail: (312) 248-4376 (312-248-HERO)
Email: show@jockandnerd.com
Twitter: @jockandnerdcast
Facebook: facebook.com/jockandnerd
Clammer: @jockandnerdcast
Subscribe: iTunes |  SoundCloud | Android | Stitcher | TuneIn |  Player.FM  |   RSS
Rate and review us in iTunes! jockandnerd.com/review
Show notes: jockandnerd.com/20
Links and other stuff we talked about
Peter Kendall's Links
News Links [00:16:12]
Peter gets to know The Jock [01:03:00]
The Nerd picks Peter's brain about podcasting  [01:05:49]
Our Essential Spider-Man Reading Recommendations [01:12:20]
Thanks to Chris Richardson from 365Flicks Podcast for the request!
@AP2HYC_David This is true. I woke up one morning and thought, "What'd REALLY tick @Petah_K off?" 😛 (My 2nd idea was a staring contest.)

— Dan Slott (@DanSlott) June 23, 2015
Arkham Knight is an amazing game! [02:08:08]
FEEDBACK
A Place To Hang Your Cape – AP2HYC.com
Collect all our special shows!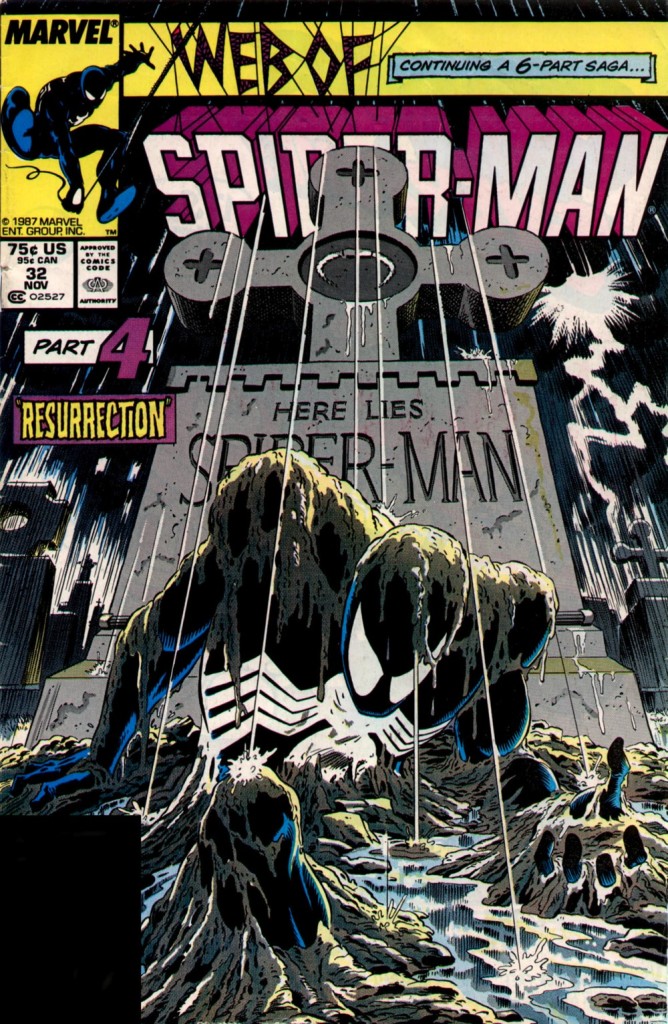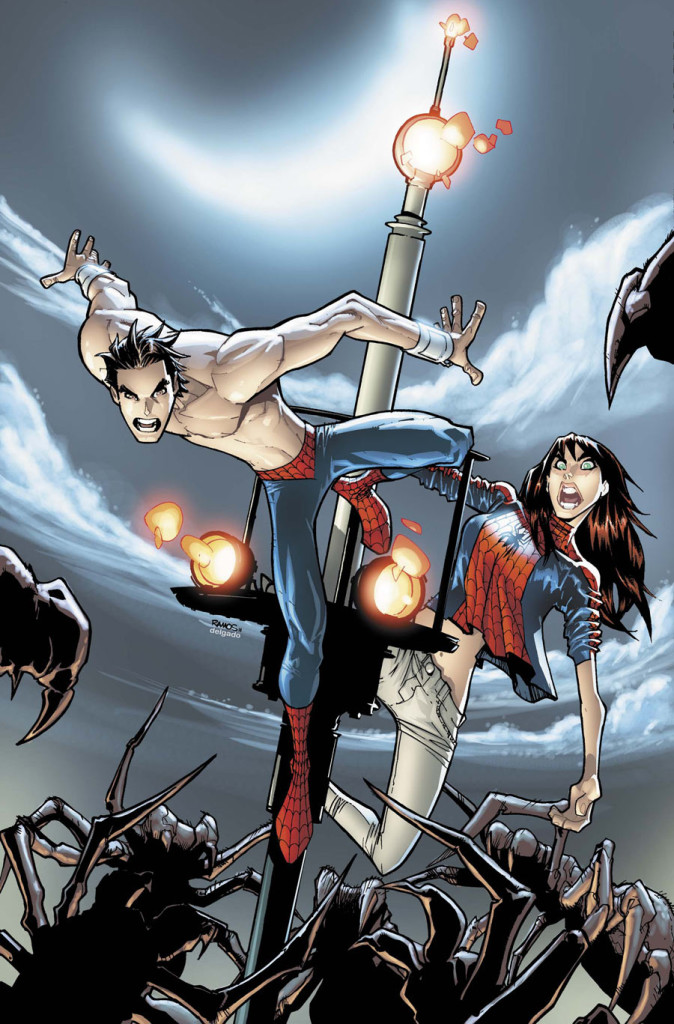 Podcast: Play in new window | Download | Embed
Subscribe: Apple Podcasts | Android | RSS