Anthony and Imran welcome David Molofsky to The Jock and Nerd Podcast family, as he welcomes them to his comic book culture site, A Place To Hang Your Cape! David, an American living in London, hangs out with the guys as they discuss superheroes, comics, the London Film & Comic Con, cosplay, Dan Slott, Marvel's Ant-Man, the random series of events that led him to our show and more!
Be a part of the show!
Send us a message: speakpipe.com/jockandnerd
Voicemail: (312) 248-4376 (312-248-HERO)
Email: show@jockandnerd.com
Twitter: @jockandnerdcast
Facebook: facebook.com/jockandnerd
Clammer: @jockandnerdcast
Subscribe: iTunes |  SoundCloud | Android | Stitcher | TuneIn |  Player.FM  |   RSS
Rate and review us in iTunes! jockandnerd.com/review
Show notes: jockandnerd.com/27
A Place To Hang Your Cape
ap2hyc.com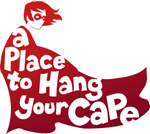 By day,
David Molofsky
is a mild-mannered writer and American expat living in London. With degrees in screenwriting from both Vassar College in New York and the Central Film School of London, David has worked for film production companies in Hollywood, New York, and London assisting on pre-production and marketing for such films as
Source Code
,
The Messenger
,
Middle of Nowhere
,
The King's Speech
, and
Cairo Time
. He is currently looking to build his career in digital media, mainly in copywriting and marketing.In addition to
AP2HYC
, David has previously written for
ITProPortal
, the BBC America blog, 
Anglophenia
 and the entertainment websites 
WhatCulture
and
WeGotThisCovered.
His favourite word is "discombobulated".
Links
David's Independent Comics Recommendations
Collect all our special shows!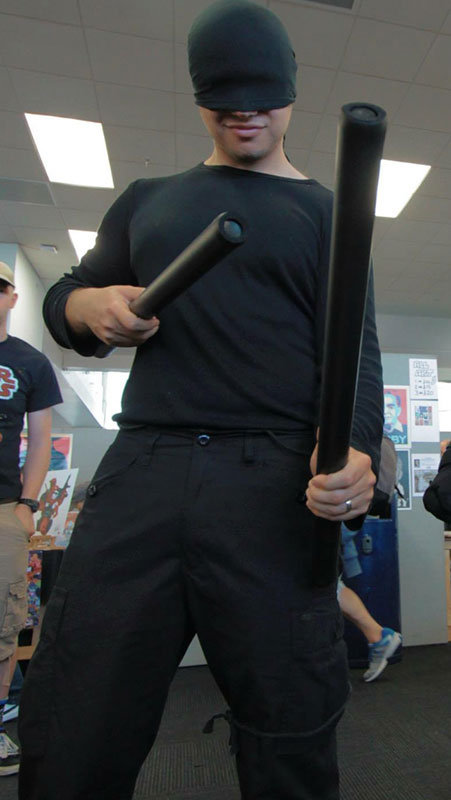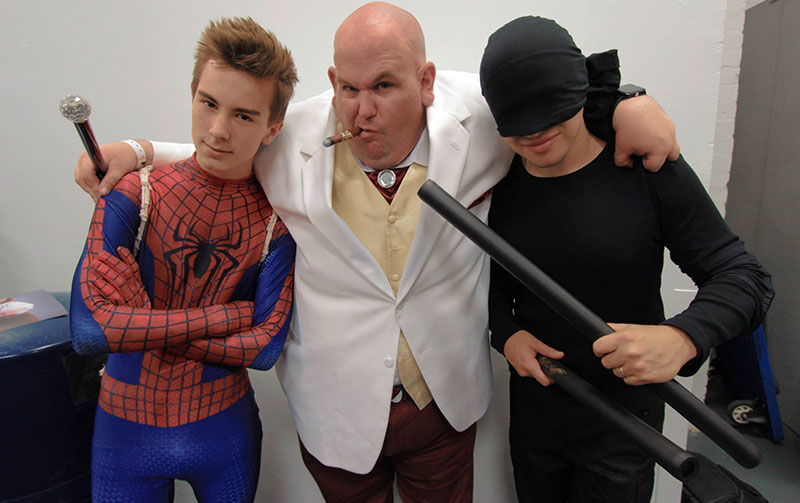 — Russo Brothers (@Russo_Brothers) July 10, 2015
Podcast: Play in new window | Download | Embed
Subscribe: Apple Podcasts | Android | RSS