Welcome to the beginning of a new multi-part podcast series titled "Comic Book Artists You Should Know!" Rugboy joins The Nerd to kick off the countdown of the most influential comic book artists of all time! In this first edition, you'll learn about John Buscema, Jim Steranko, John Romita Sr., Barry Windsor-Smith and Joe Kubert. Plus, who really created Batman?

Be a part of the show!
Send us a message: speakpipe.com/jockandnerd
Voicemail: (312) 248-4376 (312-248-HERO)
Email: show@jockandnerd.com
Twitter: @jockandnerdcast
Facebook: facebook.com/jockandnerd
Clammer: @jockandnerdcast
Subscribe: iTunes |  SoundCloud | Android | Stitcher | TuneIn |  Player.FM  |   RSS
Rate and review us in iTunes! jockandnerd.com/review
Show notes: jockandnerd.com/23 and jockandnerd.com/comicbookartists1
Links and other stuff we talked about
Recommendations
Top Comic Book Artists of All Time #15-11 [00:07:45]
#15 John Buscema
#14 Jim Steranko
#13 John Romita Sr.
#12 Barry Windsor-Smith
#11 Joe Kubert
Who really created Batman! [01:07:25]
Collect all our special shows!
Images
John Buscema
Jim Steranko
 John Romita Sr.
Barry Windsor-SmithJoe Kubert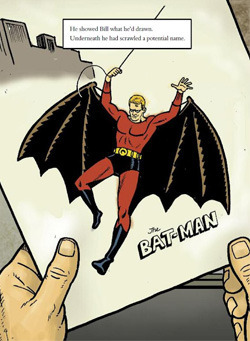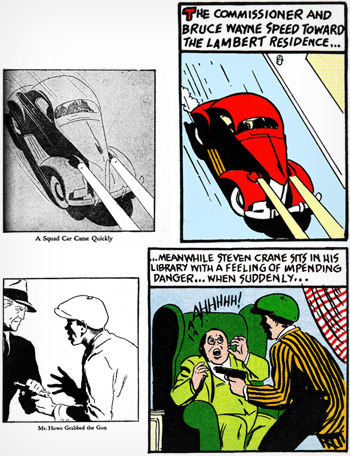 Podcast: Play in new window | Download | Embed
Subscribe: Apple Podcasts | Android | RSS