Filmmaker Erik Sharkey stops by the Jock and Nerd Podcast to share stories of the late Adam West, who played the villain in Erik's first movie, the delightfully campy "Sexina: Popstar P.I." Erik also talks about making his documentaries, Drew: The Man Behind The Poster and Floyd Norman: An Animated Life, as well as the challenges of making a low-budget movie.
Be a part of the show!
Subscribe: iTunes | GooglePlay | Android | Stitcher | TuneIn |  Player.FM  |  iHeart Radio  |   RSS
Links and other stuff we talked about
[00:04:46] Filmmaker Erik Sharkey
[00:53:40] The promos we played
Thank you to A Place to Hang Your Cape, The WeBeGeeks Network, The Tangent Bound Network, and The Lounge Network for their support! Make sure you check them out for more great geek content!
Check us out on Geek Life Radio, a 24/7 geek internet radio stream! Every Wednesday night at 9 p.m. CDT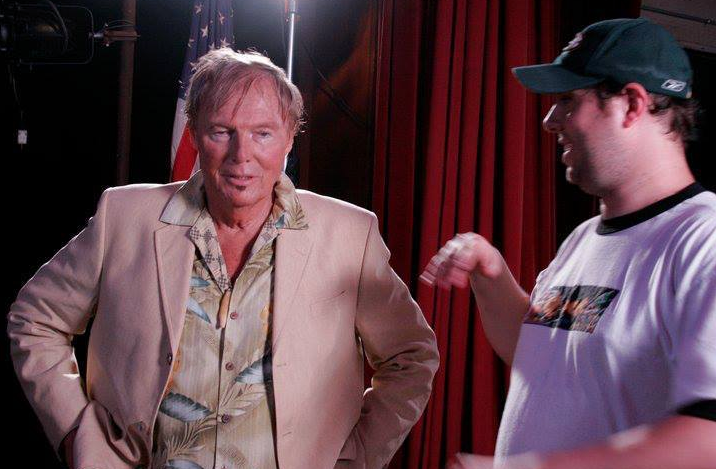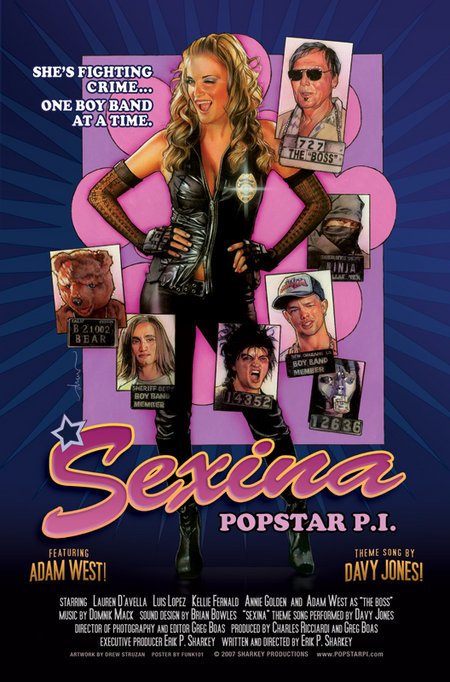 Podcast: Play in new window | Download | Embed
Subscribe: Apple Podcasts | Android | RSS