The show gets a mention on The Huffington Post! Plus, news about a possible writer's strike, a new documentary revealing the truth about the creation of Batman, three X-Men movies in 2018, a Doritos bag that plays music, the many Avatar sequels, Rugboy spoils Get Out, DC/WB launch a new digital service, American Gods on Starz, listener mailbag and so much more!
Be a part of the show!
Subscribe: iTunes | GooglePlay | Android | Stitcher | TuneIn |  Player.FM  |  iHeart Radio  |   RSS
Links and other stuff we talked about
[00:03:49] Thanks to Erik Sharkey for the mention on The Huffington Post!
[00:10:41] News Links
[00:46:24] Rugboy SPOILS Get Out
[00:50:01] The promos we played
[00:52:50] More News Links
[01:14:20] Mailbag
Thank you to A Place to Hang Your Cape, The WeBeGeeks Network, The Tangent Bound Network, and The Lounge Network for their support! Make sure you check them out for more great geek content!
Check us out on Geek Life Radio, a 24/7 geek internet radio stream! Every Wednesday night at 9 p.m. CDT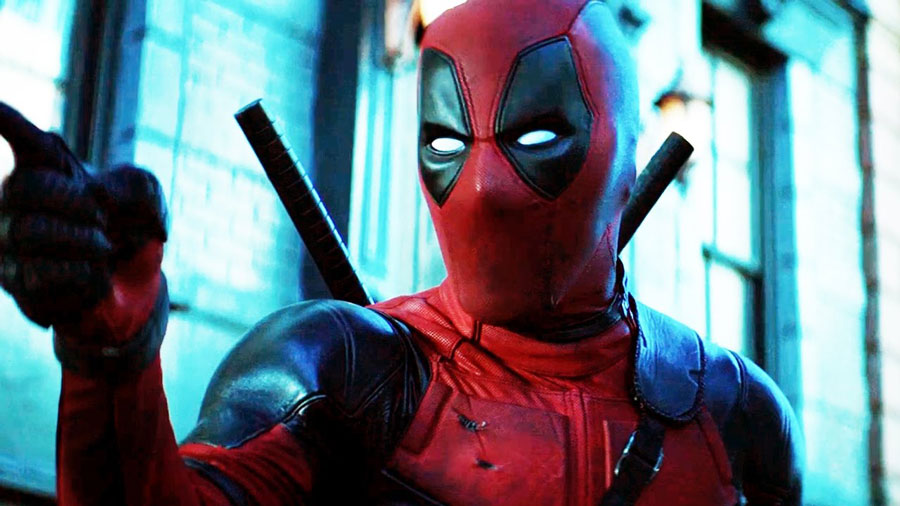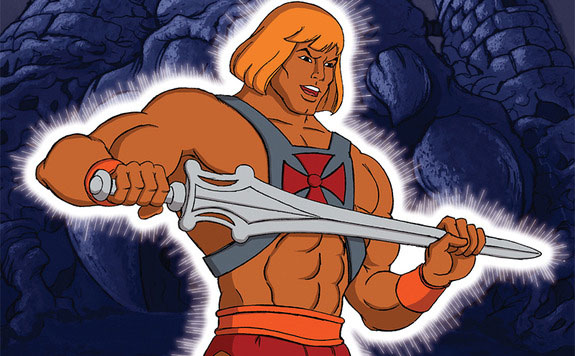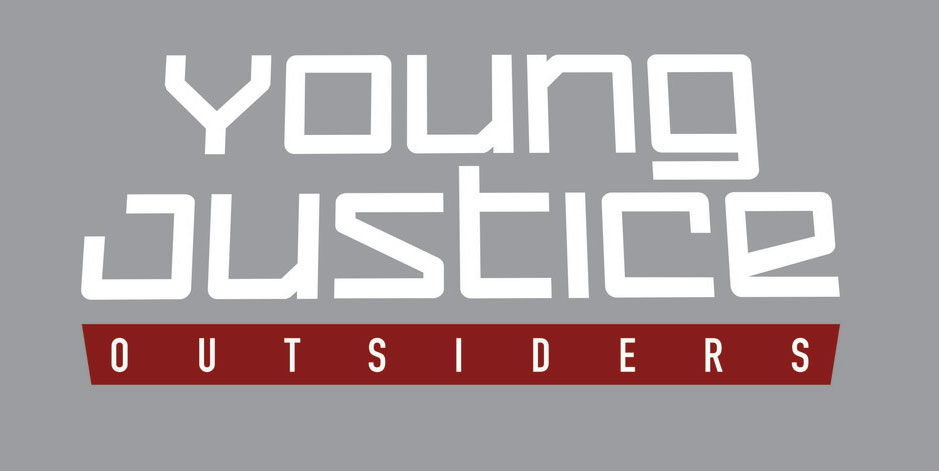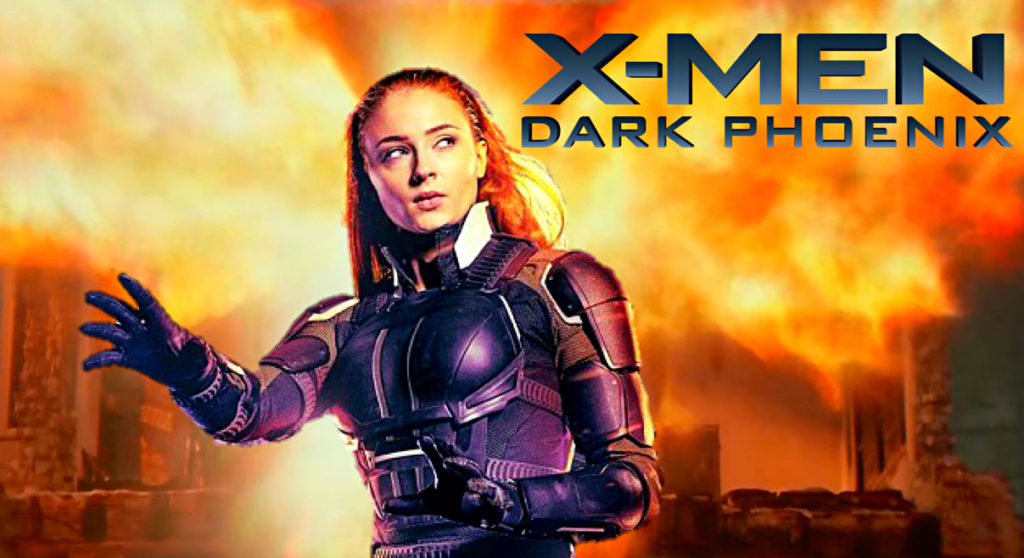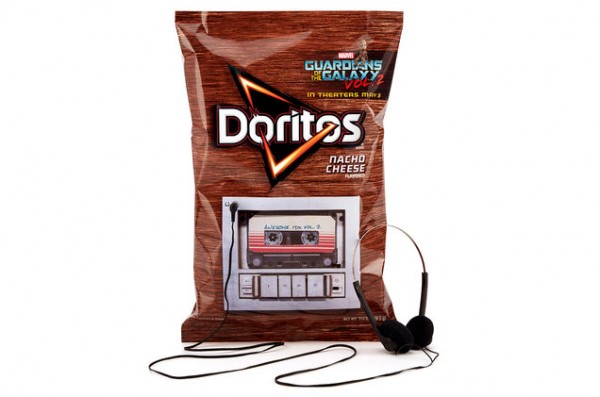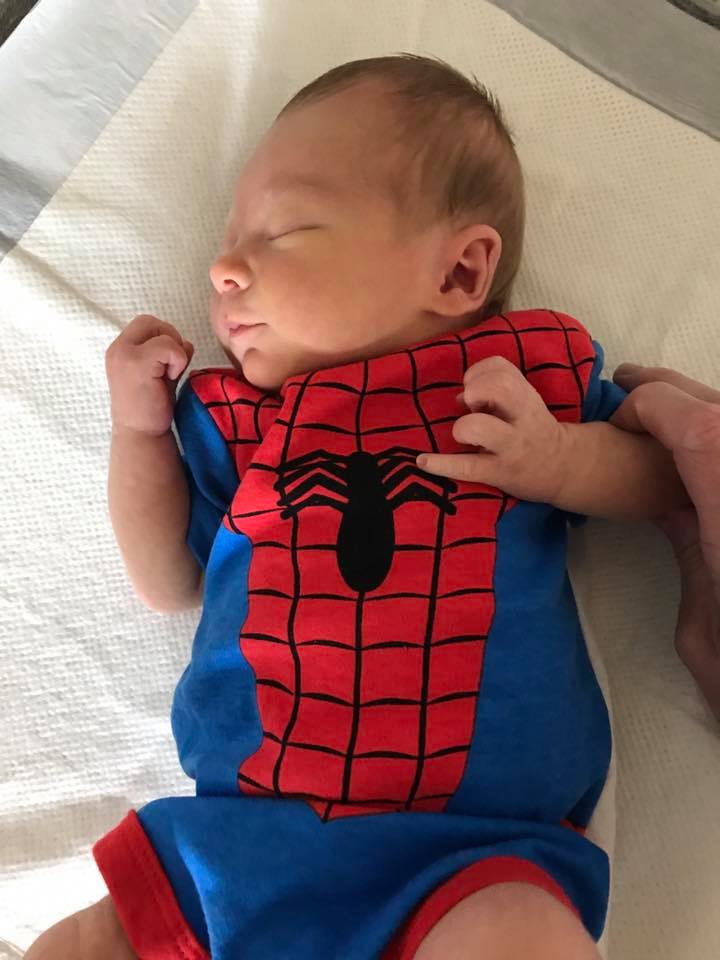 Podcast: Play in new window | Download | Embed
Subscribe: Apple Podcasts | Android | RSS