The hosts invite artist John Bellotti, Jr. to review the first Japanese Godzilla movie in 12 years, Toho's Shin Godzilla! Now that Ben Affleck stepped down from directing the solo Batman movie, who will take his place? Why does the DCEU continue to be a mess? Plus, more audio from our podcast pals!
Be a part of the show!
Subscribe: iTunes | GooglePlay | Android | Stitcher | TuneIn |  Player.FM  |  iHeart Radio  |   RSS
Links and other stuff we talked about
[00:08:11] News Links
[00:20:52] The promos we played
[00:23:18] Shin Godzilla (2106) Review
OTHER GODZILLA SHOWS
Thank you to A Place to Hang Your Cape, The WeBeGeeks Network, The Tangent Bound Network, and The Lounge Network for their support! Make sure you check them out for more great geek content!
Check us out on Geek Life Radio, a 24/7 geek internet radio stream! Every Wednesday night at 9 p.m. CDT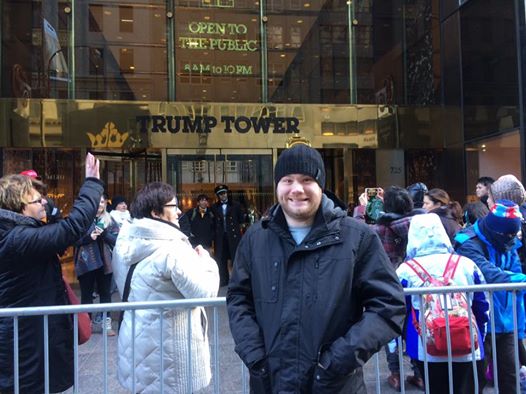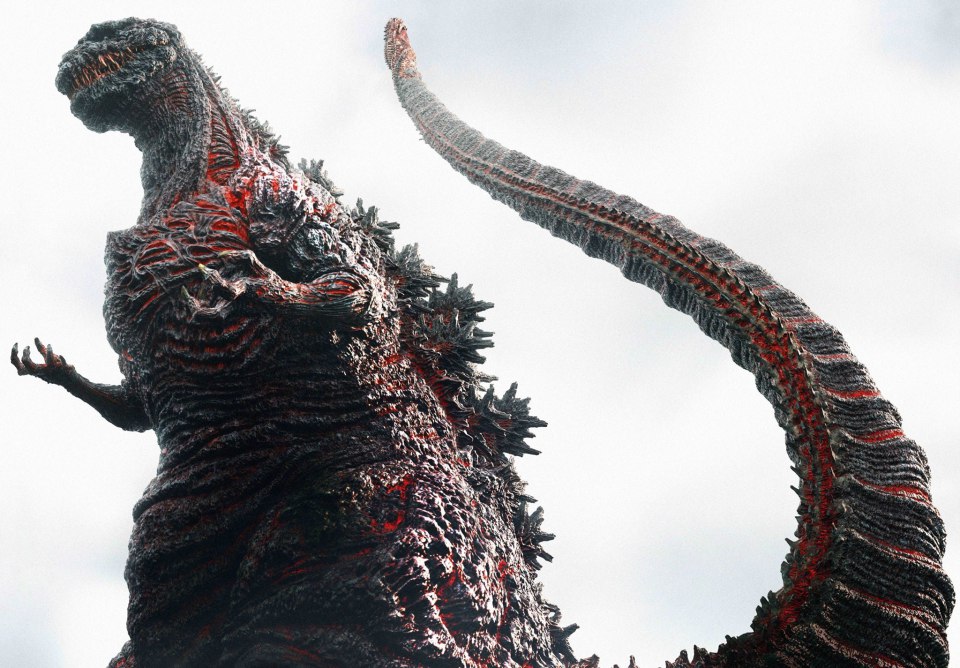 Podcast: Play in new window | Download | Embed
Subscribe: Apple Podcasts | Android | RSS