The Jock and Nerd Podcast visits G-Fest Chicago 2016, the largest Godzilla and Japanese monster fan convention! The hosts meet John Bellotti, Jr. in person, Godzilla historian, August Ragone, reveals his origin story, the Jock makes new friends, the Nerd breaks some shit, and the gang eat vegan Korean food from the Dragon Lady!
Be a part of the show!
Subscribe: iTunes | GooglePlay | Android | Stitcher | TuneIn |  Player.FM  |   RSS
Links and other stuff we talked about
[00:01:00] Intro at Dragon Lady Lounge
[00:40:37] The promo we played
[00:43:20] Cindy from Chicago
[00:52:28] Teri from What's up, G!
[00:58:00] Evan, Josh and Cat
[01:13:18] Outro at Dragon Lady Lounge
Thank you to Podcast.ph, A Place to Hang Your Cape, The WeBeGeeks Network, and The Tangent Bound Network for their support! Make sure you check them out for more great geek content!
Check us out on Geek Life Radio, a 24/7 geek internet radio stream! Every Wednesday night at 9 p.m. CDT
Had a great time recording at #GFest2016 Met @bellotti_john in person and made new friends! #Godzilla pic.twitter.com/pqqOStjb1u

— Jock & Nerd Podcast (@jockandnerdcast) July 17, 2016
Green screen #kaiju movie-making at #gfest 2016! Lots of fun! @GFEST_GFAN #Godzilla pic.twitter.com/9YPDgWYxJb

— Jock & Nerd Podcast (@jockandnerdcast) July 17, 2016
#gfest @GFEST_GFAN was s blast this year! @fmconvention @kaijucast @jockandnerdcast @RagoneAugust @TheVampireRobot pic.twitter.com/ABVEgBvnio

— John Bellotti Jr (@bellotti_john) July 18, 2016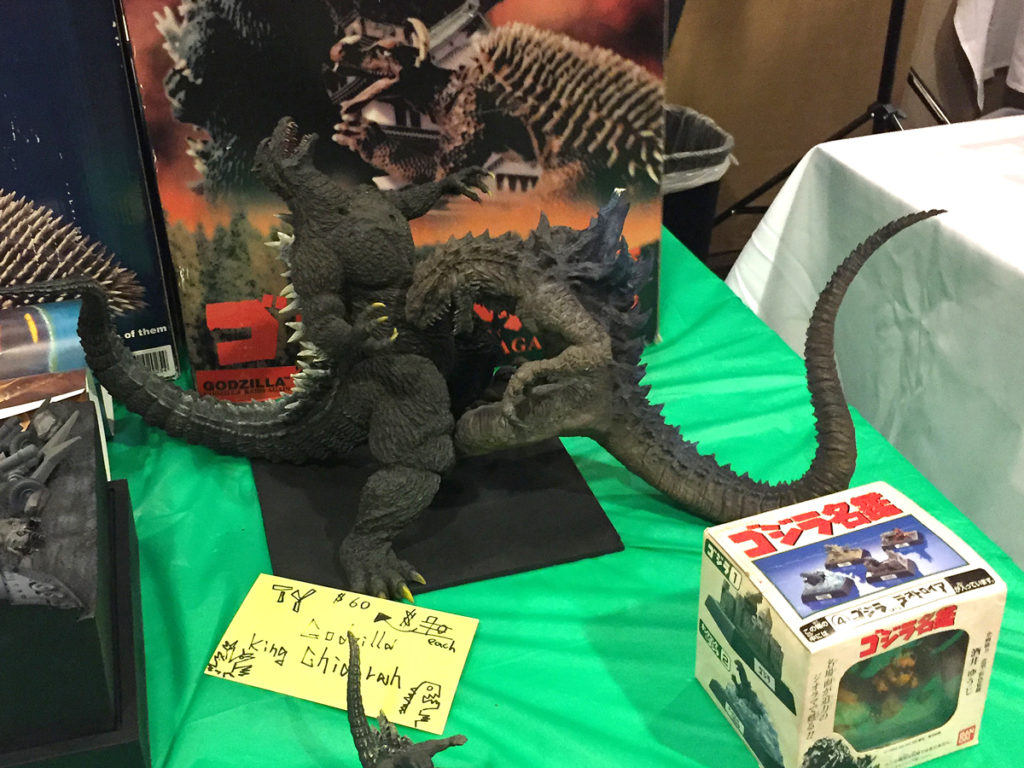 Podcast: Play in new window | Download | Embed
Subscribe: Apple Podcasts | Android | RSS