The hosts discuss new trailers from Transformers 5, The Mummy, War For The Planet of the Apes, Guardians of the Galaxy, Vol. 2 and Spider-Man: Homecoming, both domestic and international! Plus, thoughts on the mid-season finales of Agents of S.H.I.E.L.D., The Flash, Arrow and Legends of Tomorrow, and the latest episode of The Walking Dead. Thanks to our guest host, John Bellotti, Jr., for filling in for The Jock!
Be a part of the show!
Subscribe: iTunes | GooglePlay | Android | Stitcher | TuneIn |  Player.FM  |  iHeart Radio  |   RSS
Links and other stuff we talked about
[00:06:29] News Links
[01:05:11] The promos we played
[01:06:28] TV Discussion
[01:39:43] Stories from the Convention Floor with John Bellotti Jr.
[01:47:20] Listener Feedback
Thank you to A Place to Hang Your Cape, The WeBeGeeks Network, The Tangent Bound Network, and The Lounge Network for their support! Make sure you check them out for more great geek content!
Check us out on Geek Life Radio, a 24/7 geek internet radio stream! Every Wednesday night at 9 p.m. CDT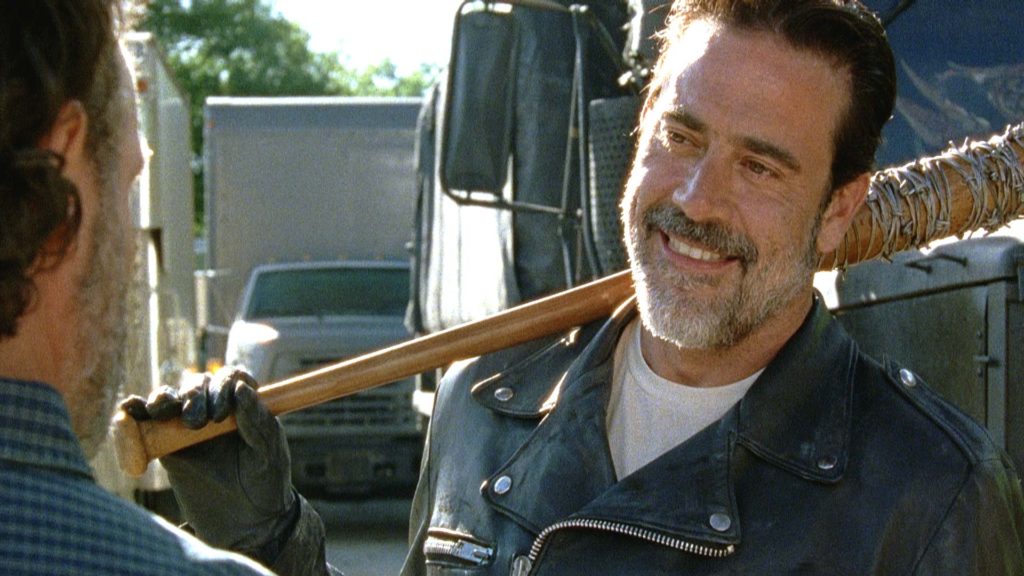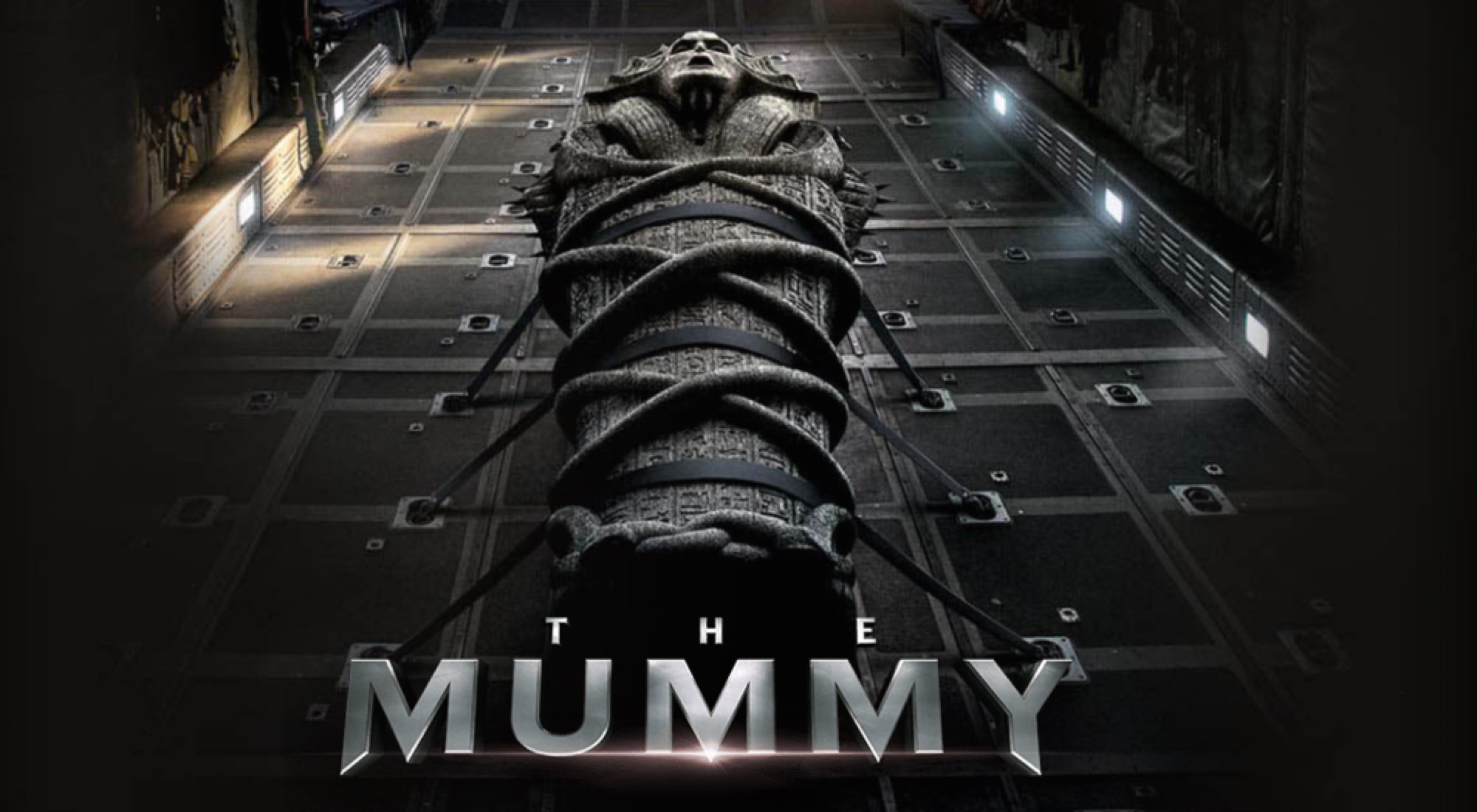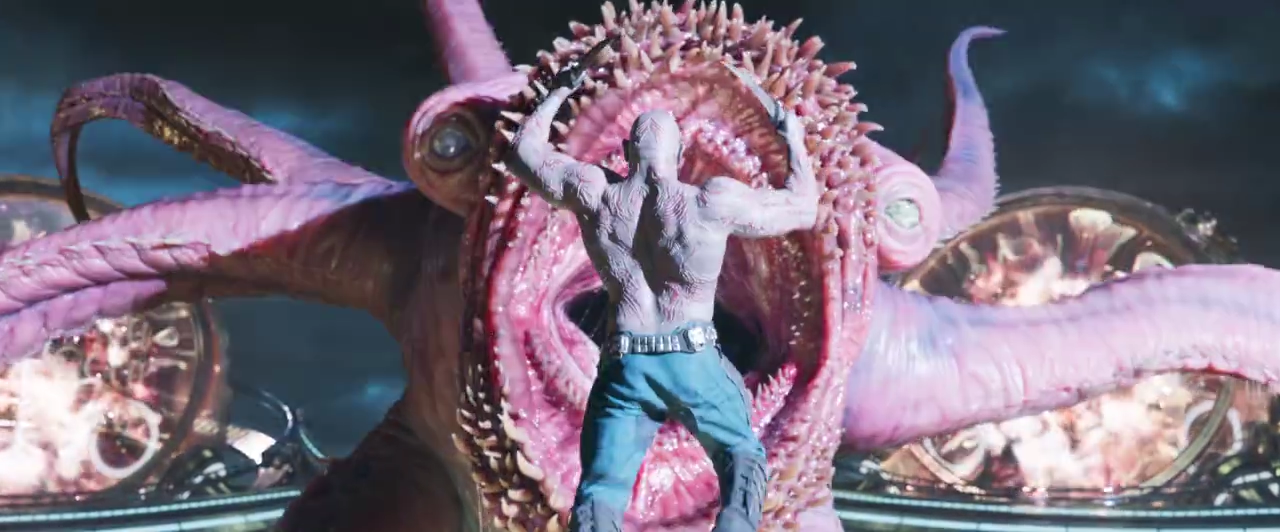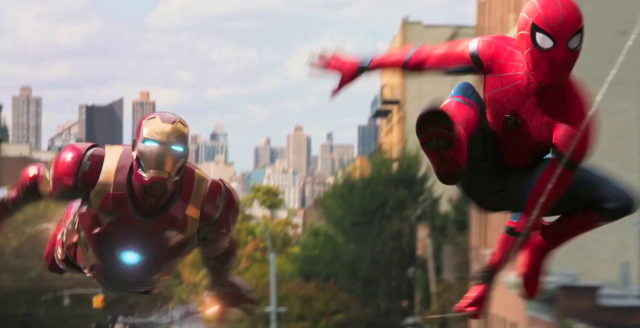 Podcast: Play in new window | Download | Embed
Subscribe: Apple Podcasts | Android | RSS