Spidertember swings on as comic book writer Todd Dezago chats with Anthony and Imran. Todd has been writing comics for 21 years. His credits include X-Men, X-Factor, Wolverine, Dr. Strange, Super Hero Squad, Sensational Spider-Man, Impulse, JLA: World Without Grown-ups, Young Justice, Tellos, The Perhapanauts and more! Todd gives us the inside scoop on the Spider-Man Clone Saga from the 90's, and it gets real scary as we discuss cryptozoology, sleep paralysis, real-life monsters, aliens and ghosts! The Nerd got the chills three times!
Be a part of the show!
Send us a message: speakpipe.com/jockandnerd
Voicemail: (312) 248-4376 (312-248-HERO)
Email: show@jockandnerd.com
Twitter: @jockandnerdcast
Facebook: facebook.com/jockandnerd
Clammer: @jockandnerdcast
Subscribe: iTunes |  SoundCloud | Android | Stitcher | TuneIn |  Player.FM  |   RSS
Rate and review us in iTunes! jockandnerd.com/review
Show notes: jockandnerd.com/37
Links and other stuff we talked about
Comic Book Writer Todd Dezago
Todd Dezago has been writing comics for the past 21  years, which should be enough to know better, but whaddya gonna do? Best known for his sensational run on Marvel's Sensational Spider-Man with the also sensational Mike Wieringo, the two got on so well that they went on to create the highly-acclaimed, high adventure fantasy Tellos, which some still speak of with great fondness. Todd has also created the action-packed paranormal adventure series, The Perhapanauts with industry darling, the incomparable Craig Rousseau!
Todd's credits include; X-Men, X-Factor, Wolverine, Dr. Strange, Super Hero Squad and sundry Spider-Man titles for Marvel, Impulse, JLA:World Without Grown-ups. Young Justice, Tangent:Flash and a Batman:Black and White for DC.
Check out the great #Spidertember Contributors!
We love A Place to Hang Your Cape, your one stop shop for all things comic books! Sign up for their newsletter to receive free comic books today!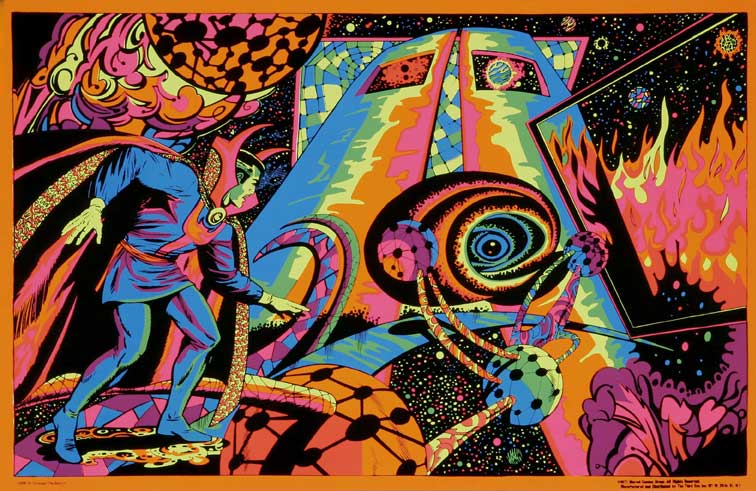 Podcast: Play in new window | Download | Embed
Subscribe: Apple Podcasts | Android | RSS