In volume 2 of "Comic Book Artists You Should Know", Rugboy joins Anthony and Imran to continue the countdown of the most influential comic book artists of all time! Listen for the amazing life stories of artists Gil Kane, Alex Toth, Steve Ditko, Frank Frazetta and Wally Wood. Plus, what started the Bronze Age of comics?
Be a part of the show!
Send us a message: speakpipe.com/jockandnerd
Voicemail: (312) 248-4376 (312-248-HERO)
Email: show@jockandnerd.com
Twitter: @jockandnerdcast
Facebook: facebook.com/jockandnerd
Clammer: @jockandnerdcast
Subscribe: iTunes |  SoundCloud | Android | Stitcher | TuneIn |  Player.FM  |   RSS
Rate and review us in iTunes! jockandnerd.com/review
Show notes: jockandnerd.com/30 and jockandnerd.com/comicbookartists2
Links and other stuff we talked about
Top Comic Book Artists of All Time #10-16 [00:09:50]
#10 Gil Kane [00:12:48]
#9 Alex Toth [00:36:12]
#8 Steve Ditko [00:53:52]
#7 Frank Frazetta [01:34:55]
#6 Wally Wood [01:55:57]
What started the Bronze Age of comics? [02:48:29]
We love A Place to Hang Your Cape, your one stop shop for all things comic books! Sign up for their newsletter to receive free comic books today!
Gil Kane
Alex Toth
Steve Ditko
Frank Frazetta
Wally Wood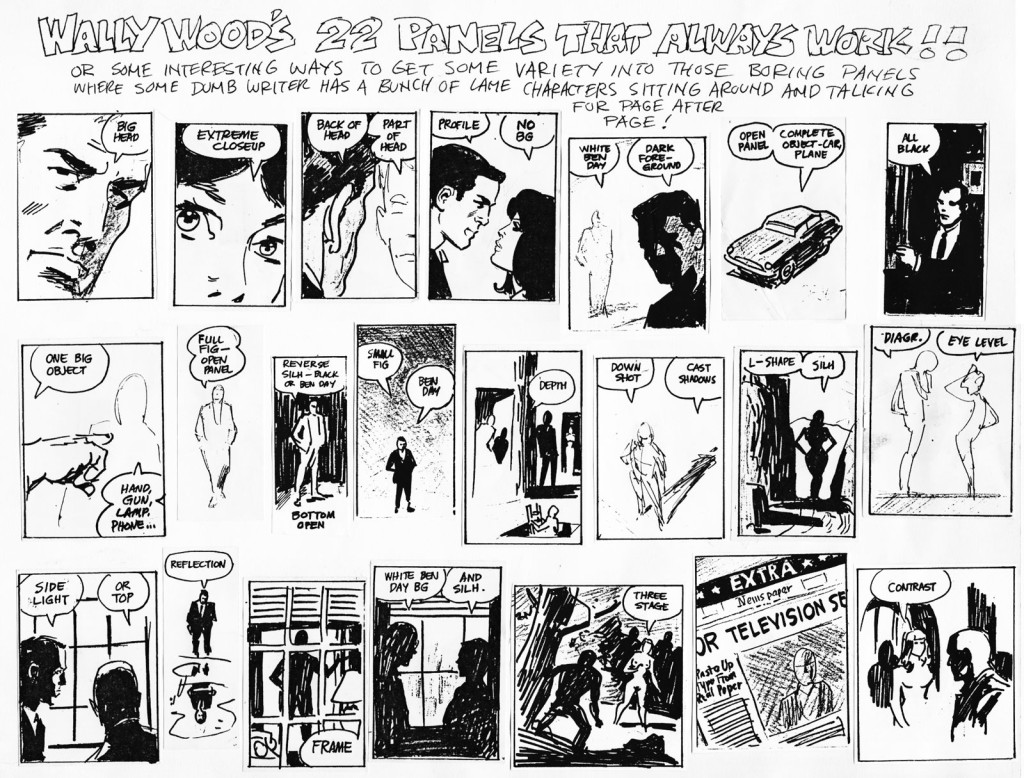 Podcast: Play in new window | Download | Embed
Subscribe: Apple Podcasts | Android | RSS