Rugboy makes his famous second appearance on the podcast, as he joins Anthony and Imran in a discussion about the best season of superhero television ever. Come out and be on the show, Sunday, June 14, 7 p.m. at Pastimes Comics & Games, in Niles IL. Meet the Jock and Nerd in person!
Be a part of the show!
Send us a message: speakpipe.com/jockandnerd
Voicemail: (312) 248-4376 (312-248-HERO)
Email: show@jockandnerd.com
Twitter: @jockandnerdcast
Facebook: facebook.com/jockandnerd
Clammer: @jockandnerdcast
Subscribe: iTunes |  SoundCloud | Android | Stitcher | TuneIn |  Player.FM  |   RSS
Rate and review us in iTunes! jockandnerd.com/review
Show notes: jockandnerd.com/15
Links and other stuff we talked about
News Links
Recommendations
The promo we played
Comic Book Central Podcast Promo [00:26:27]
We talked about this stuff
Collect all our special shows!
WE RATE THE SUPERHERO SHOWS [00:38:40]
Rugboy's Ranking:
Daredevil
Agents of Shield
Gotham
The Flash
Arrow
Agent Carter
The Jock's Ranking
Daredevil
The Flash
Agents of Shield
Agent Carter
Arrow
Gotham
The Nerd's Ranking
Daredevil
The Flash
Agents of Shield
Arrow
Agent Carter
Gotham
FUN CATEGORIES [01:10:00]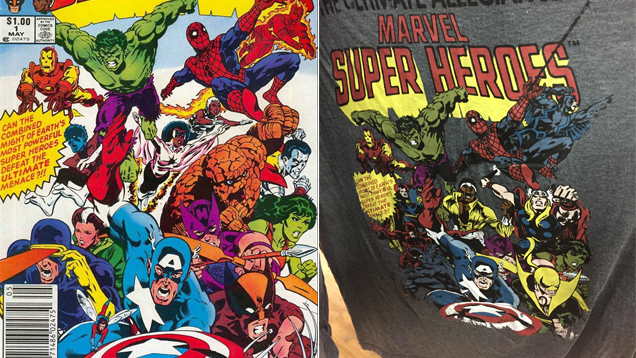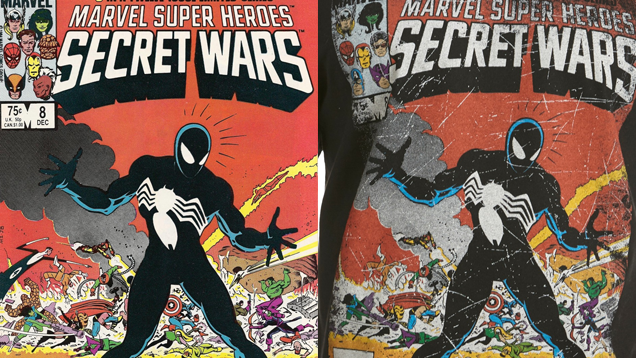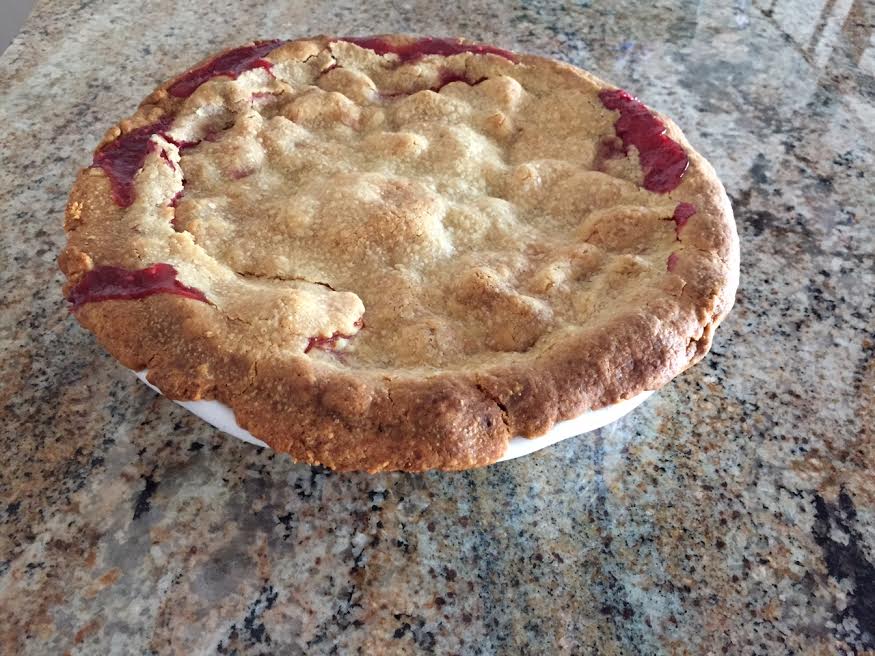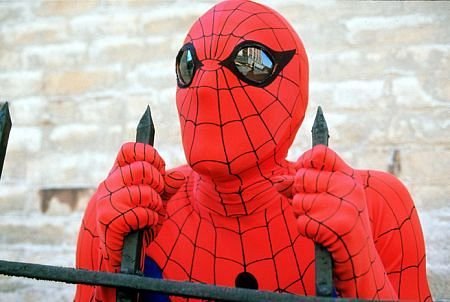 Podcast: Play in new window | Download | Embed
Subscribe: Apple Podcasts | Android | RSS