Imran and Rugboy discuss movie and tv news about Solo: A  Star Wars Story, Justice League, Black Panther, Venom, upcoming X-Men movies, Spawn, Godzilla, Krypton and more! Plus, Jumani's box office success, TV and pop culture Sin and Wins for 2017 and tons of listener comments!
Be a part of the show!
Subscribe: iTunes | Spotify | GooglePlay | Android | Stitcher | TuneIn |  Player.FM  |  iHeart Radio  |   RSS
Links and other stuff we talked about
[00:06:13] News Links
[00:49:48] The promos we played
Thanks to D0peP0pe for his donation! Check out his art!
[00:55:49] What Jumanji Teaches Us About the State of Blockbusters at the Box Office
[01:00:55] Sins and Wins of 2017
Wins
Masters of None, The Big Sick
Comic Buyouts (Netflix/Millar World; Sony/Valiant)
Streaming TV: Black Mirror, Manhunt: Unbomber, The Tick, Glow, Star Trek: Discovery, Future Man, The Toys That Made Us, American Vandal
Crisis on Earth X CW Crossover
I Don't Feel At Home In This World Anymore – Okja – Netflix
Marvel TV: Agents of S.H.E.I.L.D., The Gifted, Runaways, Legion, Punisher
Honorable Mention: Game of Thrones
(01:35:51) Sins
Marvel TV: Inhumans, Iron Fist, The Defenders and Powerless (DC)
The Disney Effect
Trump
Bad CGI/Mustachegate
The Walking Dead
Cinematic Shared Universes that aren't Marvel
The hype machine and hashtags
[01:58:48] Mailbag
Check out The Nerd on these shows!
Thank you to A Place to Hang Your Cape, The WeBeGeeks Network, The Tangent Bound Network, and The Lounge Network for their support! Make sure you check them out for more great geek content!
Check us out on Geek Life Radio, a 24/7 geek internet radio stream! Every Wednesday night at 9 p.m. CDT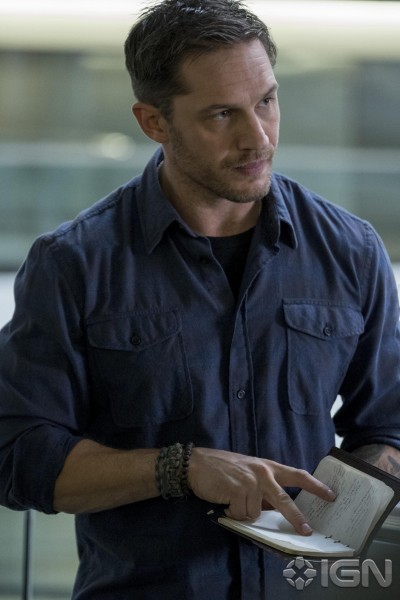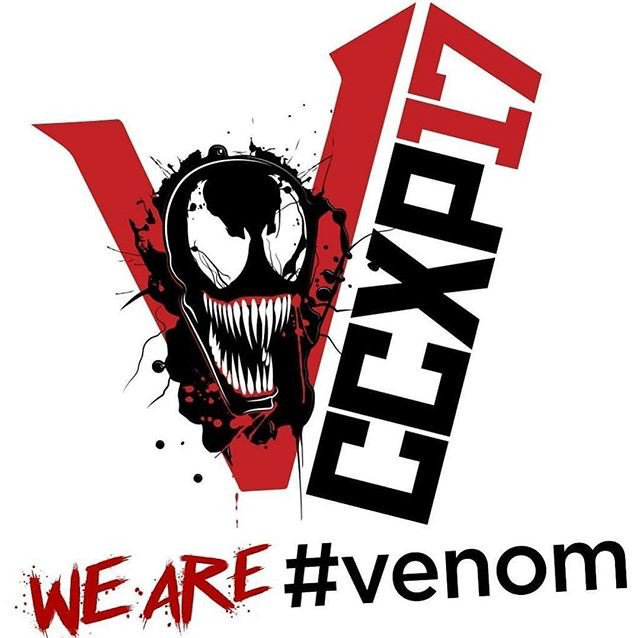 Podcast: Play in new window | Download | Embed
Subscribe: Apple Podcasts | Android | RSS