Disney acquires 20th Century Fox in what will be the largest-ever merger of two showbiz companies! The FCC votes to repeal Net Neutrality! Star Wars: The Last Jedi heading towards a huge opening weekend box office! WB updates its DC Films slate again, the animated Spider-Man movie gets a trailer, Jessica Jones announces season 2 release date and more! Plus, the Nerd has many recommendations ranging from AMC's history of comics docu-series, Happy! on Syfy, Futureman on Hulu, The Disaster Artist and even a 30 for 30 documentary! 
Be a part of the show!
Subscribe: iTunes | Spotify | GooglePlay | Android | Stitcher | TuneIn |  Player.FM  |  iHeart Radio  |   RSS
Links and other stuff we talked about
[00:06:22] News Links
[00:41:49] The promos we played
[00:44:00] News Cont'd
[01:11:20] Reviews/Recommendations
Robert Kirkman's Secret History of Comics on AMC
Punisher: War Zone
The Disaster Artist
Happy! on Syfy
Futureman on Hulu
30 for 30 – Price of Gold
[01:35:21] Mailbag
Check out The Nerd on these shows!
Thank you to A Place to Hang Your Cape, The WeBeGeeks Network, The Tangent Bound Network, and The Lounge Network for their support! Make sure you check them out for more great geek content!
Check us out on Geek Life Radio, a 24/7 geek internet radio stream! Every Wednesday night at 9 p.m. CDT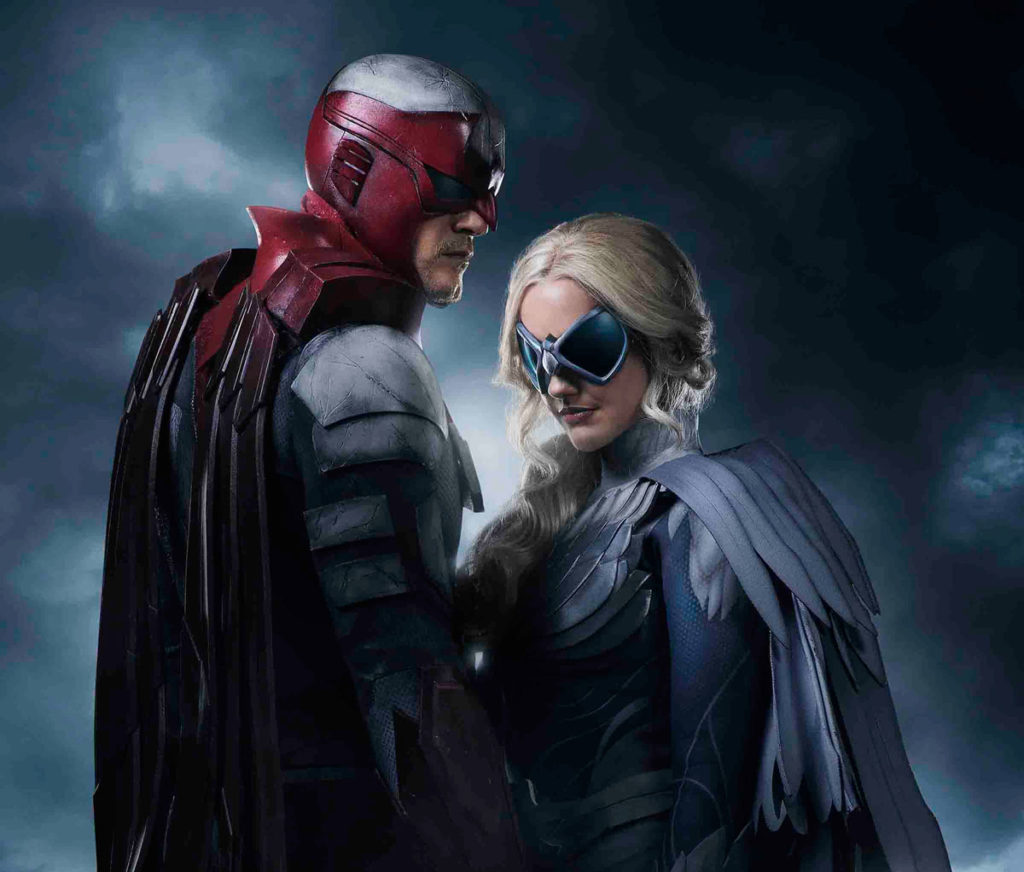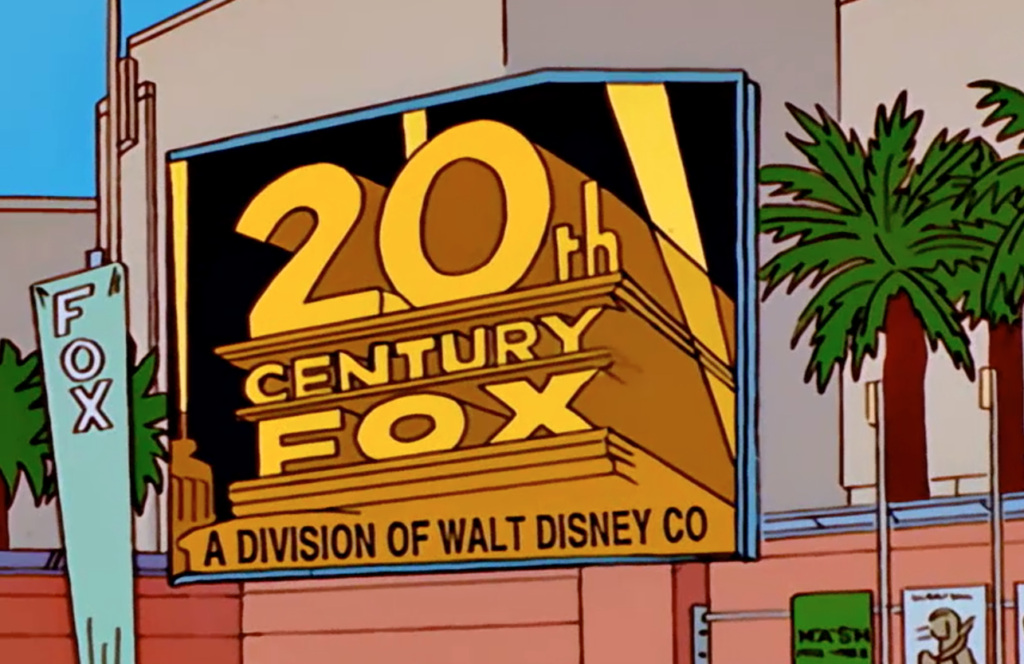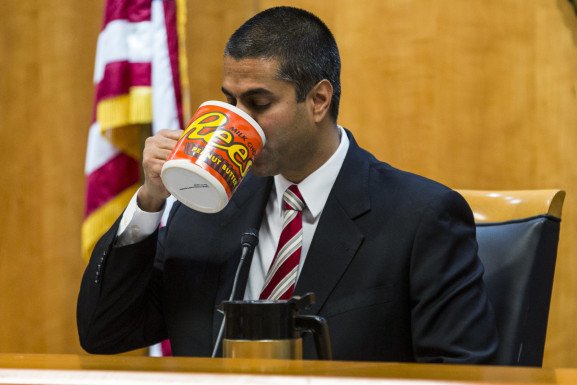 Podcast: Play in new window | Download | Embed
Subscribe: Apple Podcasts | Android | RSS