Thor: Ragnarok director Taika Waititi wants to make a Marvel comedy with a surprising pick, Justice League runtime revealed, a Deathstroke solo movie in the works, Shazam lead cast, Netflix starts an after show and more! Plus, The Walking Dead season 8 premier review, and more listener comments and love!
Be a part of the show!
Subscribe: iTunes | GooglePlay | Android | Stitcher | TuneIn |  Player.FM  |  iHeart Radio  |   RSS
Links and other stuff we talked about
[00:06:52] News Links
[00:52:39] The promos we played
[00:54:04] Thank you to new patron, Bosco Gabriel!
[00:59:09] The Walking Dead Season 8 Premier Review
Thank you to A Place to Hang Your Cape, The WeBeGeeks Network, The Tangent Bound Network, and The Lounge Network for their support! Make sure you check them out for more great geek content!
Check us out on Geek Life Radio, a 24/7 geek internet radio stream! Every Wednesday night at 9 p.m. CDT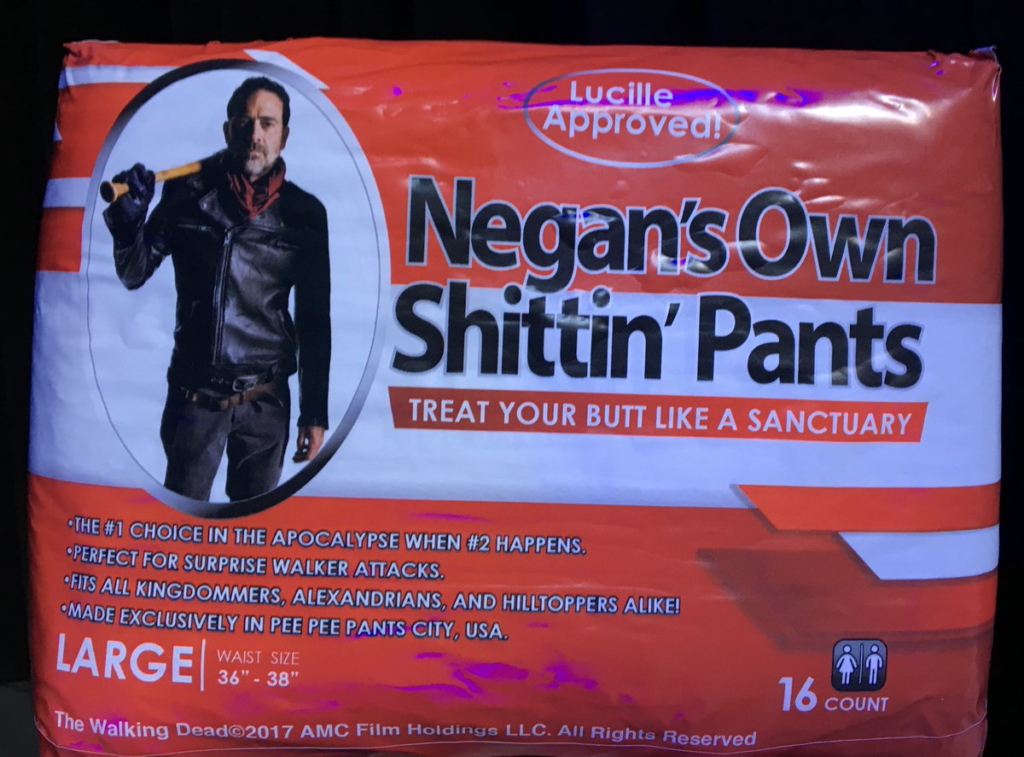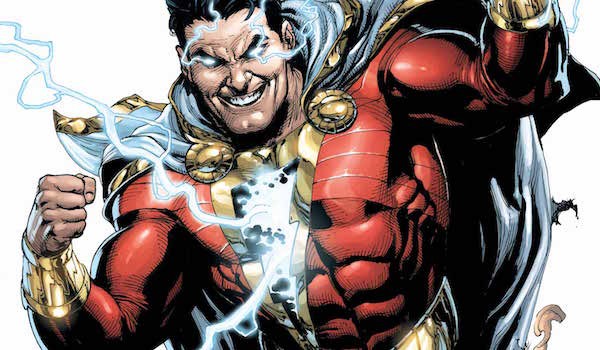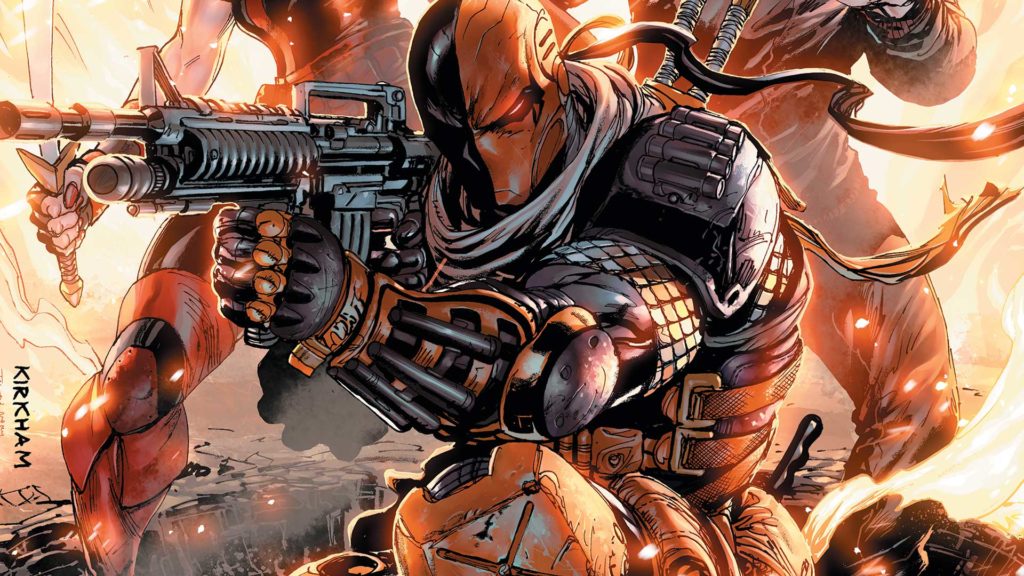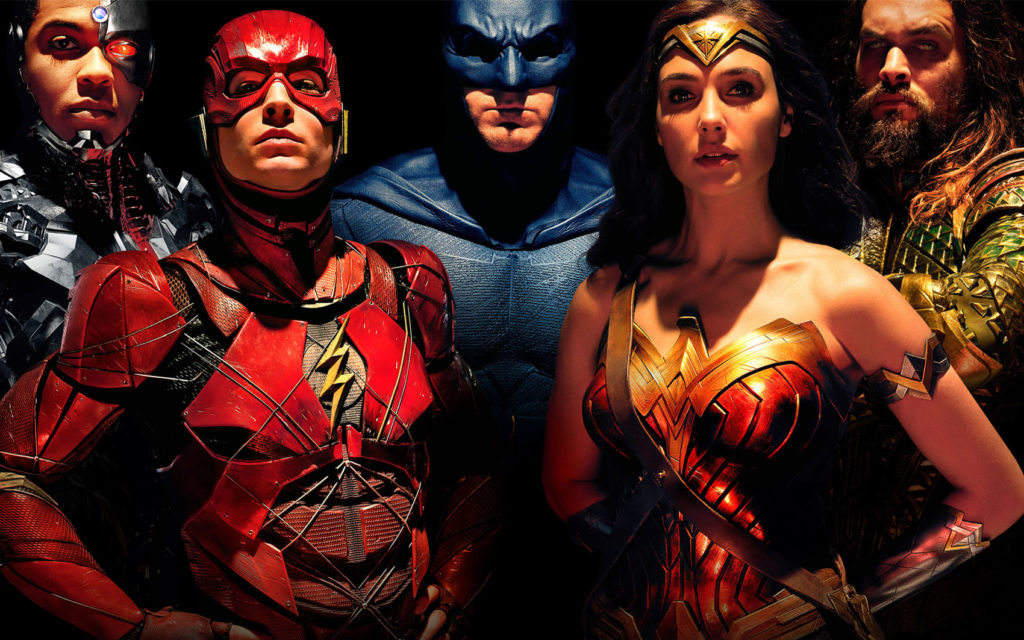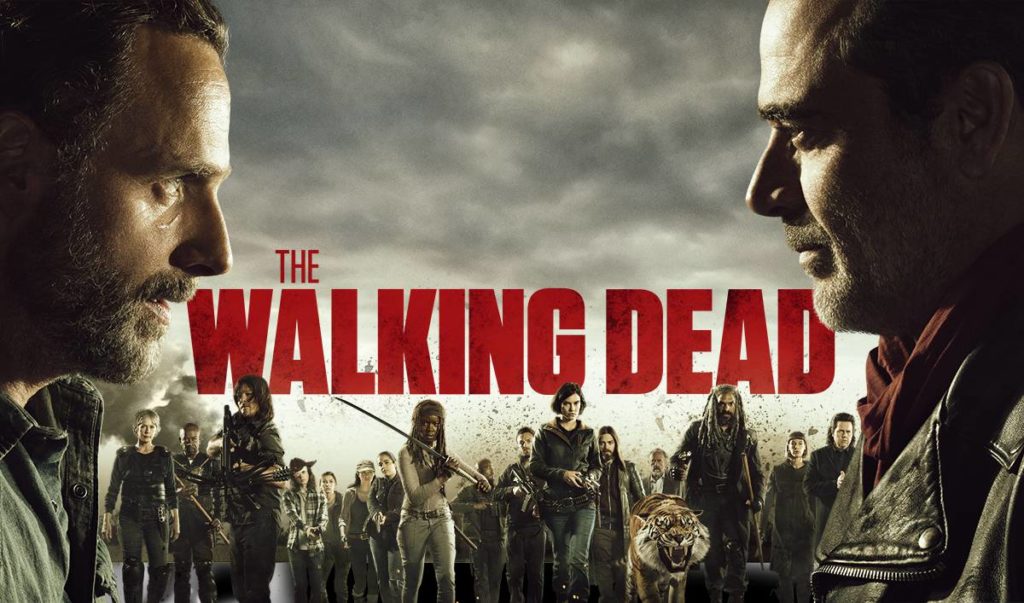 Podcast: Play in new window | Download | Embed
Subscribe: Apple Podcasts | Android | RSS