The gang takes a look at the superhero movie box office and discusses whether Rotten Tomatoes is helping or hurting Hollywood. Also, Wonder Woman makes a push for the best picture Oscar, Deadpool 2's Domino may have vitiligo, Legends of Tomorrow adds a muslim superhero, Rugboy reviews The Mummy, recommendations on great content to watch, a voicemail from a listener and more!
Be a part of the show!
Subscribe: iTunes | GooglePlay | Android | Stitcher | TuneIn |  Player.FM  |  iHeart Radio  |   RSS
Links and other stuff we talked about
[00:04:12] News Links
[00:44:14] The promos we played
[00:46:59] Thank you to all our supporters on Patreon!
[00:49:54] News Cont'd
[00:58:12] Is Rotten Tomatoes hurting Hollywood?
[01:19:30] Rugboy reviews The Mummy
[01:34:15] Recommendations
[01:49:30] Mailbag
Thank you to A Place to Hang Your Cape, The WeBeGeeks Network, The Tangent Bound Network, and The Lounge Network for their support! Make sure you check them out for more great geek content!
Check us out on Geek Life Radio, a 24/7 geek internet radio stream! Every Wednesday night at 9 p.m. CDT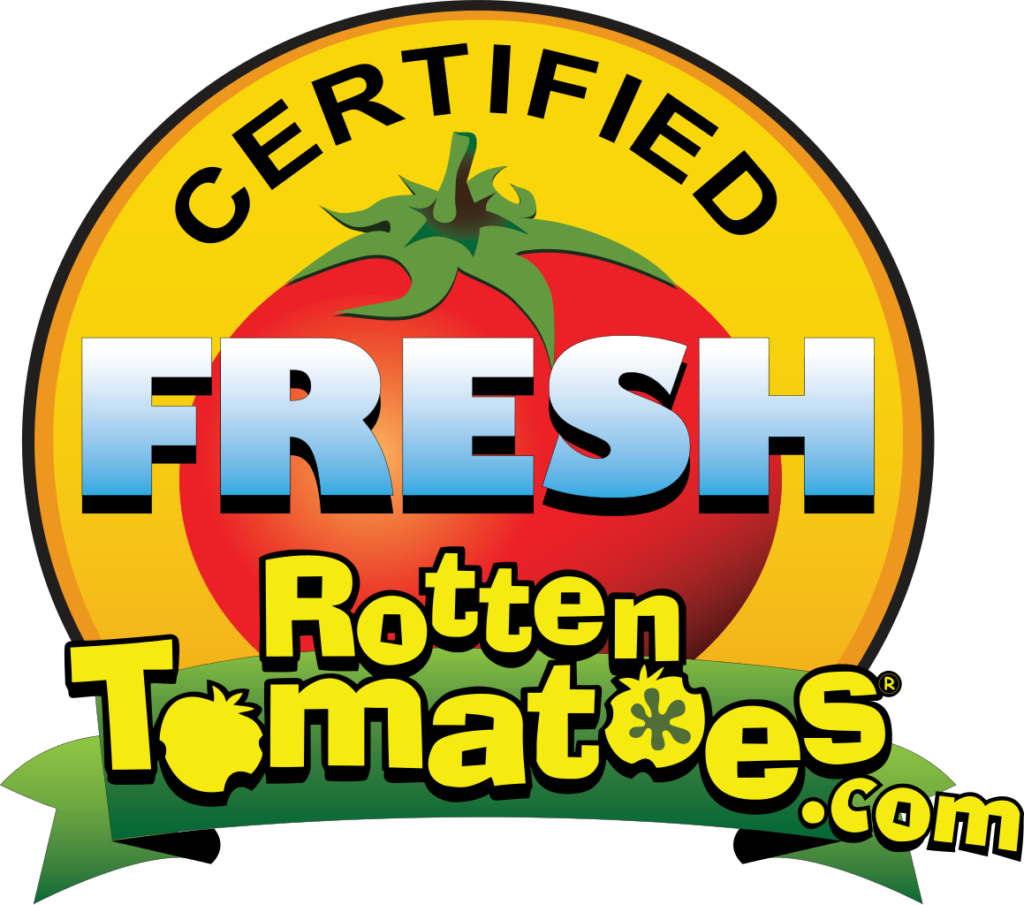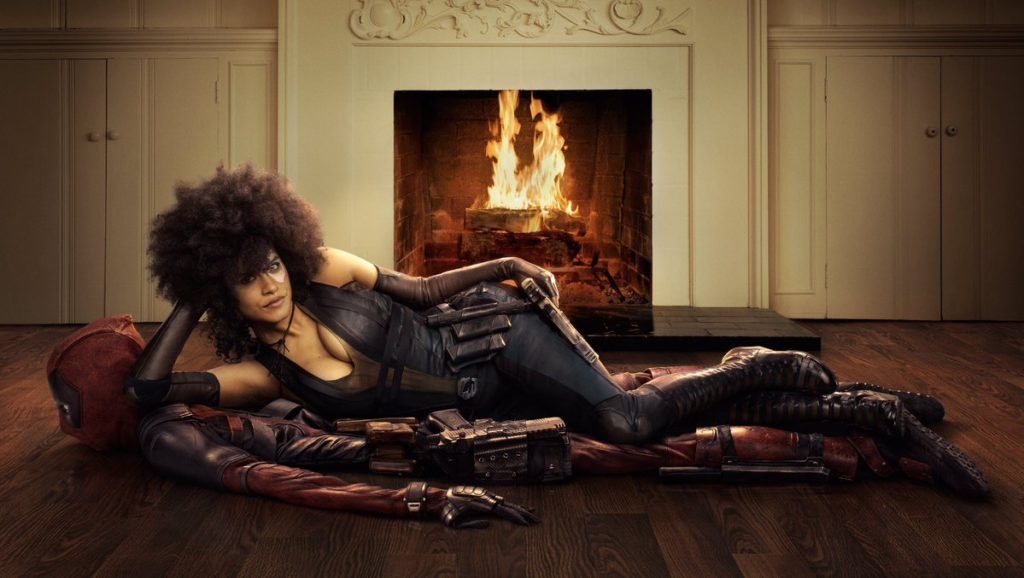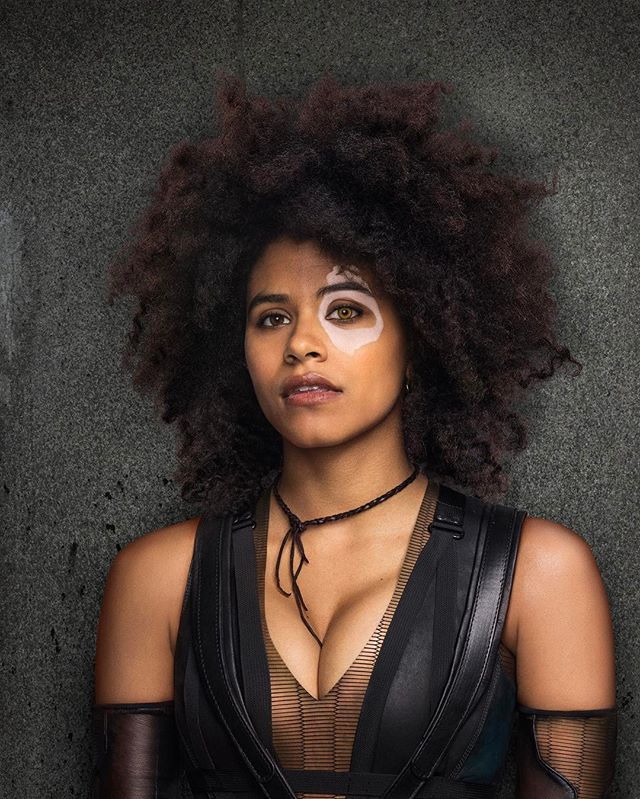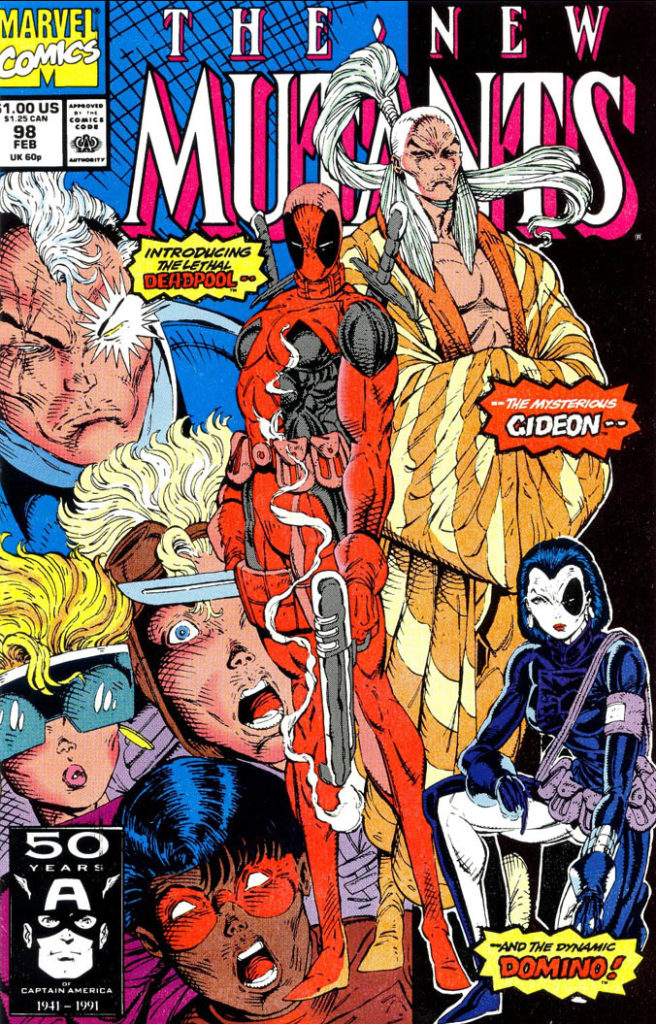 Podcast: Play in new window | Download | Embed
Subscribe: Apple Podcasts | Android | RSS