Anthony, Imran and Rugboy discuss the strange and unique deal between Marvel Studios and Sony for Spider-Man, Fox's recent idea to reboot the Fantastic Four again, the firing of Star Wars' Han Solo spinoff directors, Transformers: The Last Knight review headlines and more! Plus, a look back at Batman Returns and Jaden Smith's bizarre Batman music video!
Be a part of the show!
Subscribe: iTunes | GooglePlay | Android | Stitcher | TuneIn |  Player.FM  |  iHeart Radio  |   RSS
Links and other stuff we talked about
[00:06:27] News Links
[00:34:24] The promos we played
[00:36:16] News Cont'd
[01:09:25] Batman Returns Turns 25
Thank you to A Place to Hang Your Cape, The WeBeGeeks Network, The Tangent Bound Network, and The Lounge Network for their support! Make sure you check them out for more great geek content!
Check us out on Geek Life Radio, a 24/7 geek internet radio stream! Every Wednesday night at 9 p.m. CDT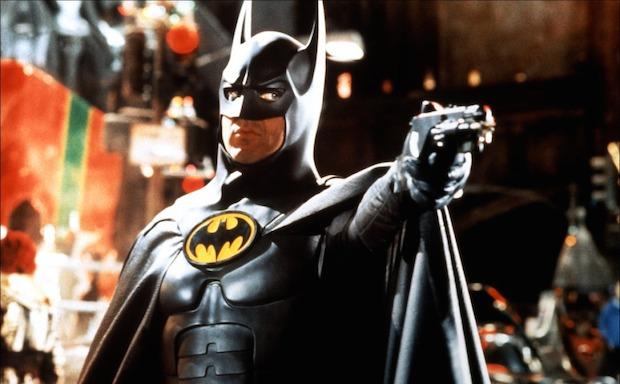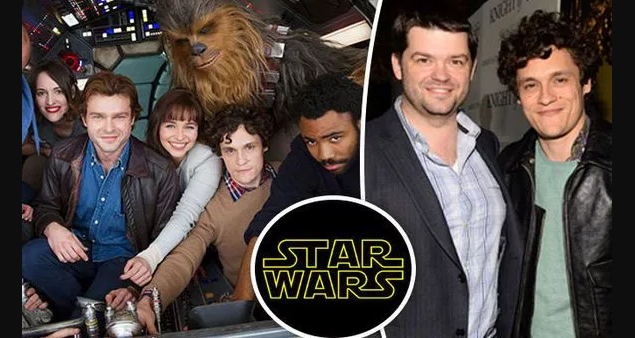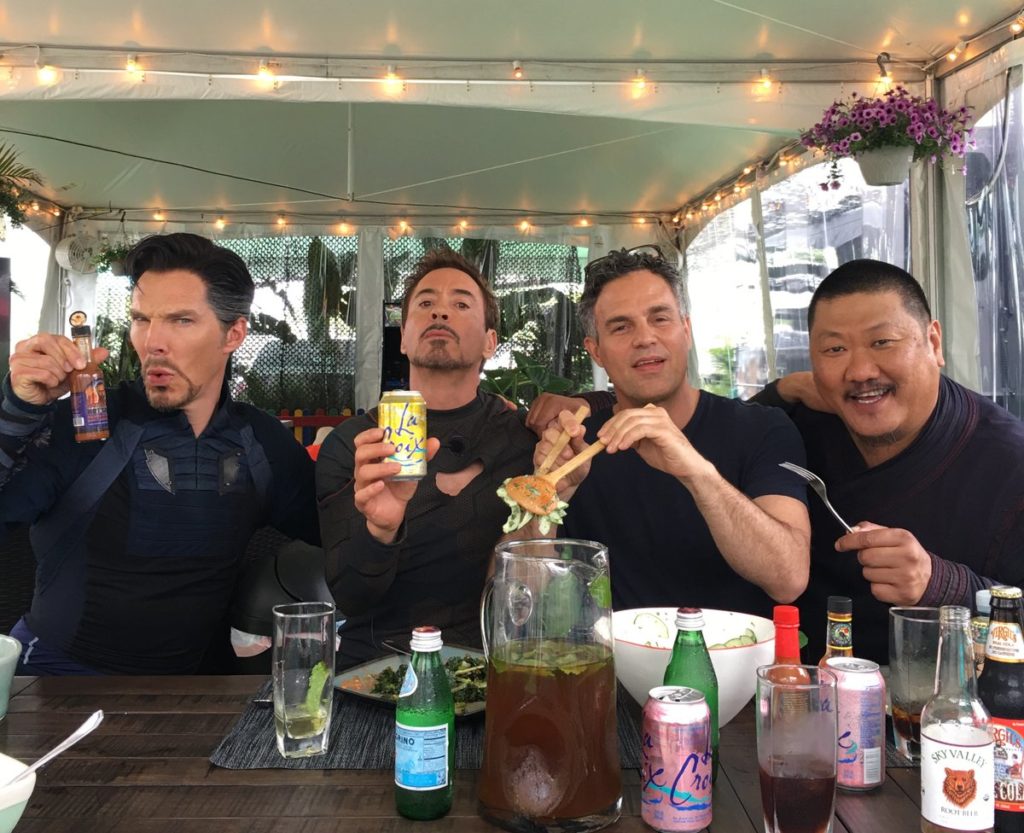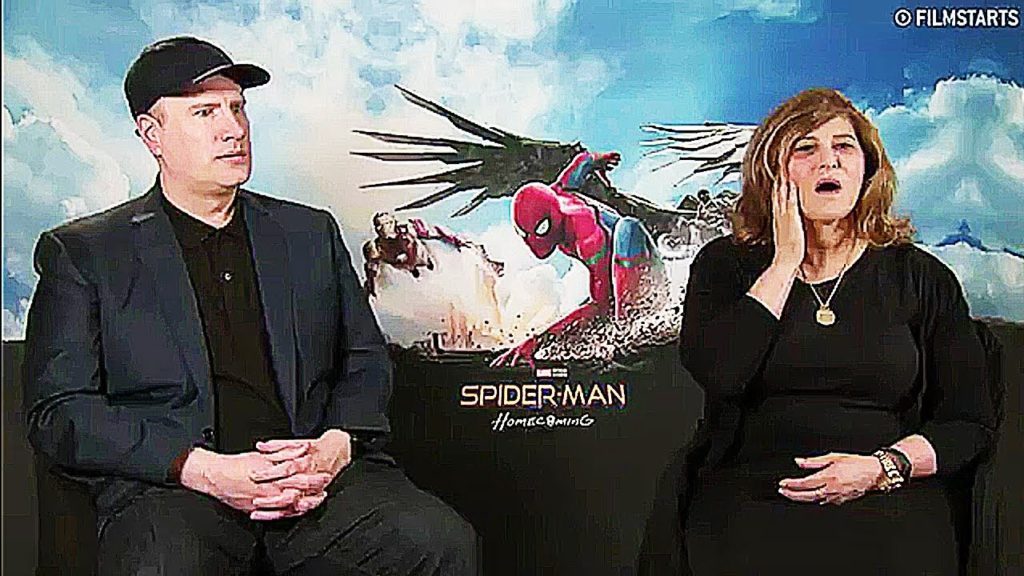 Podcast: Play in new window | Download | Embed
Subscribe: Apple Podcasts | Android | RSS