The Jock breaks down the Mayweather vs. McGregor superfight, the hosts remember the late Adam West, chat about Wonder Woman, Justice League, the Black Panther trailer, the  Spider-Man PS4 gameplay video, and War for the Planet of the Apes! Scott Meridew and David Molofsky from Podcapers, the official podcast of A Place To Hang Your Cape, join Anthony and Imran to discuss Unversal's Dark Universe, David gives his spoiler review of The Mummy and much more!
Be a part of the show!
Subscribe: iTunes | GooglePlay | Android | Stitcher | TuneIn |  Player.FM  |  iHeart Radio  |   RSS
Links and other stuff we talked about
[00:04:50] News Links
[01:00:00] The promos we played
[01:07:20] Universal's Dark Universe: Can it work?
[01:25:00] The Story of Podcapers
Thank you to A Place to Hang Your Cape, The WeBeGeeks Network, The Tangent Bound Network, and The Lounge Network for their support! Make sure you check them out for more great geek content!
Check us out on Geek Life Radio, a 24/7 geek internet radio stream! Every Wednesday night at 9 p.m. CDT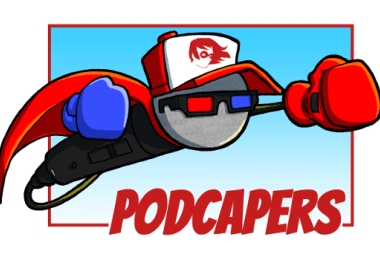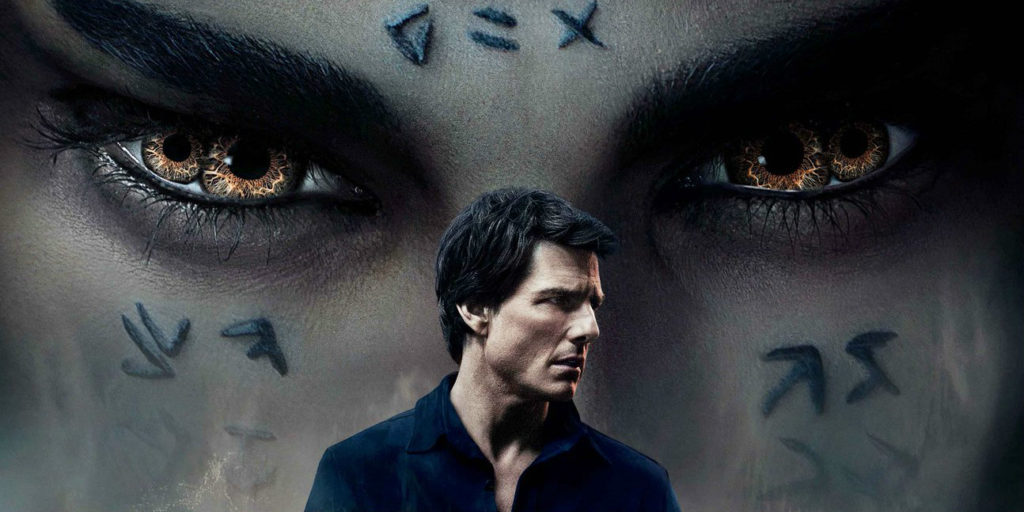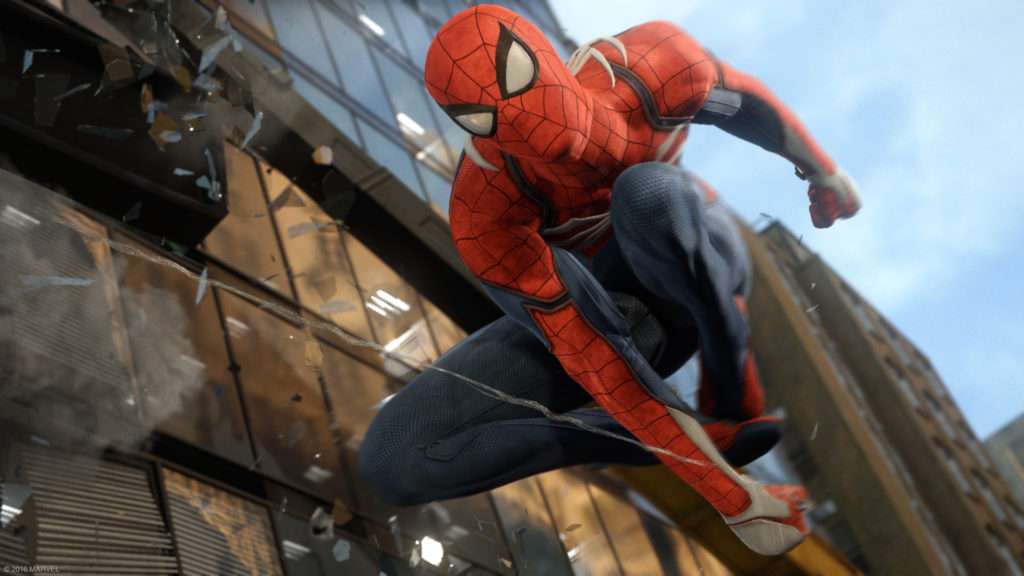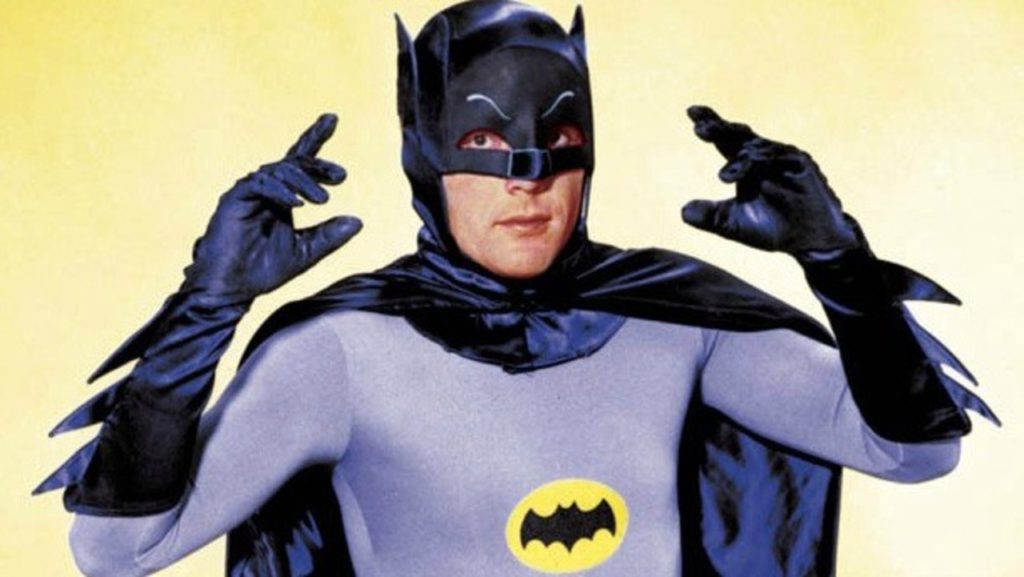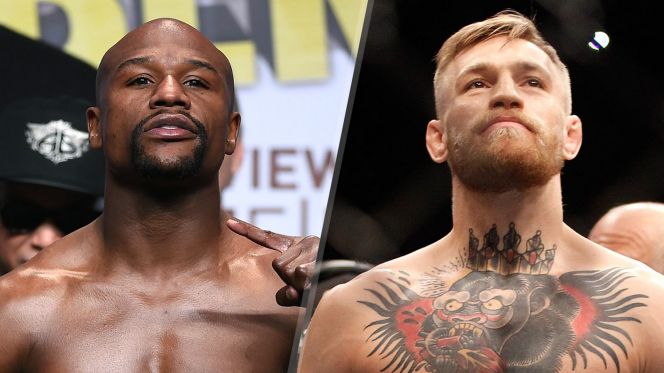 Podcast: Play in new window | Download | Embed
Subscribe: Apple Podcasts | Android | RSS