Writer for A Place To Hang Your Cape Jimmy McPike, A.K.A. Bard Brehon, subs in for the Jock for more spoilery Wonder Woman talk! Imran asks Rugboy to spoil Zendaya's in Spider-Man: Homecoming for him (but not for you!), Black Panther gets a poorly executed poster and epic first trailer, and early reviews for The Mummy are not good. Imran and Rugboy pounce on the Gotham season finale and the Nerd saw Tool in concert. Jimmy sprinkles in some grammar and history lessons along the way, plus, tons of listener feedback including the most amazing YouTube comment we've ever received!
Be a part of the show!
Subscribe: iTunes | GooglePlay | Android | Stitcher | TuneIn |  Player.FM  |  iHeart Radio  |   RSS
Links and other stuff we talked about
[00:05:42] The most amazing YouTube comment ever!
[00:12:37] News Links
[00:17:21 – 00:39:00] Ruboy and Jimmy's Wonder Woman reviews – SPOILERS!
[00:59:09] The promos we played
[01:05:30] Gotham season three finale review
[01:17:06] Tool concert review from the Nerd
[01:22:50] Jimmy's thoughts on writing reviews for A Place To Hang Your Cape
[01:28:09] Listener mailbag
[01:35:18] Black Panther trailer released!
Thank you to A Place to Hang Your Cape, The WeBeGeeks Network, The Tangent Bound Network, and The Lounge Network for their support! Make sure you check them out for more great geek content!
Check us out on Geek Life Radio, a 24/7 geek internet radio stream! Every Wednesday night at 9 p.m. CDT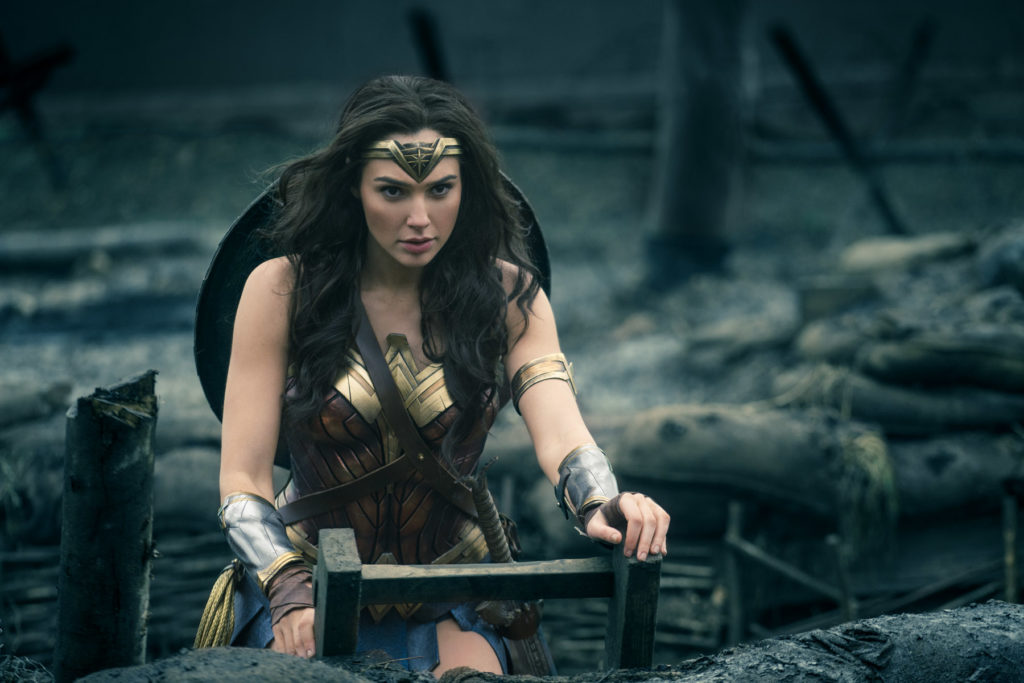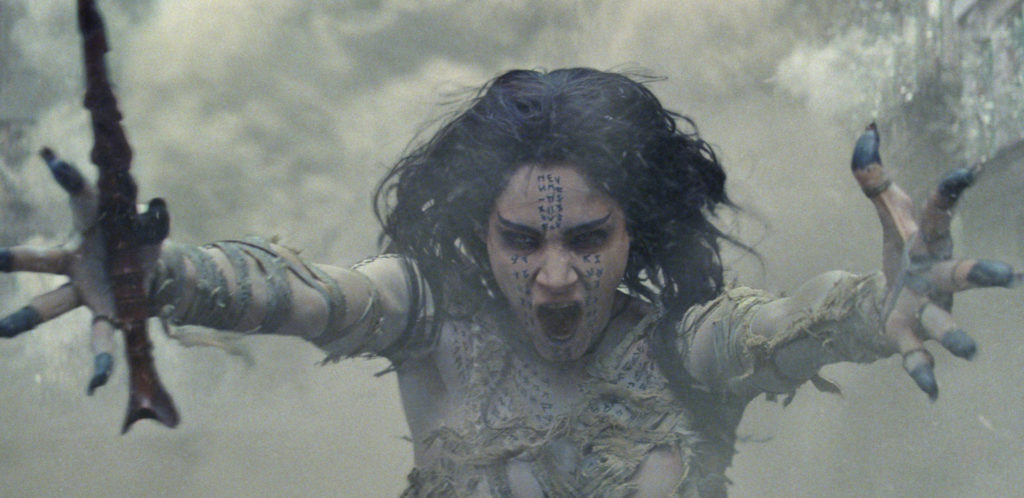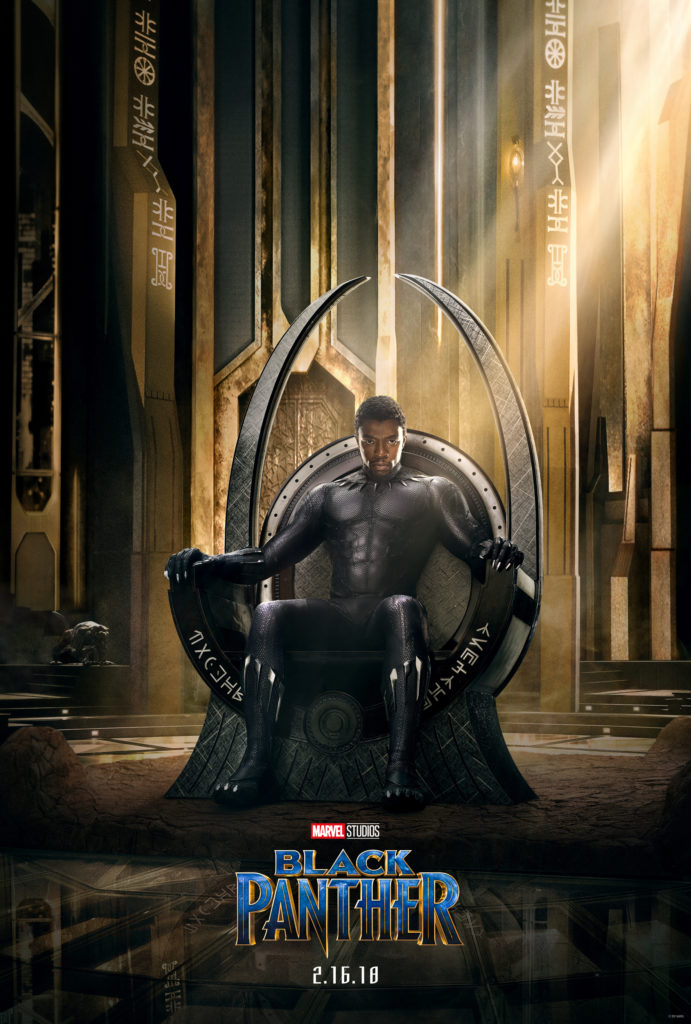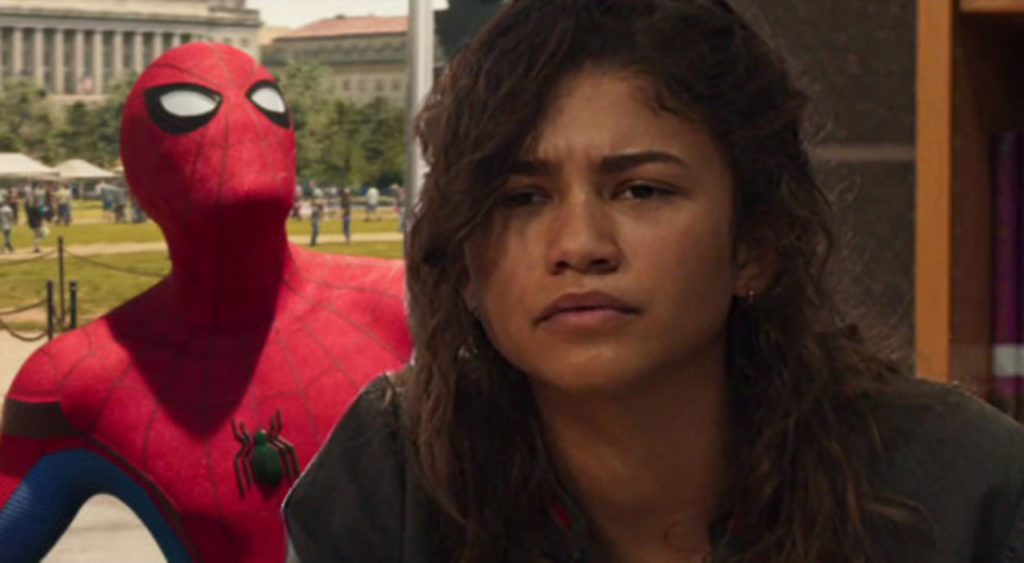 Podcast: Play in new window | Download | Embed
Subscribe: Apple Podcasts | Android | RSS