Hang out with Anthony, Imran and Rugboy as they discuss geek news about Aquaman, Watchmen, Spider-Man, David Hasselhoff rapping on the Guardian's of the Galaxy Vol 2 soundtrack, the Star Wars: The Last Jedi teaser, the Fate of the Furious box office, Agents of S.H.I.E.L.D. renewal and more! Plus, an audio clip from the official podcast science advisor, Adam Morris and a whole bunch of tangents!
Be a part of the show!
Subscribe: iTunes | GooglePlay | Android | Stitcher | TuneIn |  Player.FM  |  iHeart Radio  |   RSS
Links and other stuff we talked about
[00:02:36] Quick Chicago Sports Update from the Jock
[00:06:49] News Links
[00:52:03] The promos we played
[00:53:29] News Links
[01:29:05] Science of Superheroes with Adam Morris Clip
[01:34:04] Special listener offer!
Thank you to A Place to Hang Your Cape, The WeBeGeeks Network, The Tangent Bound Network, and The Lounge Network for their support! Make sure you check them out for more great geek content!
Check us out on Geek Life Radio, a 24/7 geek internet radio stream! Every Wednesday night at 9 p.m. CDT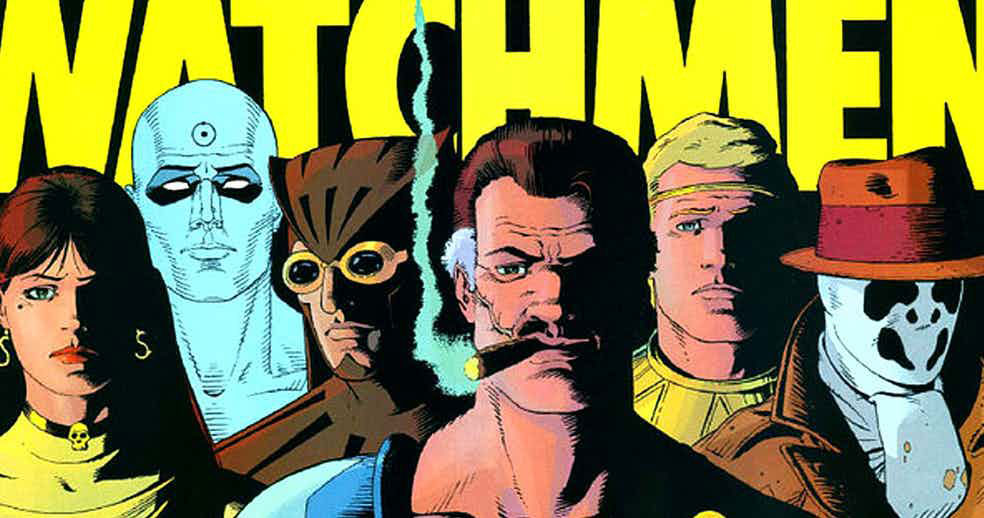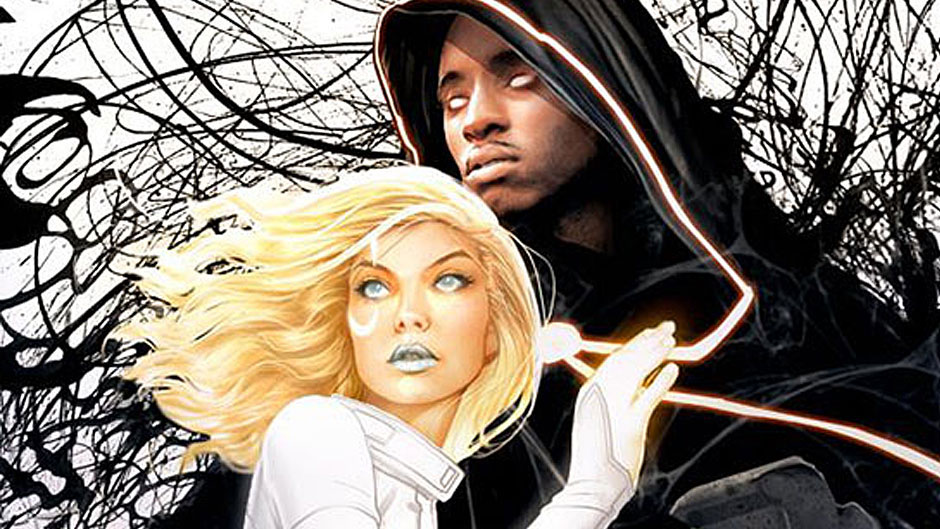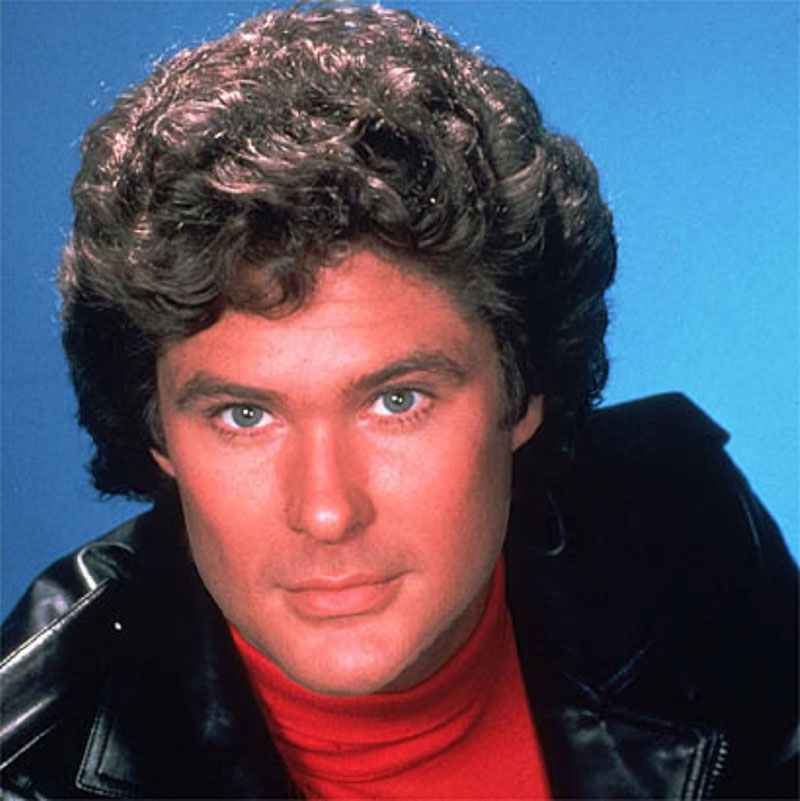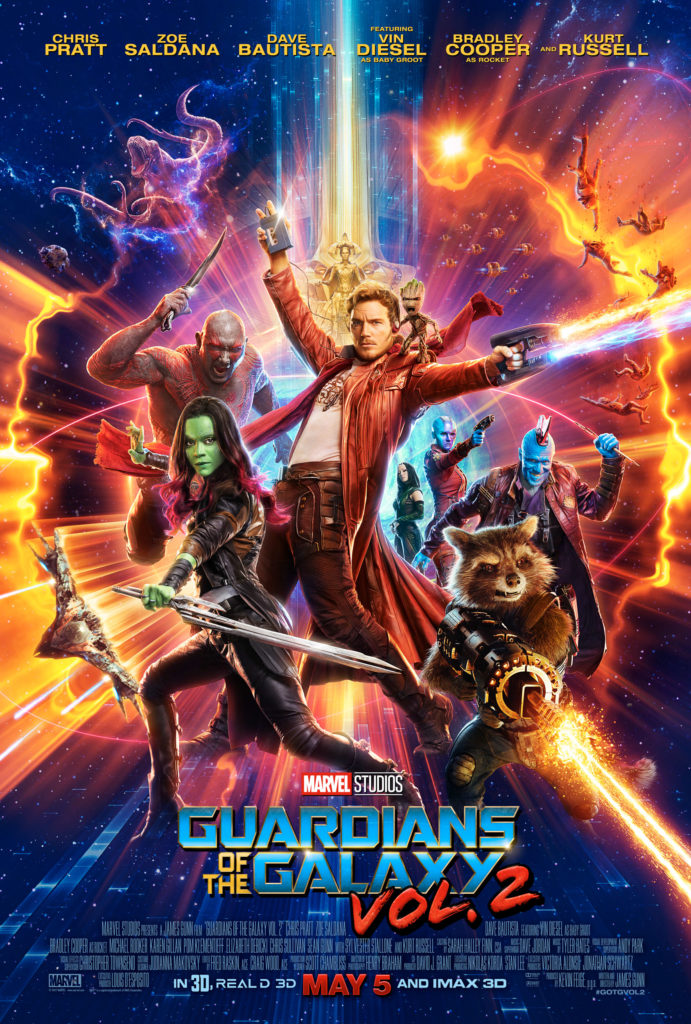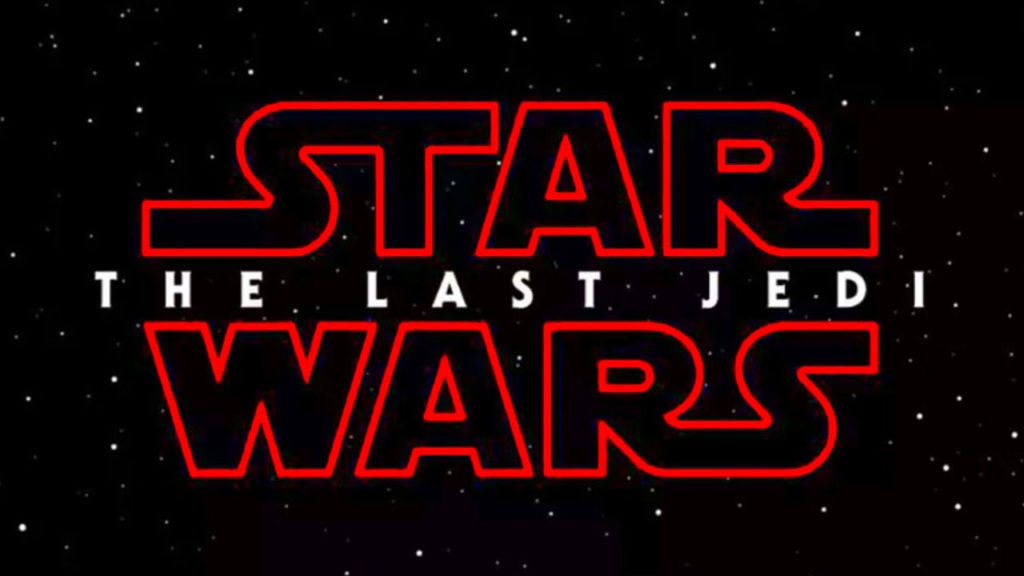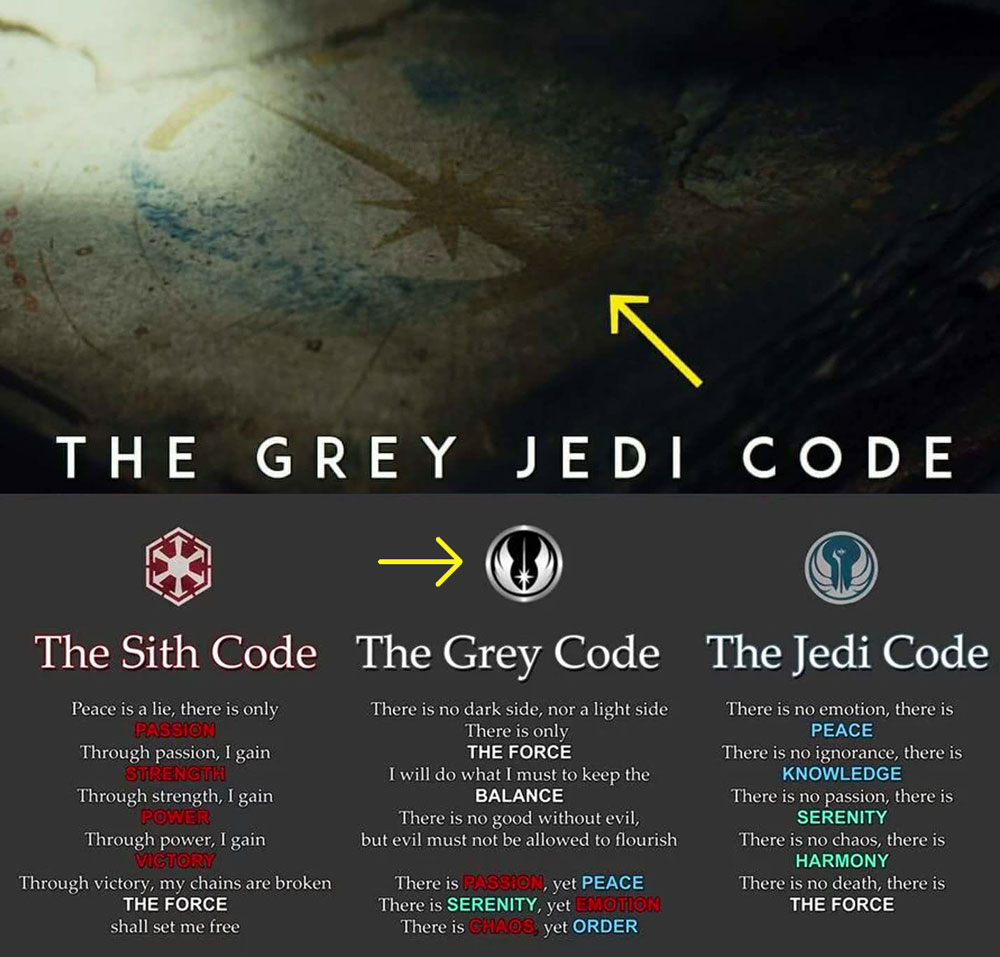 Podcast: Play in new window | Download | Embed
Subscribe: Apple Podcasts | Android | RSS