The hosts are joined by Mr. Antihero, Kevin McPartlin, for this spoiler review of Logan! Plus, the Deadpool 2 teaser, DCEU open to making R-rated movies, Marvel's Iron Fist on Netflix getting poor early reviews, Thor: Ragnarok is super colorful, a Florida Con bans cosplay, Chris Hardwick creates a new music festival and Superhero Science with our Official Podcast Science Advisor, Adam Morris!
Be a part of the show!
Subscribe: iTunes | GooglePlay | Android | Stitcher | TuneIn |  Player.FM  |  iHeart Radio  |   RSS
Links and other stuff we talked about
[00:04:28] News Links
[00:38:05] The promos we played
[00:40:56] Logan Spoiler Review
[01:51:18] Superhero Science with Adam Morris, PhD
Thank you to A Place to Hang Your Cape, The WeBeGeeks Network, The Tangent Bound Network, and The Lounge Network for their support! Make sure you check them out for more great geek content!
Check us out on Geek Life Radio, a 24/7 geek internet radio stream! Every Wednesday night at 9 p.m. CDT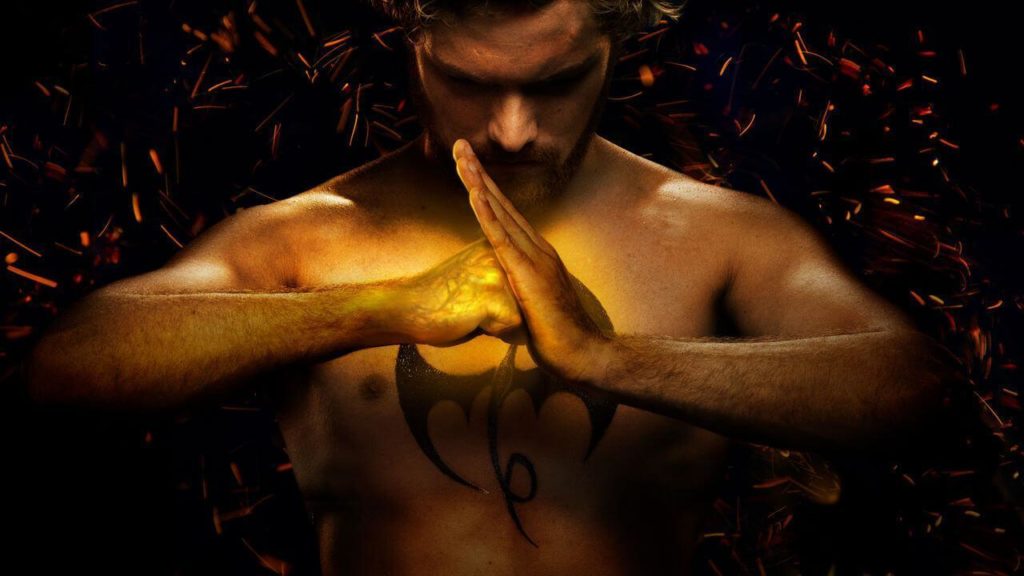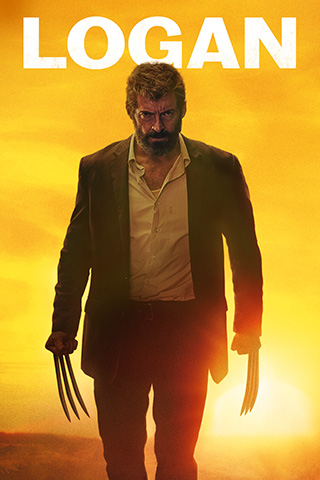 Podcast: Play in new window | Download | Embed
Subscribe: Apple Podcasts | Android | RSS