Anthony, Imran and Rugboy remember Bill Paxton, discuss a boatload of superhero movie and TV news from new trailers to
casting announcements and even an Academy Award! Plus, the hosts talk Agents of S.H.I.E.L.D. LMD, catch up on season 7 of The Walking Dead, share a bunch of listener feedback and a whole lot more geeky goodness!
Be a part of the show!
Subscribe: iTunes | GooglePlay | Android | Stitcher | TuneIn |  Player.FM  |  iHeart Radio  |   RSS
Links and other stuff we talked about
[00:06:10] News Links
[01:06:17] The promos we played
[01:08:15]
Thank you to all our patrons!
Jimmy McPike

Jesse Looney

Adam Morris

Ron S Hons

Marie Hopkin

Philip Millan
[01:09:20] 
Agent of S.H.I.E.L.D. Season 4 LMD ARC
[01:20:51]

The Walking Dead Season 7 Ep 10-11
[01:37:05] Listener Feedback

Thank you to A Place to Hang Your Cape, The WeBeGeeks Network, The Tangent Bound Network, and The Lounge Network for their support! Make sure you check them out for more great geek content!
Check us out on Geek Life Radio, a 24/7 geek internet radio stream! Every Wednesday night at 9 p.m. CDT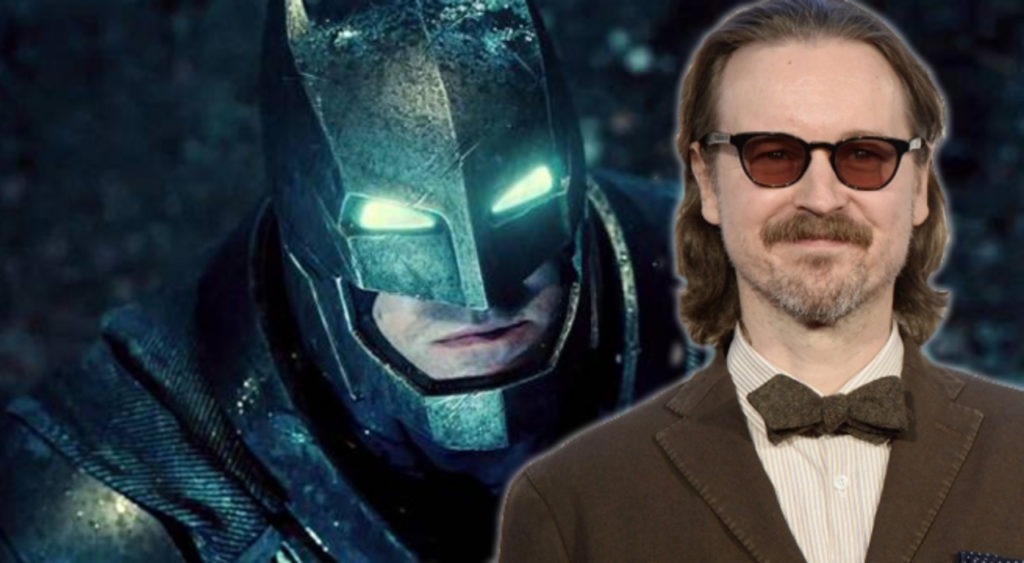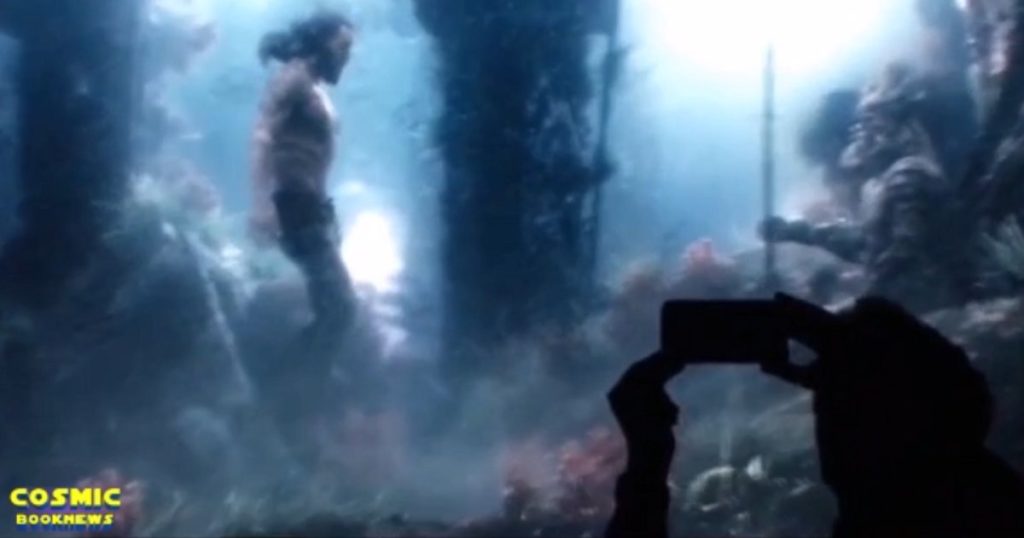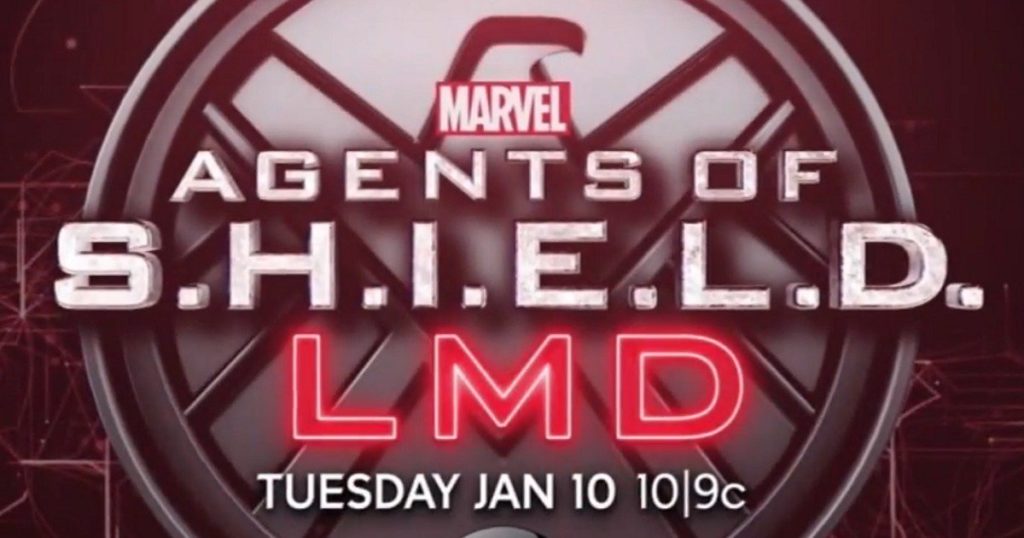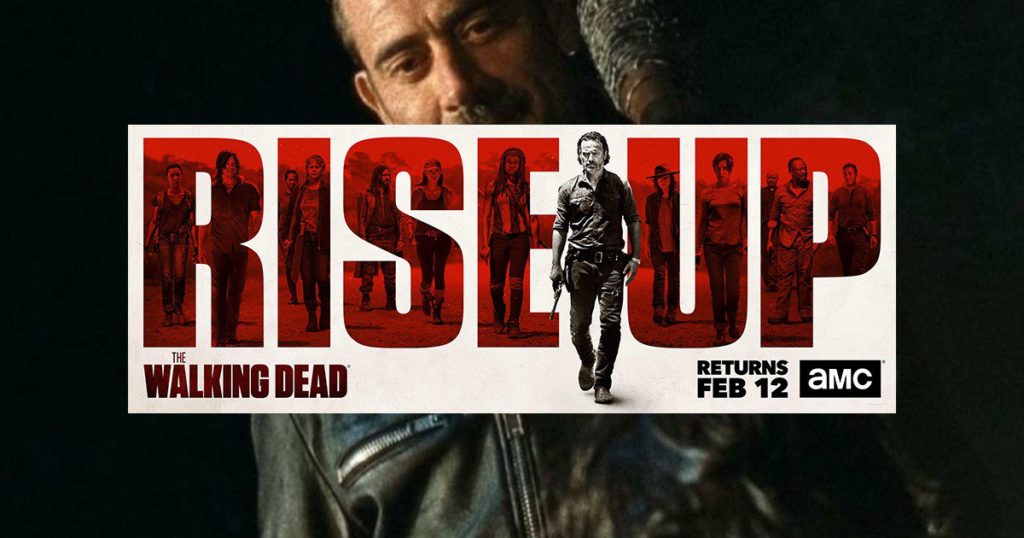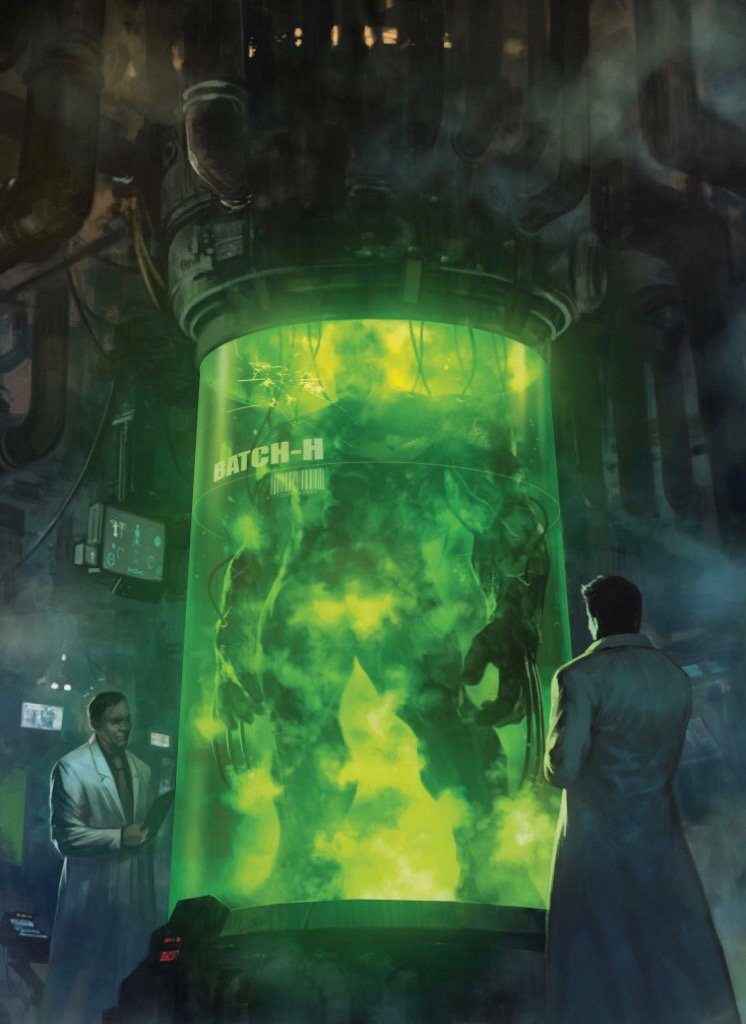 Podcast: Play in new window | Download | Embed
Subscribe: Apple Podcasts | Android | RSS