Anthony, Imran and Rugboy invite listener and scientist Adam Morris to geek out about the science of superheroes! Adam, an environmental and wildlife toxicologist, shares stories from his time studying polar bears in the arctic and breaks down some scientific origins for superhero powers.
Be a part of the show!
Subscribe: iTunes | GooglePlay | Android | Stitcher | TuneIn |  Player.FM  |  iHeart Radio  |   RSS
Links and other stuff we talked about
Adam Morris, PhD
[00:03:55] How Adam ended up on the show
[00:05:36] Adam's science credentials
[00:21:15] Adam's geek credentials
The Science of Superheroes
[00:26:48] Tech Based
[00:41:18]
Serum/super steroids (Altered Human)
[00:48:54] 
Radiation (Altered Human)
[00:57:23] The promos we played
[00:59:55]
Genetics (Mutant)
[01:20:10]
Freak accidents/unexplained (Altered Human)
[01:24:30]
Alien
[01:34:20]
Robots/AI
Thank you to A Place to Hang Your Cape, The WeBeGeeks Network, The Tangent Bound Network, and The Lounge Network for their support! Make sure you check them out for more great geek content!
Check us out on Geek Life Radio, a 24/7 geek internet radio stream! Every Wednesday night at 9 p.m. CDT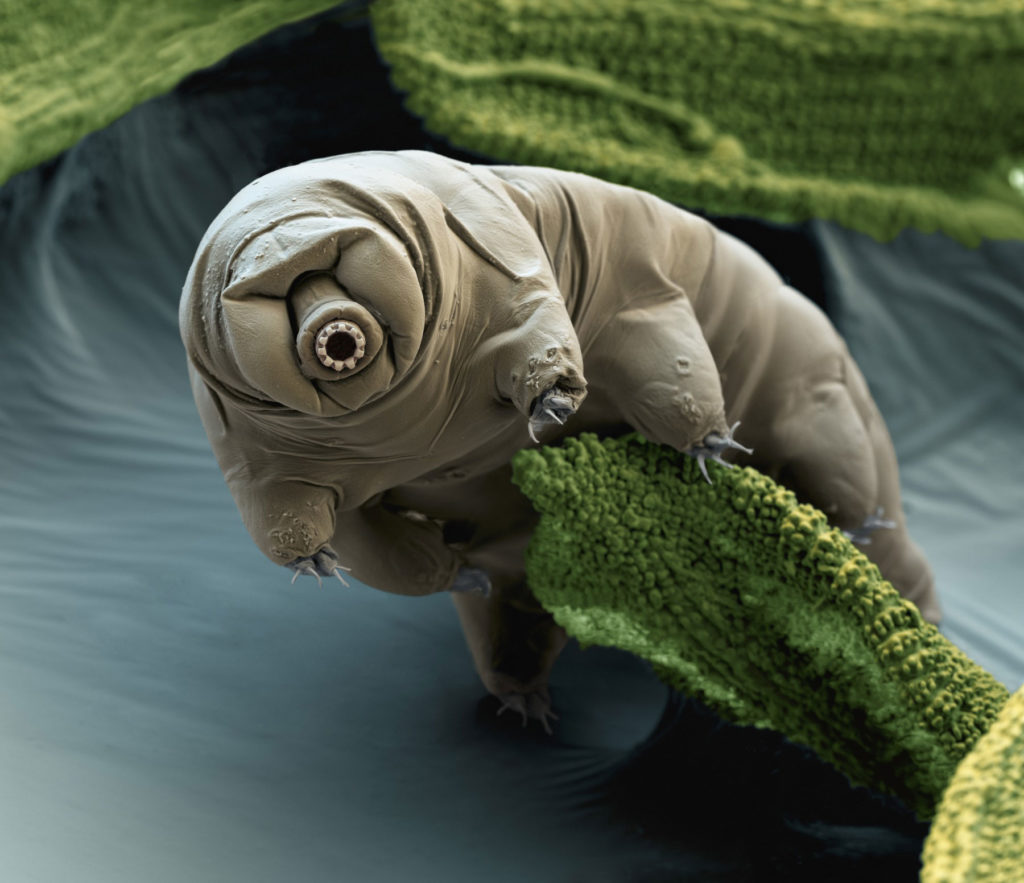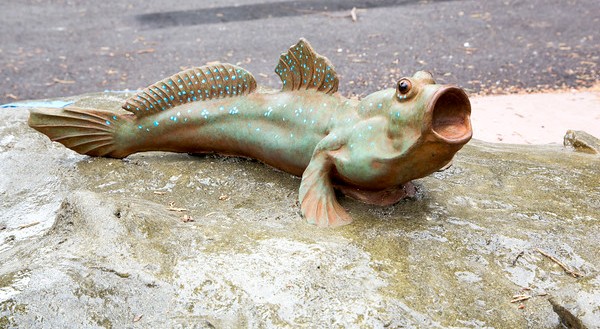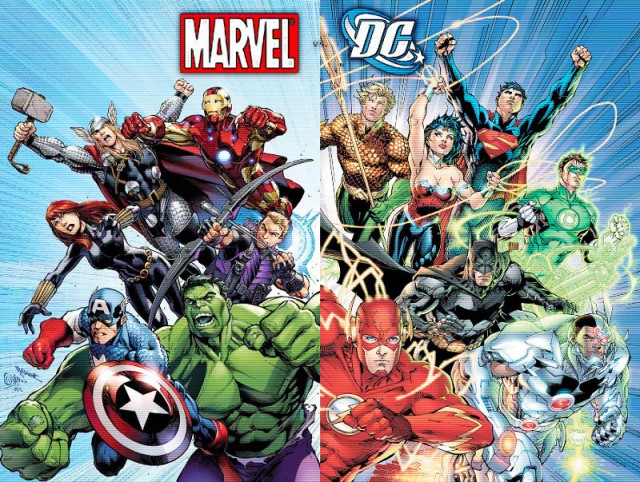 Podcast: Play in new window | Download | Embed
Subscribe: Apple Podcasts | Android | RSS