Possible Arnold Schwarzenegger cameo in Wonder Woman! Ben Affleck wants out as Batman! WB courting Mel Gibson for Suicide Squad sequel! The Batman solo film still needs a director! Avengers: Infinity Wars begins production! Spider-Man returns to his roots in the comics! Plus, Anthony, Imran and Rugboy review of the season 7 second half premiere of The Walking Dead.
Be a part of the show!
Subscribe: iTunes | GooglePlay | Android | Stitcher | TuneIn |  Player.FM  |  iHeart Radio  |   RSS
Links and other stuff we talked about
[00:07:40] News Links
[00:54:45] The promos we played
[00:57:04] The Walking Dead S7 E9 The Rock In The Road Review
Thank you to A Place to Hang Your Cape, The WeBeGeeks Network, The Tangent Bound Network, and The Lounge Network for their support! Make sure you check them out for more great geek content!
Check us out on Geek Life Radio, a 24/7 geek internet radio stream! Every Wednesday night at 9 p.m. CDT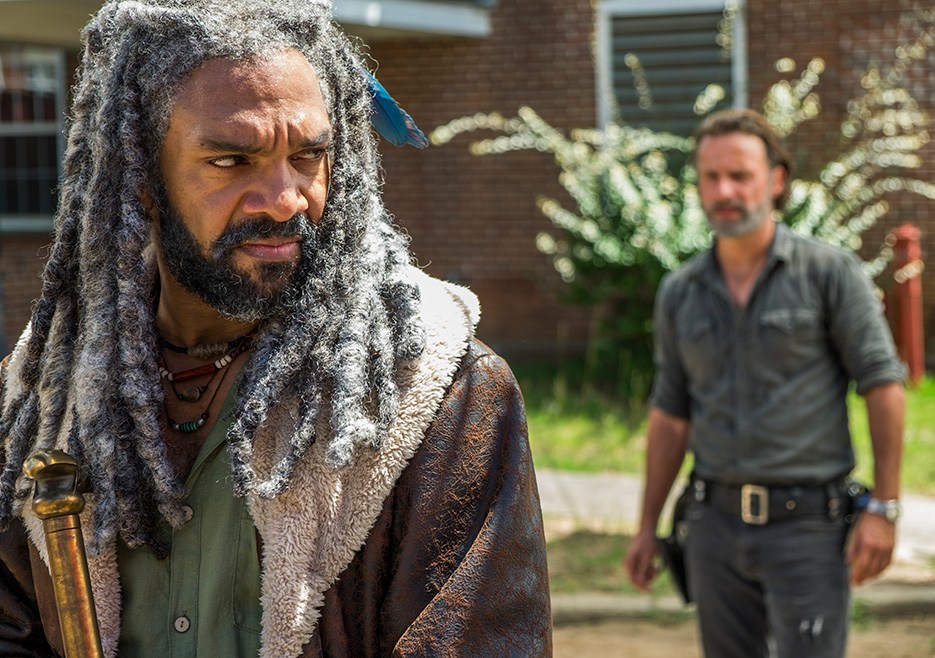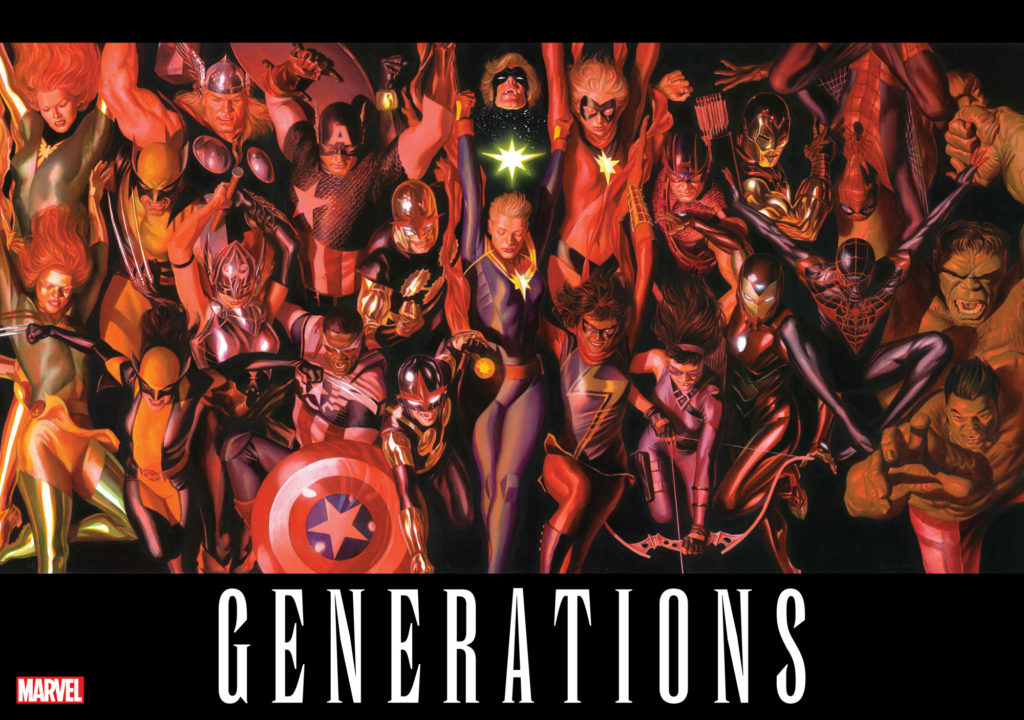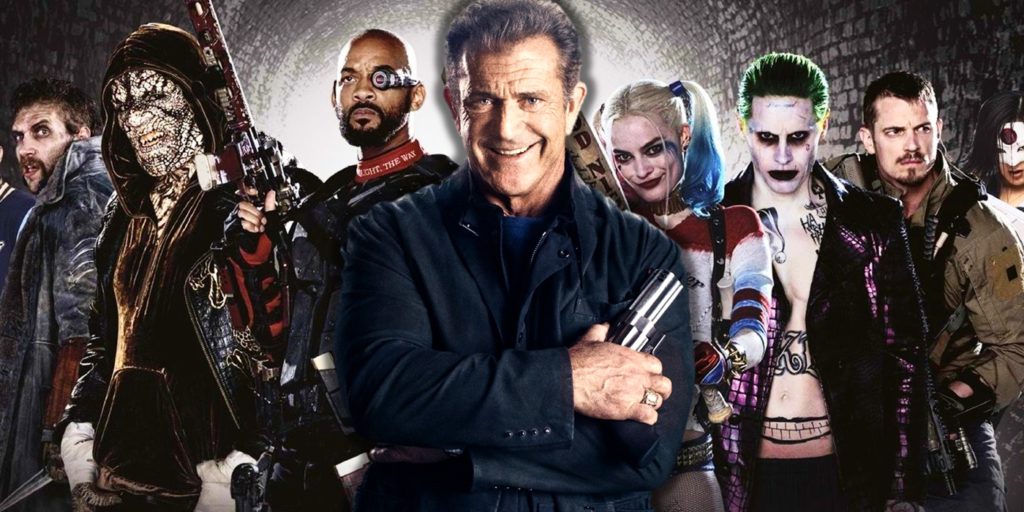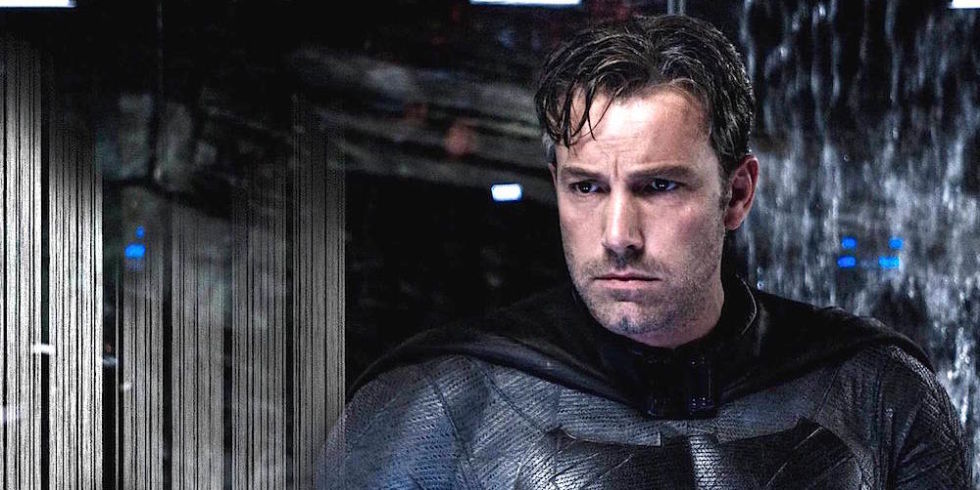 Podcast: Play in new window | Download | Embed
Subscribe: Apple Podcasts | Android | RSS