Wonder Woman villain revealed! Will Ben Affleck bail on the DCEU? Green Lantern Corps announces characters and writers! Deadpool 2 details about Cable! Fox's X-Men reboot working title uncovered! Plus, Anthony, Imran and Rugboy discuss upcoming Superhero TV for 2017 that they are mildly excited for! And a bunch of listener comments! Yahoo!
Be a part of the show!
Subscribe: iTunes | GooglePlay | Android | Stitcher | TuneIn |  Player.FM  |  iHeart Radio  |   RSS
Links and other stuff we talked about
[00:03:58] News Links
[00:30:51] Superhero TV in 2017
Jan 10: Agents of S.H.I.E.L.D. (ABC)
Jan 16: Gotham (FOX)
Jan 23: Supergirl (CW)
Jan 24: The Flash; Legends of Tomorrow (CW)
Jan 25: Arrow (CW)
[00:47:07] The promos we played
Superhero TV in 2017 (cont'd)
Jan 25: The Magicians Season 2 (SYFY)
Feb: 12 The Walking Dead (AMC)
[00:53:45] New Superhero TV in 2017
Jan 27: iBoy (NETFLIX)
Feb 2: Powerless (NBC)
Feb. 5: 24: Legacy (FOX)
Feb 18: Legion (FX)
March 17: Marvel's Iron Fist (Netflix)
Summer 2017: Marvel's The Defenders (Netflix)
Nov. 2017 : Marvel's The Punisher (Netflix)
Sept. 26 Marvel's The Inhumans (ABC)
[01:32:06] Listener Mailbag
David Molofsky
Adam Morris
Paul Csomo
Jimmy Graben
Thank you to A Place to Hang Your Cape, The WeBeGeeks Network, The Tangent Bound Network, and The Lounge Network for their support! Make sure you check them out for more great geek content!
Check us out on Geek Life Radio, a 24/7 geek internet radio stream! Every Wednesday night at 9 p.m. CDT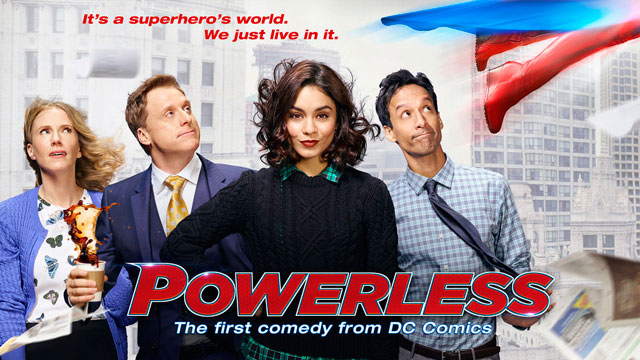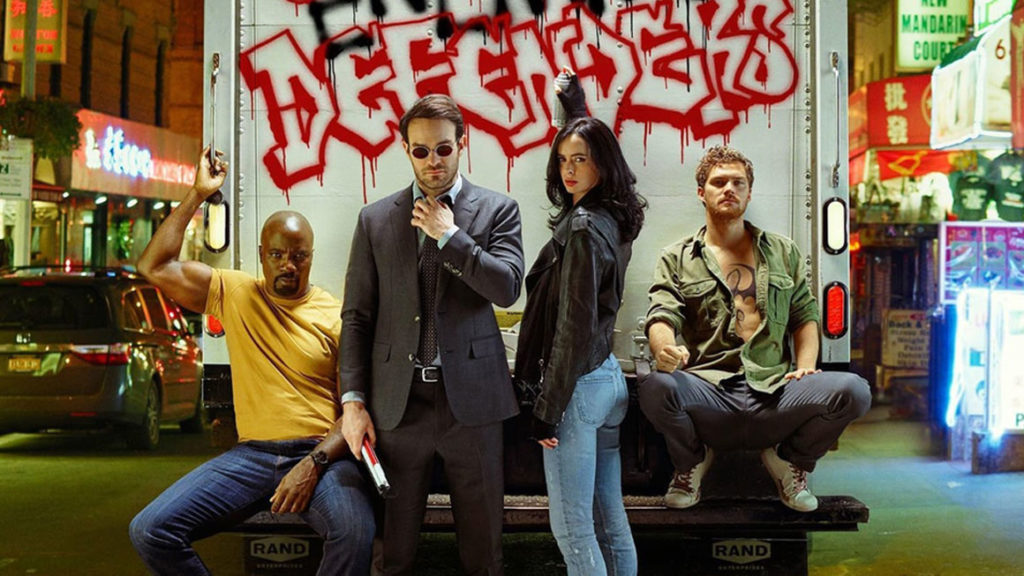 .@NBCPowerless 😊 pic.twitter.com/syHkw3mSZj

— Vanessa Hudgens (@VanessaHudgens) January 13, 2017
Podcast: Play in new window | Download | Embed
Subscribe: Apple Podcasts | Android | RSS