Anthony and Imran are joined by John Bellotti Jr. to remember Carrie Fisher and talk Rogue One box office, spoilers for Justice League and Deadpool in the Wolverine movie rumors! Plus, the gang rank the 2016 Superhero movies from worst to best, give out geek recommendations and share listener email!
Be a part of the show!
Subscribe: iTunes | GooglePlay | Android | Stitcher | TuneIn |  Player.FM  |  iHeart Radio  |   RSS
Links and other stuff we talked about
[00:04:18] News Links
[00:46:26] The promos we played
[00:48:35] The Superhero Movies of 2016
Deadpool – Feb
Batman v Superman: Dawn of Justice – March
Captain: AMerica: Civil War – May
X-Men: Apocalypse – May
Suicide Squad – August
Doctor Strange – Nov
[01:23:14] The Rankings
[01:37:54] Recommendations
[01:57:18] Listener Email
Thank you to A Place to Hang Your Cape, The WeBeGeeks Network, The Tangent Bound Network, and The Lounge Network for their support! Make sure you check them out for more great geek content!
Check us out on Geek Life Radio, a 24/7 geek internet radio stream! Every Wednesday night at 9 p.m. CDT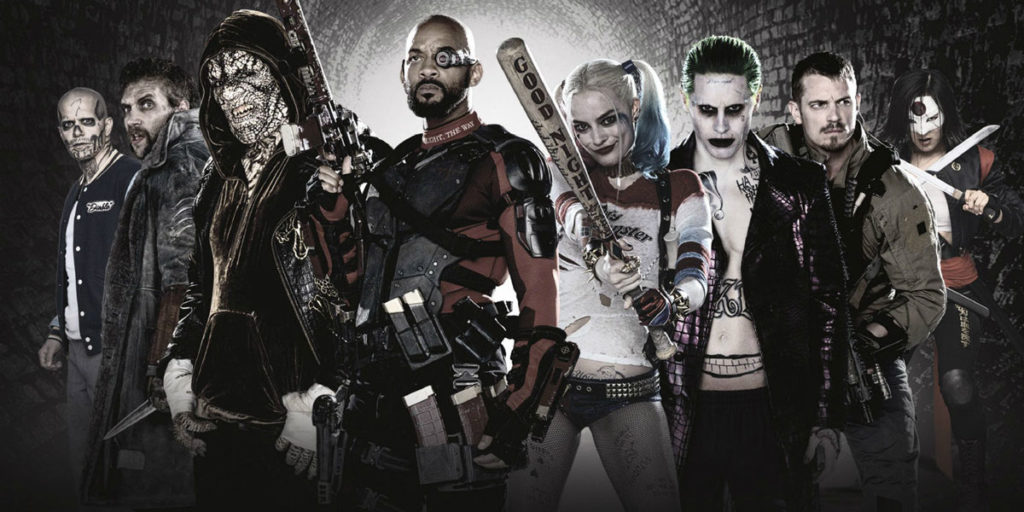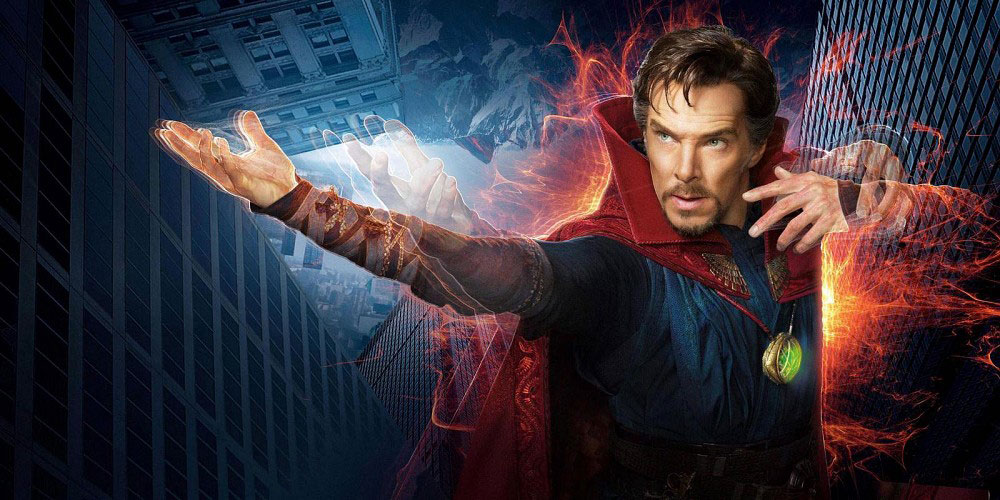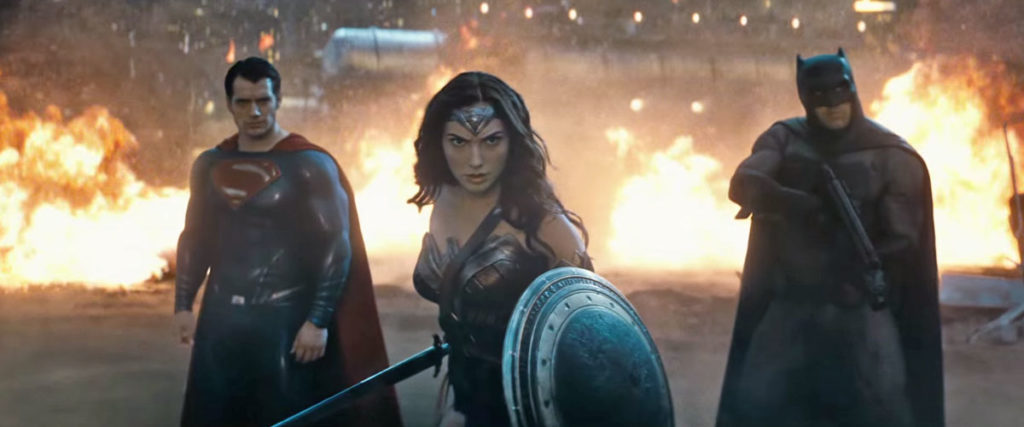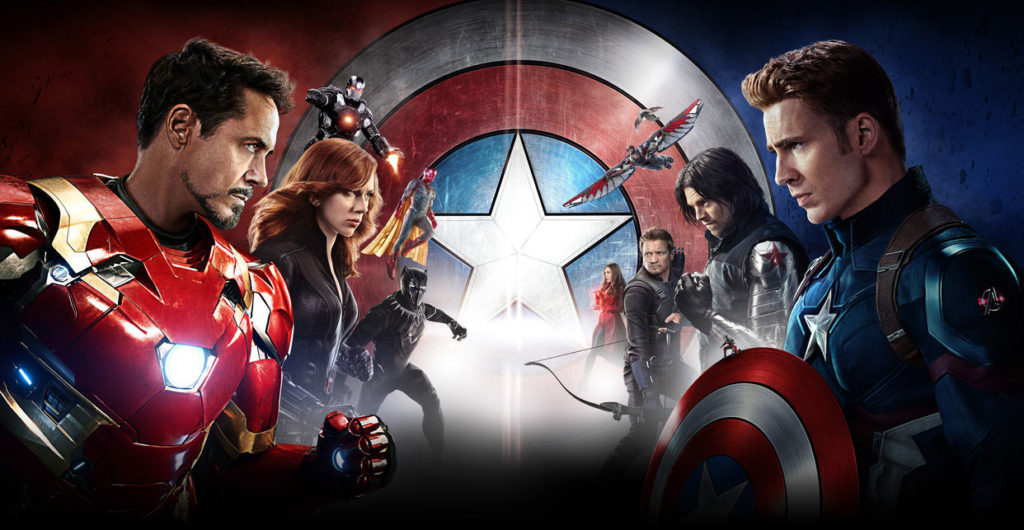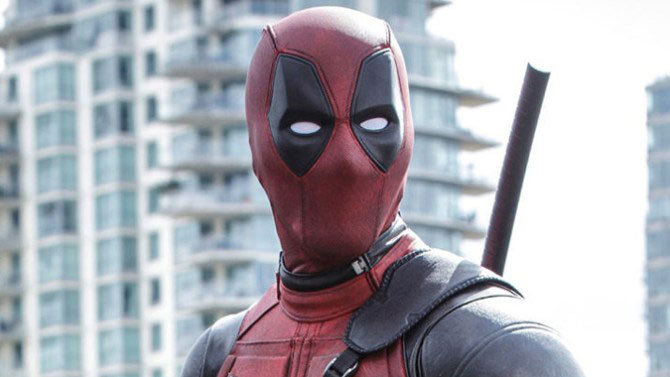 Podcast: Play in new window | Download | Embed
Subscribe: Apple Podcasts | Android | RSS