It's a giant-sized edition of the Jock and Nerd Weekly! The hosts discuss the Doctor Strange box office, new Spider-Man: Homecoming details, possible Thor: Ragnarok promo art, sneak peek at The Mummy, Rogue One: A Star Wars Story, Netflix download and possible superhumans living among us! Matt Delhauer fills in for The Jock for a review of CW's Invasion! DC Superhero crossover and Fantastic Beasts and Where To Find Them. Plus, Matt reveals the edition of WTF Happened!
Be a part of the show!
Subscribe: iTunes | GooglePlay | Android | Stitcher | TuneIn |  Player.FM  |  iHeart Radio  |   RSS
Links and other stuff we talked about
Matt Delhauer
[00:03:35] News Links
[00:52:00] The promos we played
[00:53:49] CW's Invasion! DC Superhero Crossover
Supergirl S2 E8 "Medusa"
The Flash S3 E8 "Invasion!"
Arrow S5 E8 "Invasion!" 100th episode
Legends of Tomorrow S2 E7 "Invasion!"
[01:41:30] Fantastic Beasts and Where To Find Them review from Matt
[01:57:35 ] Feedback
[02:08:19 ]
WTF HAPPENED? #5 ANNOUNCEMENT
Thank you to A Place to Hang Your Cape, The WeBeGeeks Network, The Tangent Bound Network, and The Lounge Network for their support! Make sure you check them out for more great geek content!
Check us out on Geek Life Radio, a 24/7 geek internet radio stream! Every Wednesday night at 9 p.m. CDT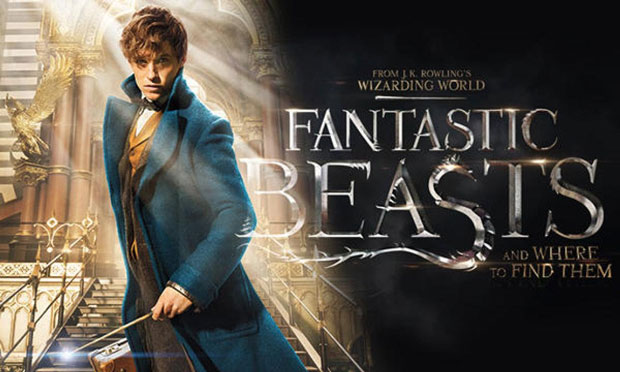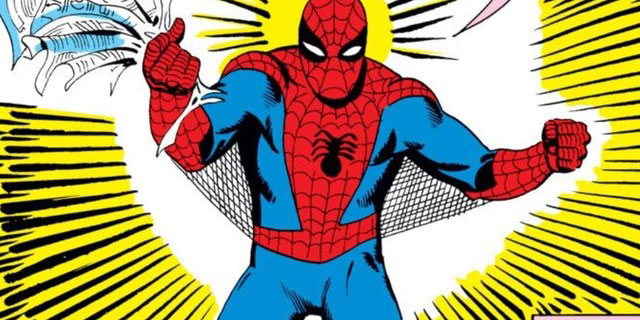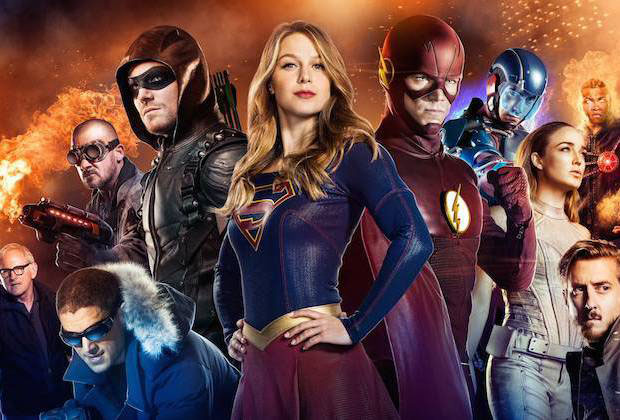 Podcast: Play in new window | Download | Embed
Subscribe: Apple Podcasts | Android | RSS