Anthony and Imran talk Doctor Strange box office, Fox and Marvel trading characters, new trailers for Ghost In The Shell, Justice League Dark and Kong: Skull Island, Disney looking to buy Netflix and The Inhumans coming to television! Plus, the hosts catch up on The Walking Dead and discuss a recent video essay asking "Why Do Marvel Films Look So Ugly?"
Be a part of the show!
Subscribe: iTunes | GooglePlay | Android | Stitcher | TuneIn |  Player.FM  |  iHeart Radio  |   RSS
Links and other stuff we talked about
[00:04:32] News Links
[00:46:14] The promos we played
[00:48:56] Join The Fan Club
[00:51:50] General TV Discussion
[01:20:05] Why Do Marvel's Movies Look Kind of Ugly? (video essay) Discussion
[01:33:35] Podcast To Check Out
Thank you to A Place to Hang Your Cape, The WeBeGeeks Network, The Tangent Bound Network, and The Lounge Network for their support! Make sure you check them out for more great geek content!
Check us out on Geek Life Radio, a 24/7 geek internet radio stream! Every Wednesday night at 9 p.m. CDT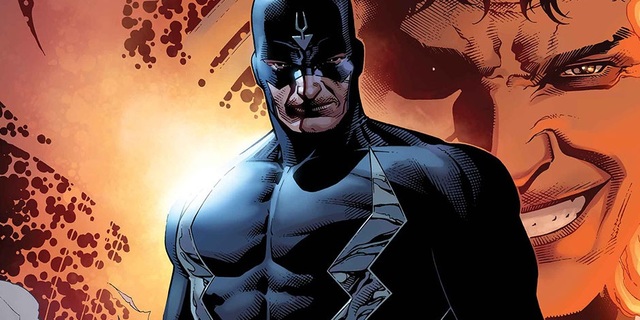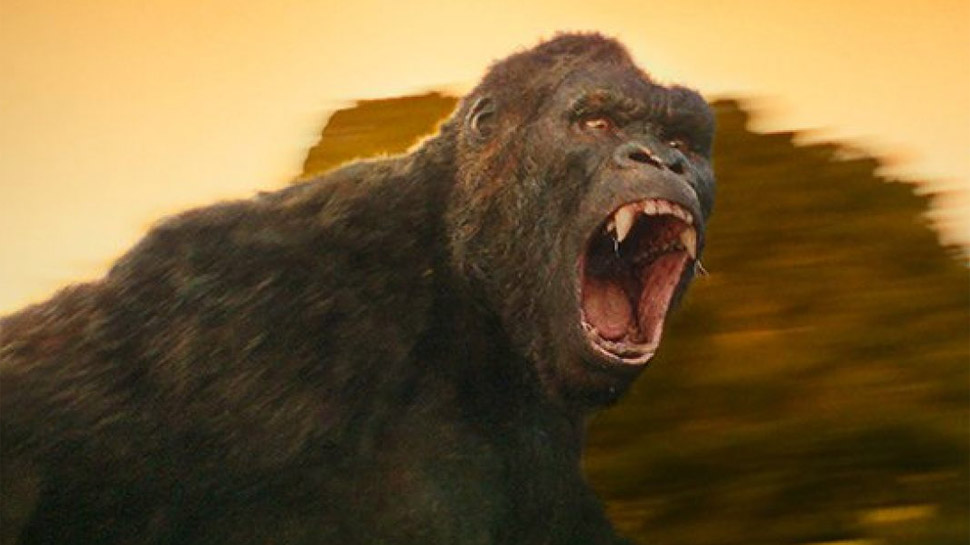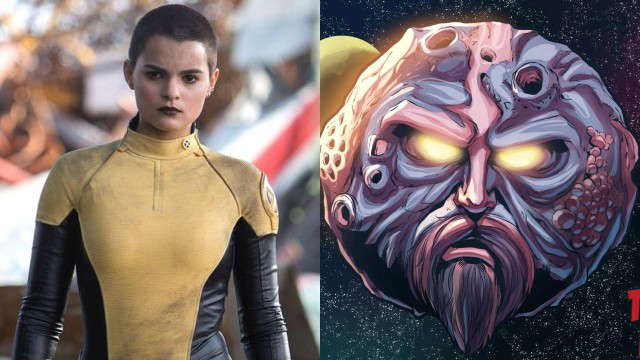 Podcast: Play in new window | Download | Embed
Subscribe: Apple Podcasts | Android | RSS