Matt Delhauer joins Imran and Rugboy to talk AT&T buying Time-Warner, The Batman, Dr. Strange, Deadpool, Thor: Ragnarok, Jessica Jones, The Defenders, The Punisher and more! Plus, the hosts discuss The Walking Dead season 7 premiere, The Flash, Legends of Tomorrow, and Matt has a comic book recommendation.
Be a part of the show!
Subscribe: iTunes | GooglePlay | Android | Stitcher | TuneIn |  Player.FM  |  iHeart Radio  |   RSS
Links and other stuff we talked about
Matt Delhauer
[00:05:25] News Links
[00:49:32] The promos we played
[00:52:00] Thank you to our new patron Marie Hopkin!
[00:54:03] Walking Dead Season 7 premiere "The Day Will Come When You Won't Be"
[01:29:31] The Flash S3 E4 The New Rogues
[01:37:26] Legends of Tomorrow S2 E3 Shogun
[01:51:57]Recommendations
An all-new series from Nick Spencer and Steve Lieber
[01:56:02] Email from Brett
[01:59:00] Shows to check out
Thank you to Podcast.ph, A Place to Hang Your Cape, The WeBeGeeks Network, and The Tangent Bound Network for their support! Make sure you check them out for more great geek content!
Check us out on Geek Life Radio, a 24/7 geek internet radio stream! Every Wednesday night at 9 p.m. CDT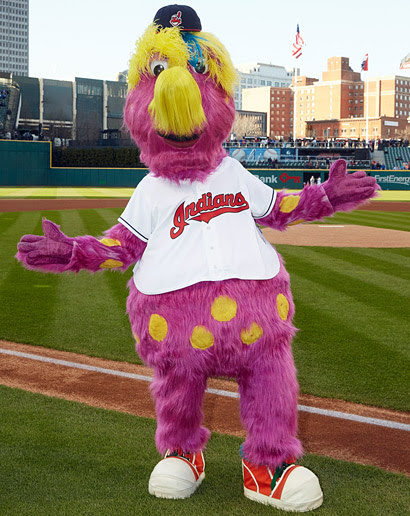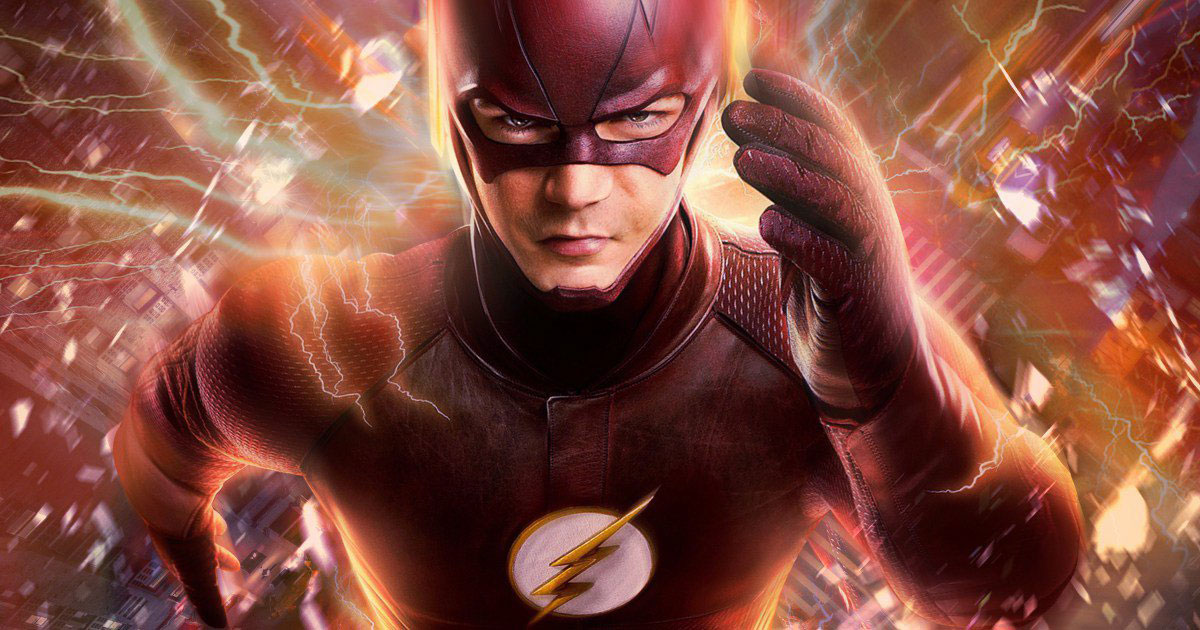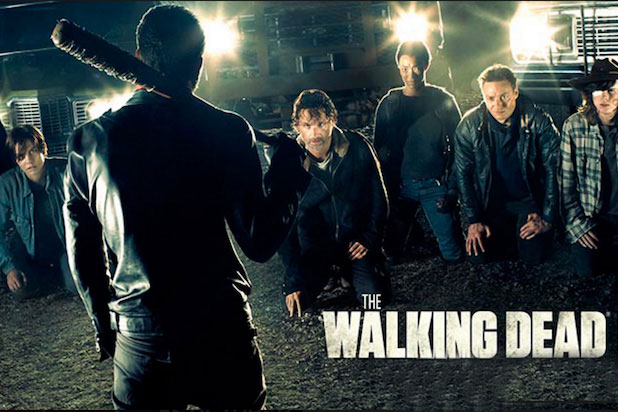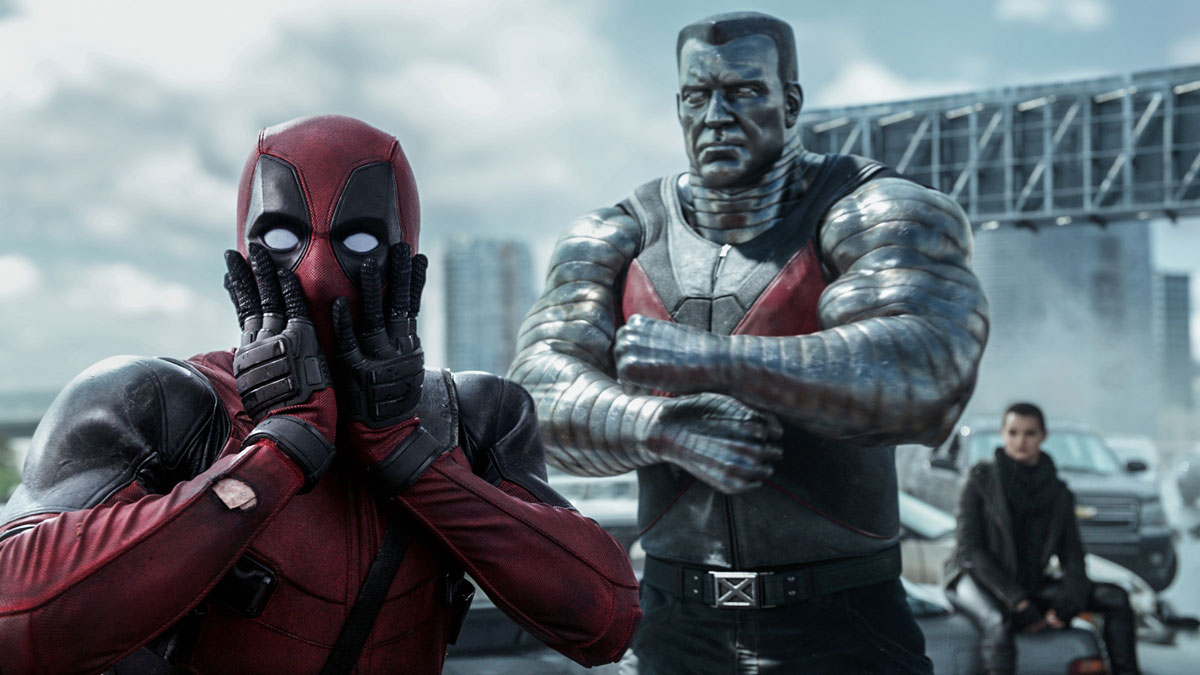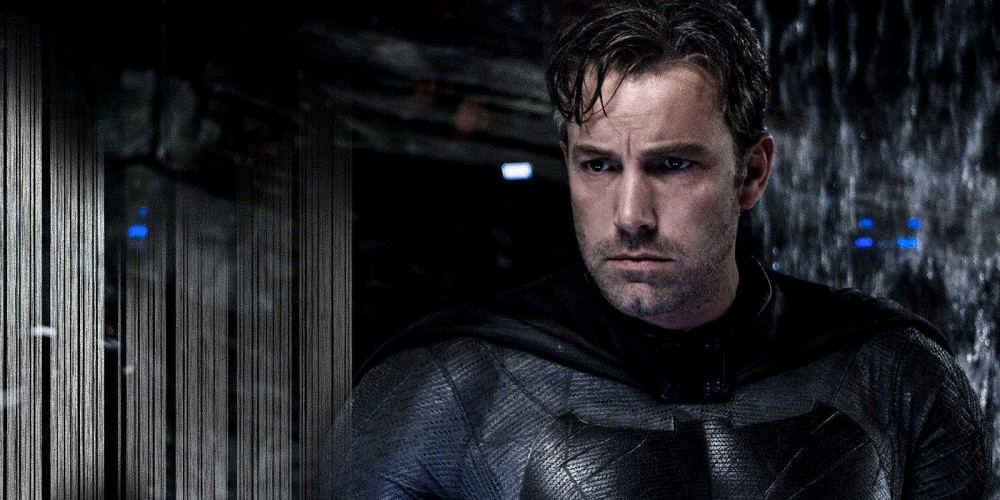 Podcast: Play in new window | Download | Embed
Subscribe: Apple Podcasts | Android | RSS