Ben Affleck's solo Batman film and Wolverine 3 get a title, Dr. Strange is all backwards, a Marvel movie is the deadliest of all-time, Suicide Squad gets uncircumcised, tons of Marvel on Netflix news about The Punisher, Luke Cage, Iron Fist and the Defenders and much more! Plus, Anthony and Imran review the season 3 premiere of the Flash and the season 5 premiere of Arrow and random thoughts about Fear The Walking Dead Gotham and Westworld all in this episode of The Jock and Nerd Podcast!  
Be a part of the show!
Subscribe: iTunes | GooglePlay | Android | Stitcher | TuneIn |  Player.FM  |  iHeart Radio  |   RSS
Links and other stuff we talked about
[00:05:22] News Links
[00:35:37] The promos we played
[00:37:27] The Flash Season 3 Episode 1 Flashpoint review
[00:49:19] Arrow Season 5 Episode 1 Legacy review
[01:00:52] Random TV Musings
Fear The Walking Dead
Gotham
Westworld
[01:06:38] Feedback
Thank you to Podcast.ph, A Place to Hang Your Cape, The WeBeGeeks Network, and The Tangent Bound Network for their support! Make sure you check them out for more great geek content!
Check us out on Geek Life Radio, a 24/7 geek internet radio stream! Every Wednesday night at 9 p.m. CDT
,,puᴉɯ ɹnoʎ puɐdxǝ puɐ ɥɔʇɐM ˙˙˙sʞɹoʍ plɹoʍ ǝɥʇ ʍoɥ ʍouʞ noʎ ʞuᴉɥʇ no⅄,, pic.twitter.com/ZJOP7Vue0L

— Marvel Studios (@MarvelStudios) October 5, 2016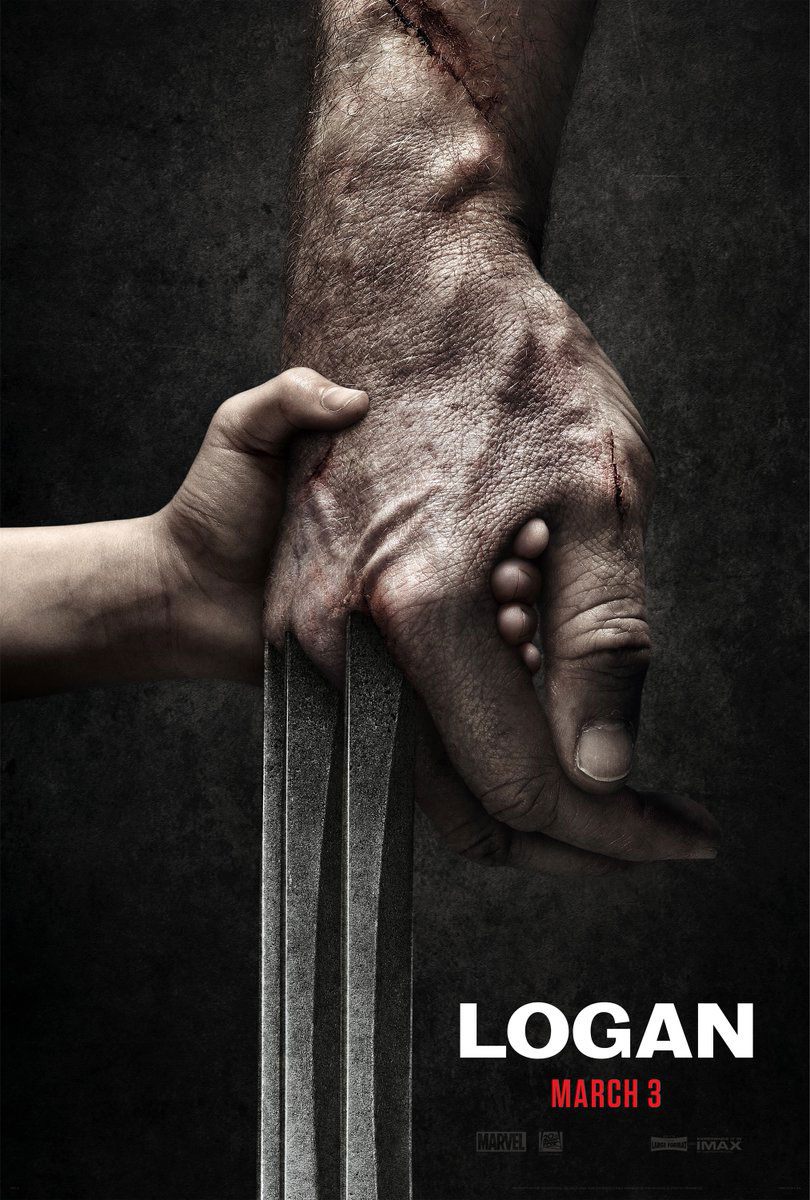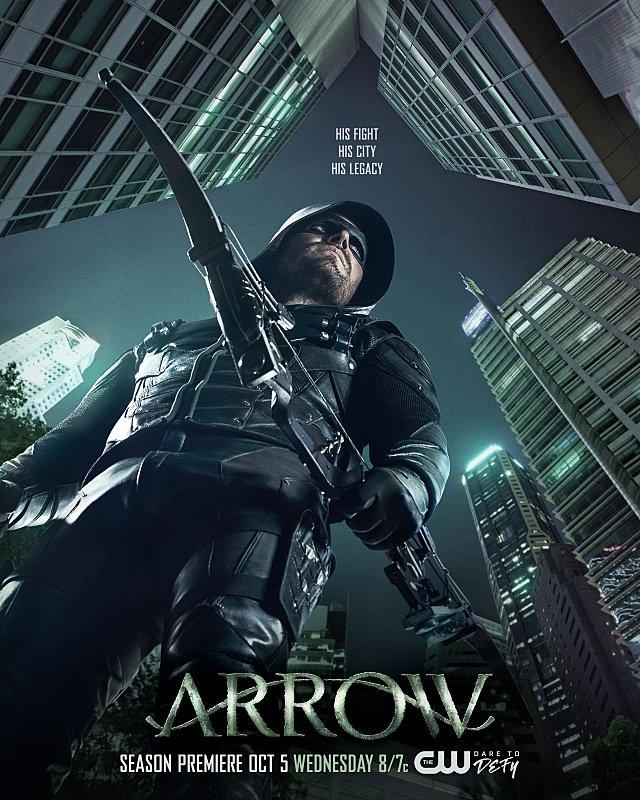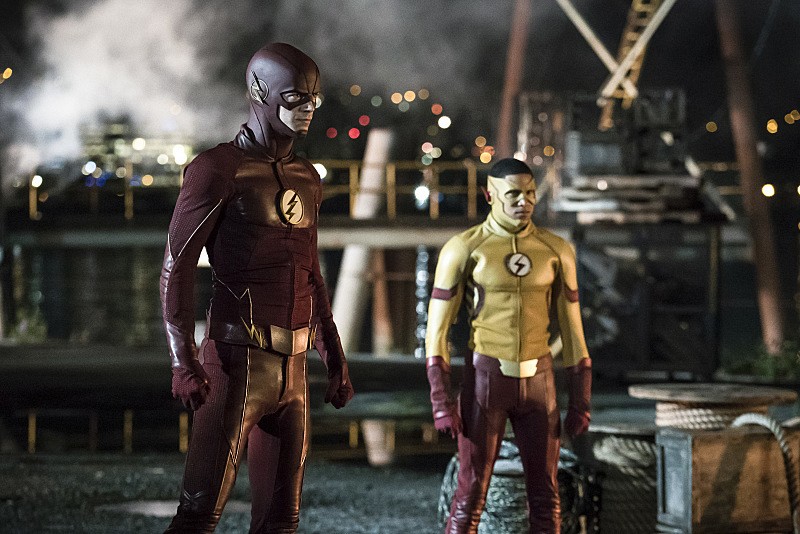 Podcast: Play in new window | Download | Embed
Subscribe: Apple Podcasts | Android | RSS