The hosts discuss Spider-Man: Homecoming filming in New York City, the new Dr. Strange IMAX trailer, CW Superman in action, Marvel and Netflix's upcoming schedule, the opening credits to Luke Cage, why Abin-Sur was flying a space ship and Wonder Woman writer, Greg Rucka, confirming her sexuality. Plus, a look ahead to season 3 of The Flash and season 5 of Arrow on CW , Gotham, Agent's of S.H.I.E.L.D, and the Nerd's illustration for A Place To Hang Your Cape's anti-bullying charity calendar!
Be a part of the show!
Subscribe: iTunes | GooglePlay | Android | Stitcher | TuneIn |  Player.FM  |  iHeart Radio  |   RSS
Links and other stuff we talked about
[00:03:42] News Links
[00:39:25] The promos we played
[00:41:26] The Flash Season 3 and Arrow Season 5 Preview
[01:04:00] Comic Book TV Highlights
[01:20:27] AP2HYC Anti-Bullying Calendar
[01:28:08] Recommendations
Thank you to Podcast.ph, A Place to Hang Your Cape, The WeBeGeeks Network, and The Tangent Bound Network for their support! Make sure you check them out for more great geek content!
Check us out on Geek Life Radio, a 24/7 geek internet radio stream! Every Wednesday night at 9 p.m. CDT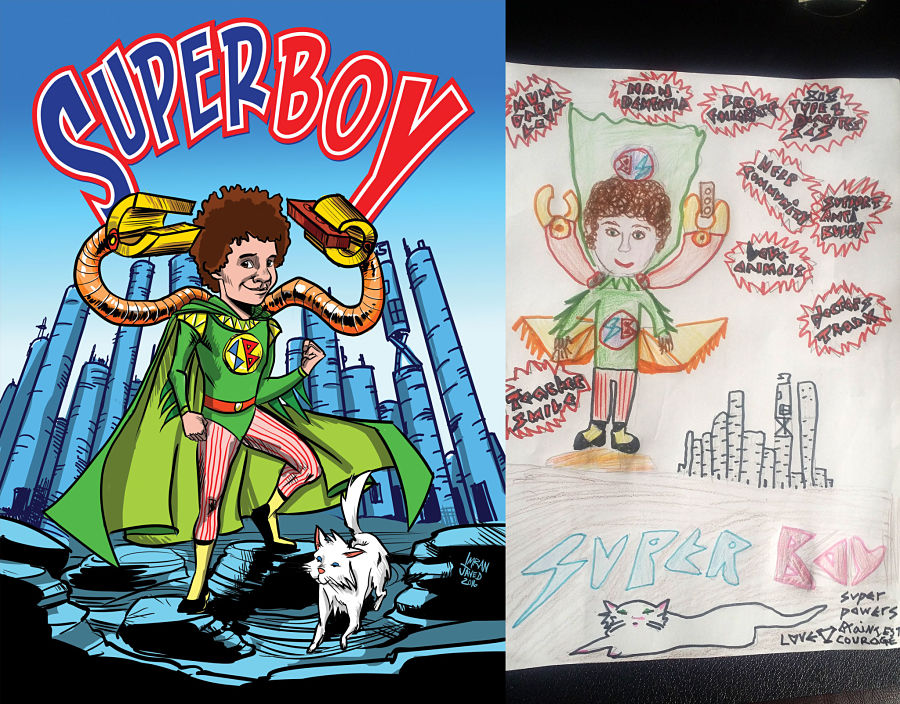 New video #SpiderManHomecoming pic.twitter.com/fNqZ6c4zX0

— about tom holland (@abouttomholland) September 27, 2016
#SupergirlCW and Superman team up on the season premiere, Monday, October 10 at 8/7c on The CW! pic.twitter.com/ZjwYsEB8Rh

— Supergirl (@TheCWSupergirl) September 26, 2016
Justice may be blind, but tomorrow it becomes unbreakable. #LukeCage pic.twitter.com/srR5H7FskR

— Luke Cage (@LukeCage) September 29, 2016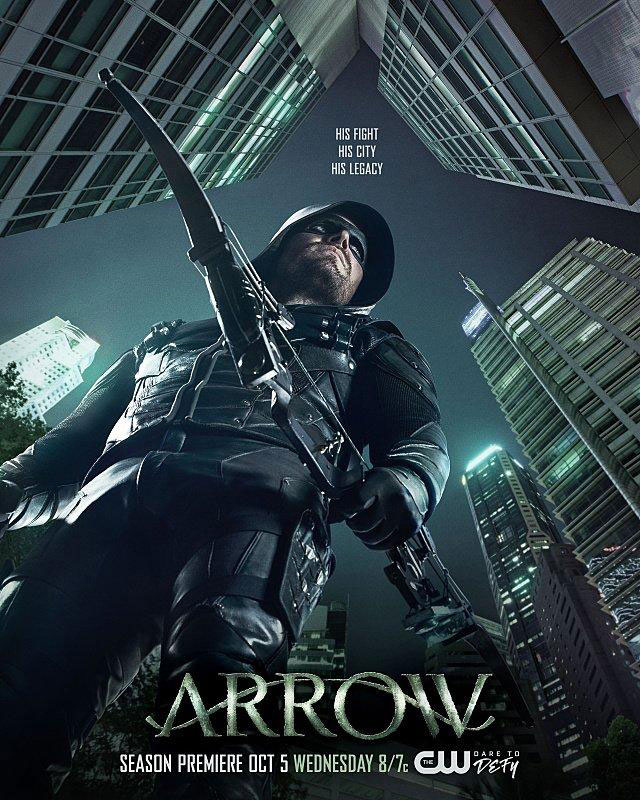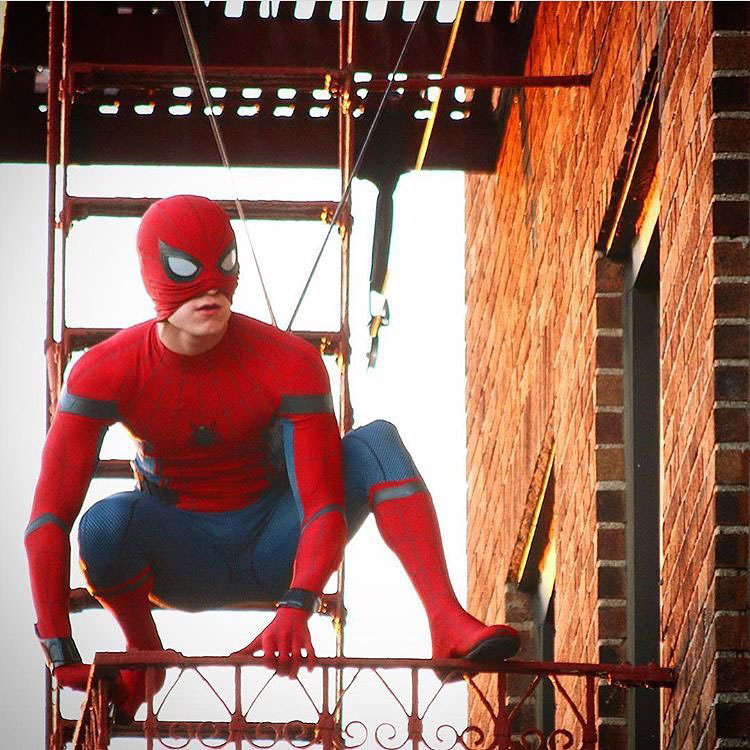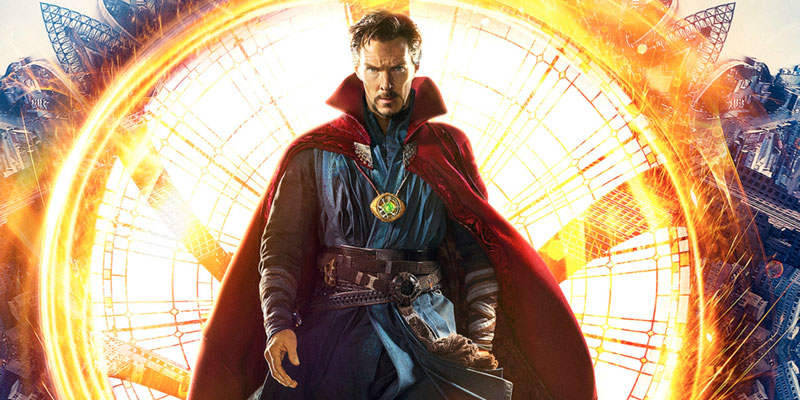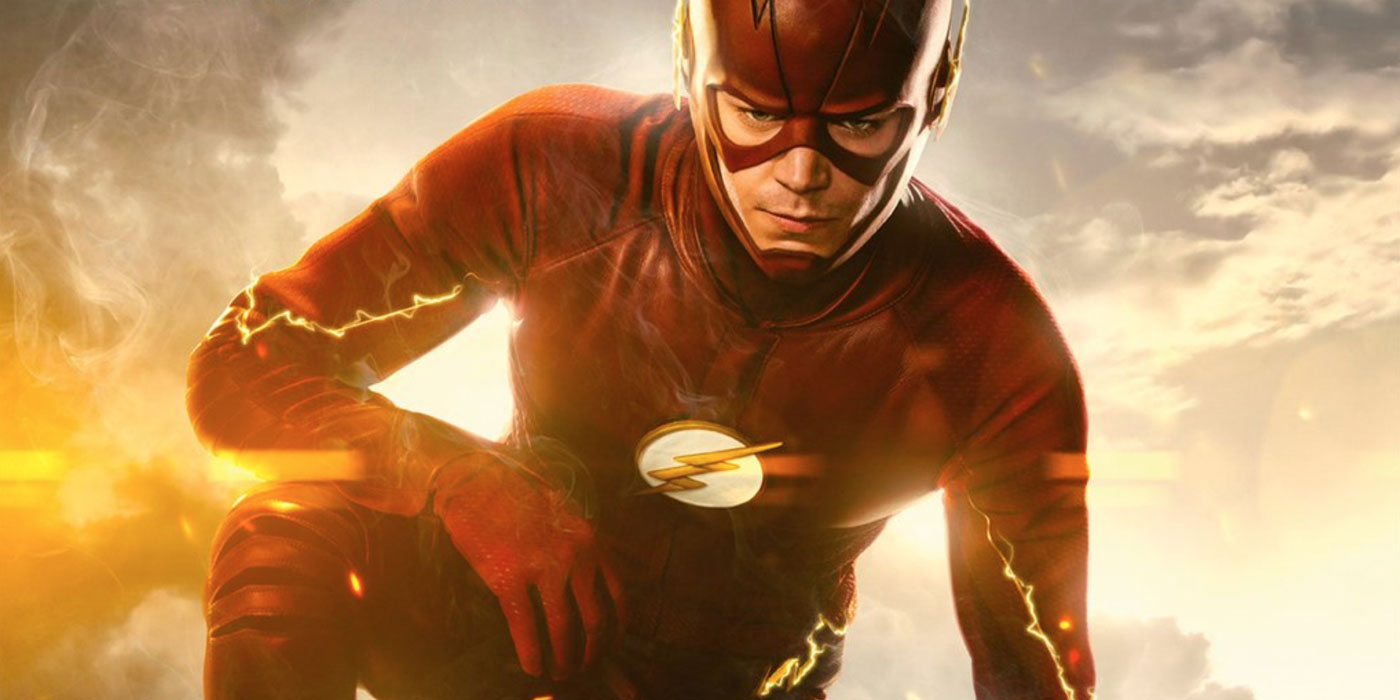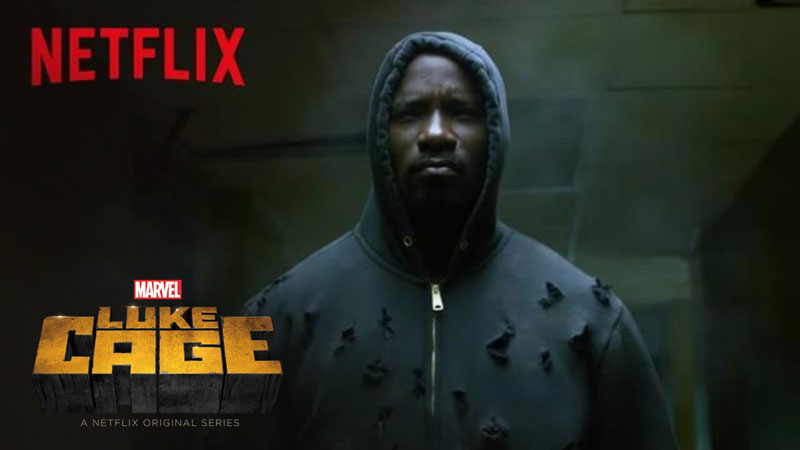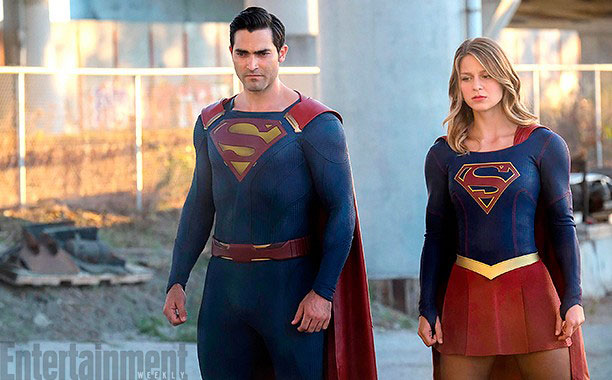 Podcast: Play in new window | Download | Embed
Subscribe: Apple Podcasts | Android | RSS