Geek news covered in this episode includes Deathstroke in Batman, Suicide Squad, DC animated movies, Geoff Johns and Justice League, Spider-Man: Homecoming, Dr. Strange, Shin Godzilla in America, The Crow reboot and even the UFC! Plus, Anthony, Imran and Rugboy try to get excited for what's coming in season 4 of Marvel's Agents of S.H.I.E.L.D., Mr. Throwback Thursday asks about really bad Wu-Tang comics and more!
Be a part of the show!
Subscribe: iTunes | GooglePlay | Android | Stitcher | TuneIn |  Player.FM  |  iHeart Radio  |   RSS
Links and other stuff we talked about
[00:02:26] News Links
[01:03:06] The promos we played
[01:05:29] AGENTS OF SHIELD SEASON 4: WHAT TO EXPECT
[01:24:29] Voicemail from Mr. Throwback Thursday
[01:28:51] WE'RE ON iHEART RADIO
[01:30:52] GUEST APPEARANCES
Thank you to Podcast.ph, A Place to Hang Your Cape, The WeBeGeeks Network, and The Tangent Bound Network for their support! Make sure you check them out for more great geek content!
Check us out on Geek Life Radio, a 24/7 geek internet radio stream! Every Wednesday night at 9 p.m. CDT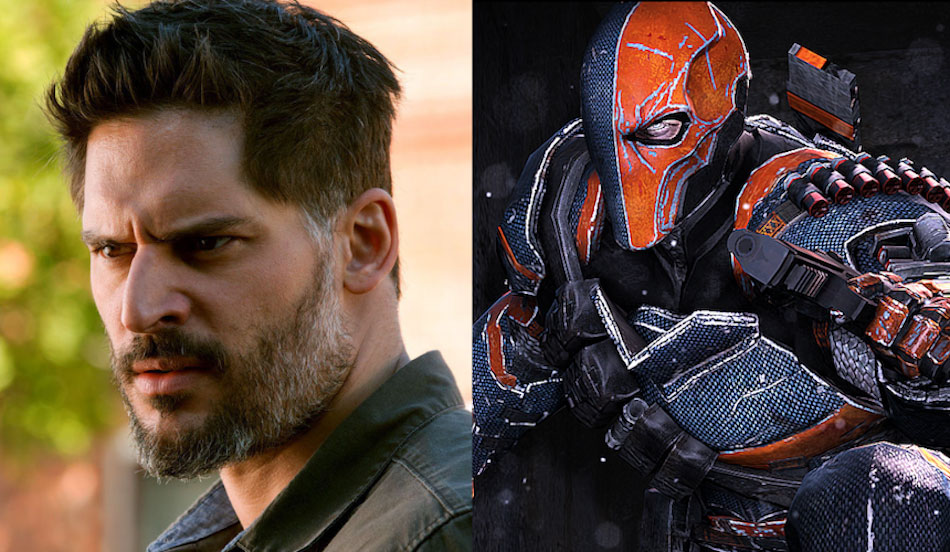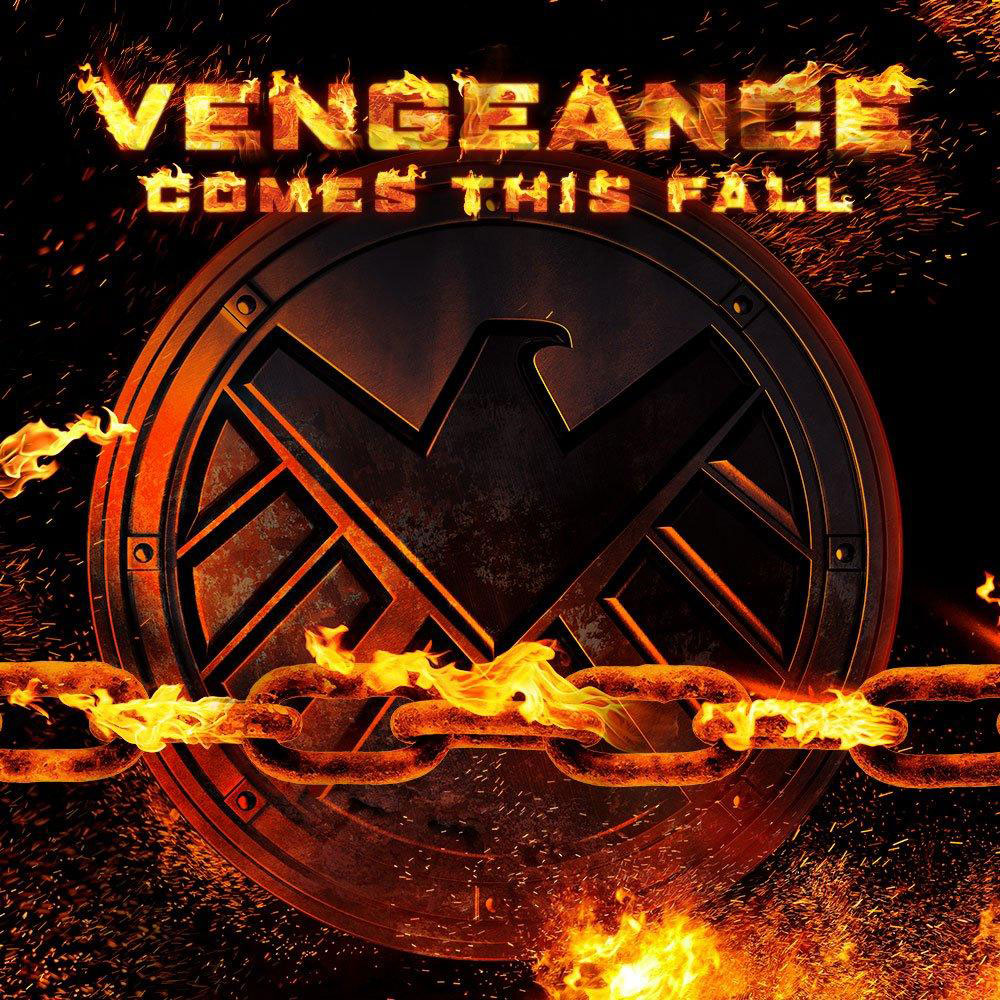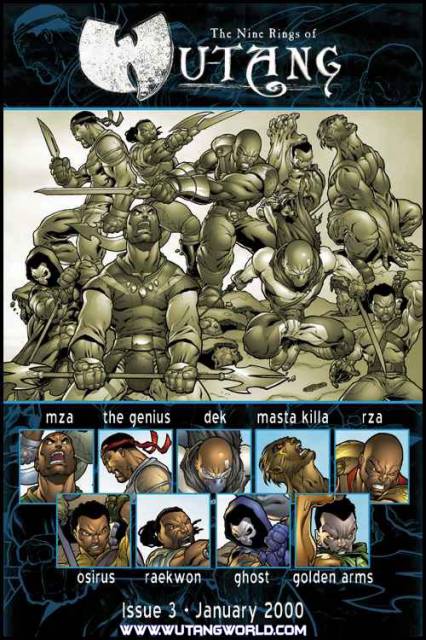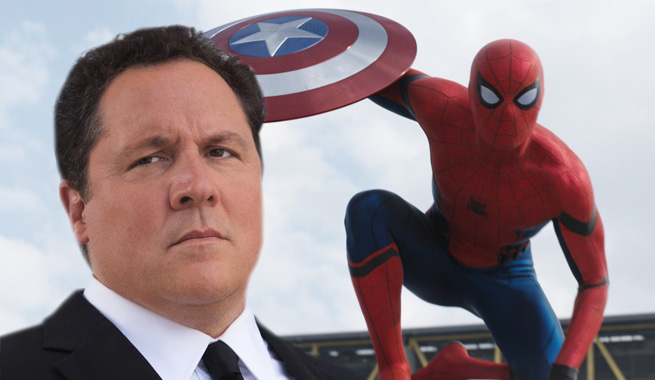 Podcast: Play in new window | Download | Embed
Subscribe: Apple Podcasts | Android | RSS