Kate Amatuzzo, co-host of See, Here's The Podcast, joins Anthony and Imran to geek out about Suicide Squad, Man of Steel, Zendaya's role in Spider-Man: Homecoming, the Batman VR game and much more. The hosts discuss comic book conventions, writing for a blog vs. podcasting, standout female characters in genre films, and the X-Men movie universe. Plus, recommendations from the hosts, listener feedback and Imran and Kate bond over musical theater all in this episode!
Be a part of the show!
Subscribe: iTunes | GooglePlay | Android | Stitcher | TuneIn |  Player.FM  |   RSS
Links and other stuff we talked about
Kate Amatuzzo
Kate Amatuzzo is the owner of See, Here's the Thing and the co-host of See, Here's the Podcast.  Her love of writing propelled her to create a blog where people could discuss their pop culture passions.  The supplemental podcast grew out of her love for movies, theatre, TV, and music.
News Links [00:06:58]
The promos we played [01:19:11]
Kate Amatuzzo Conversation [01:21:43]    
Recommendations [01:58:58]
AFTER SHOW [02:17:54]
Thank you to Podcast.ph, A Place to Hang Your Cape, The WeBeGeeks Network, and The Tangent Bound Network for their support! Make sure you check them out for more great geek content!
Check us out on Geek Life Radio, a 24/7 geek internet radio stream! Every Wednesday night at 9 p.m. CDT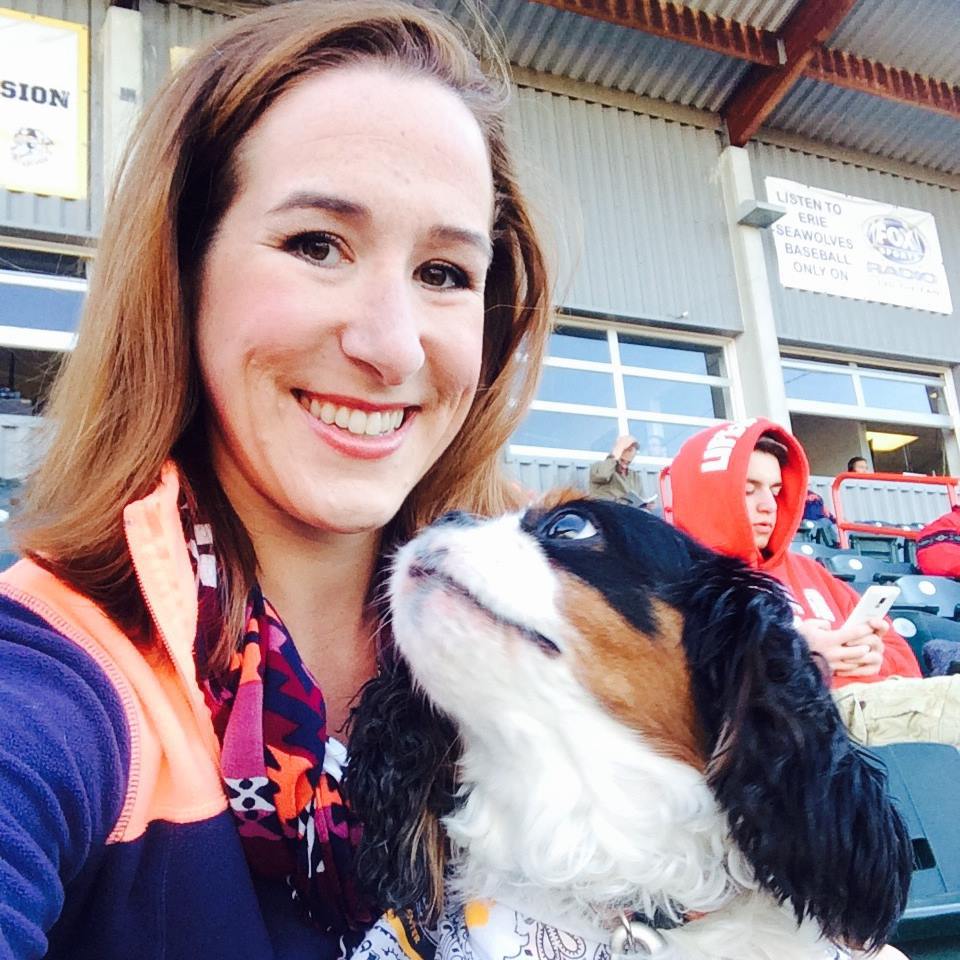 Podcast: Play in new window | Download | Embed
Subscribe: Apple Podcasts | Android | RSS