The Nerd catches up with another art school pal, Christopher Barrett, Game Director on Destiny: Rise of Iron. Anthony, Imran and Rugboy ask Chris about his journey from art school to Bungie, what it's like working on huge hits like Halo and Destiny, his artistic influences and breaking into the video game industry. The gang gets geeky about Destiny, as Chris answers several questions from listeners, and offers some insight on the creation of the franchise.
Be a part of the show!
Subscribe: iTunes | GooglePlay | Android | Stitcher | TuneIn |  Player.FM  |   RSS
Links and other stuff we talked about
Christopher Barrett, Game Director, Destiny: Rise of Iron
Christopher is the Game Director on Destiny: Rise of Iron. Previously, he was the Art Director for the Destiny franchise as a whole. Chris is a sixteen year veteran at Bungie where he has contributed to award winning titles in the Halo and Myth series. He earned his Bachelor of Fine Arts degree from the Pratt Institute in Brooklyn, New York.
Destiny: Rise of Iron releases September 20th for PlayStation 4 and Xbox One.
Chris answers your questions [00:35:08]
Thank you to everyone who sent in questions! The following people got their questions read on air:
The promos we played [00:59:39]
Thank you to Podcast.ph, A Place to Hang Your Cape, The WeBeGeeks Network, and The Tangent Bound Network for their support! Make sure you check them out for more great geek content!
Check us out on Geek Life Radio, a 24/7 geek internet radio stream! Every Wednesday night at 9 p.m. CDT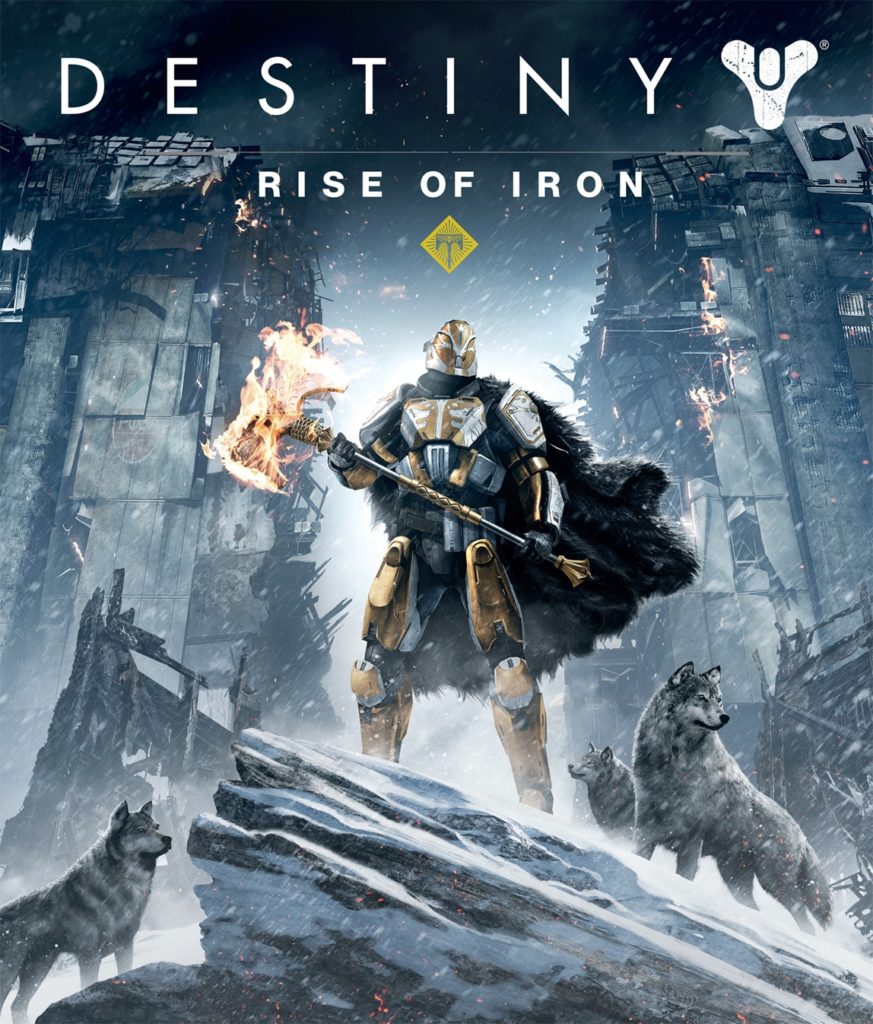 Podcast: Play in new window | Download | Embed
Subscribe: Apple Podcasts | Android | RSS