The Jock and Nerd are joined by Rugboy to discuss the Justice League Movie set visit, Suicide Squad's runtime, synopses for Marvel's Guardians of  The Galalxy, Vol. 2 and Dr. Strange, if there may be too many villains in Spider-Man: Homecoming, Star Wars: Rogue One details and more! Plus, recommendations from all three hosts and the Jock gives us his EDC 2016 wrap up in the post show.
Be a part of the show!
Subscribe: iTunes | GooglePlay | Android | Stitcher | TuneIn |  Player.FM  |   RSS
Links and other stuff we talked about
News Links [00:03:36]
Movie News:
The promos we played [00:54:13]
TV and Comic Book News [00:55:48]
Listener Feedback [01:25:33]
Recommendations [01:27:53]
After Show [01:38:44]
Thank you to Podcast.ph, A Place to Hang Your Cape, The WeBeGeeks Network, and The Tangent Bound Network for their support! Make sure you check them out for more great geek content!
Check us out on Geek Life Radio, a 24/7 geek internet radio stream! Every Wednesday night at 9 p.m. CDT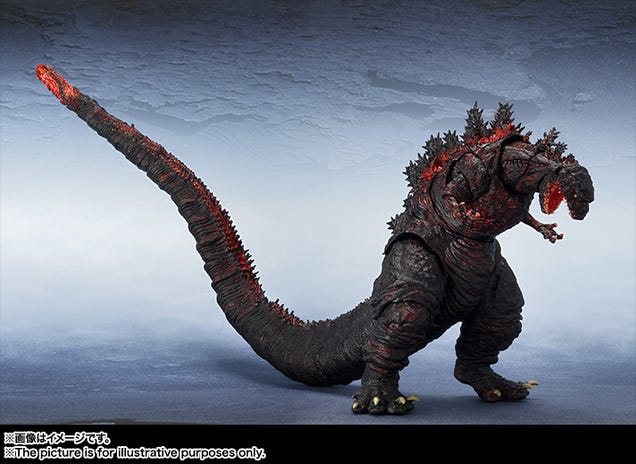 Podcast: Play in new window | Download | Embed
Subscribe: Apple Podcasts | Android | RSS