More Captain America: Civil War talk, early X-Men: Apocalypse reviews, lots of Marvel movie rumors and comic book TV shows that are and are not returning next season in this edition of the Jock and Nerd Weekly! Anthony, Imran and Rugboy also review the newest Agent's of S.H.I.E.L.D., The Flash, Arrow and Legends of Tomorrow!
Be a part of the show!
Subscribe: iTunes | GooglePlay | Android | Stitcher | TuneIn |  Player.FM  |   RSS
Links and other stuff we talked about
News Links [00:04:53]
Agents of S.H.I.E.L.D. S3 E20 Emancipation [00:36:45]
The Flash S2 E21 The Runaway Dinosaur [00:50:50]
The promo we played
Arrow S2 E21 Monument Point [01:02:42]
Legends of Tomorrow S1 E15 Destiny [01:15:16]
JOCK AND NERD BY THE NUMBERS [01:22:43]
Listener feedback [01:25:18]
AFTER SHOW [01:32:29]
Thank you to Podcast.ph, A Place to Hang Your Cape, The WeBeGeeks Network, and The Tangent Bound Network for their support! Make sure you check them out for more great geek content!
Check us out on Geek Life Radio, a 24/7 geek internet radio stream! Every Wednesday night at 9 p.m. CDT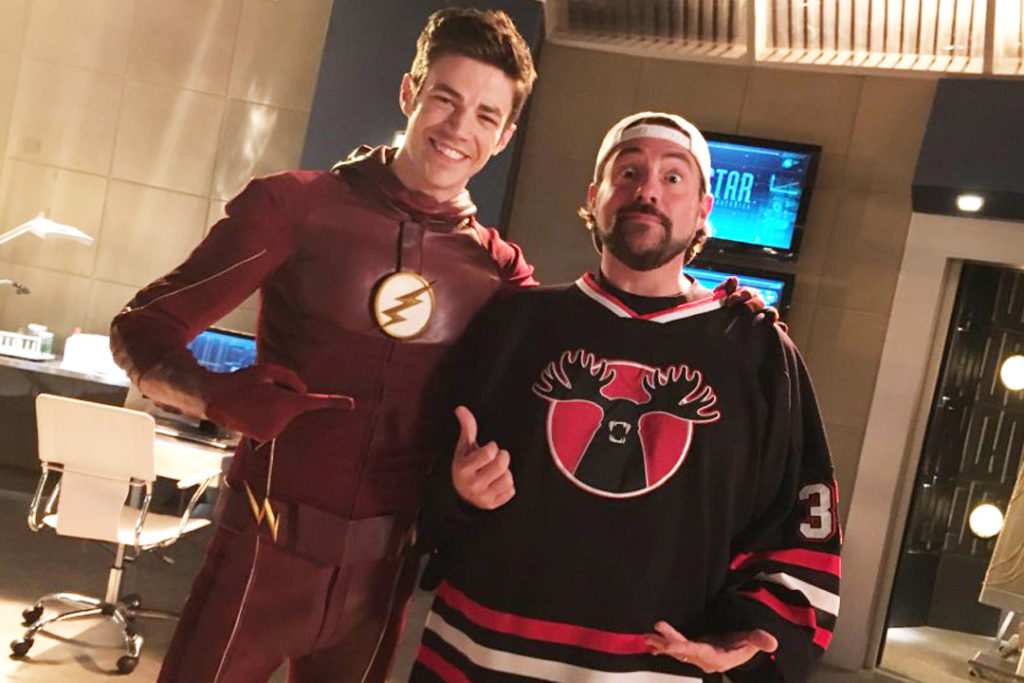 Podcast: Play in new window | Download | Embed
Subscribe: Apple Podcasts | Android | RSS