Anthony, Imran and Rugboy discuss box office numbers for Batman V Superman: Dawn of Justice and Captain America: Civil war, ideas for the Punisher Netflix series, The Flash movie losing it's director and more geek news! Plus, reviews of the latest Agent's of S.H.I.E.L.D., The Flash, Arrow and Legends of Tomorrow.
Be a part of the show!
Subscribe: iTunes | GooglePlay | Android | Stitcher | TuneIn |  Player.FM  |   RSS
Links and other stuff we talked about
Subscribe to Jock and Nerd on YouTube!
News Links [00:06:05]
Agents of S.H.I.E.L.D. S3 E19 Failed Experiments [00:45:31]
The Flash S2 E20 Rupture [00:56:33]
Arrow S2 E20 Genesis [01:07:40]
Legends of Tomorrow S1 E14 River Of Time [01:17:28]
Listener feedback [01:24:40]
The most epic iTunes review ever from listener Ron!
The Most Fun You Can Have With Your Pants On!
DISCLAIMER: Let me start off by saying this is not a show for kids… so kids, make sure you are wearing headphones if there is parental unit within earshot.
About Me:
I have been reading comic books since I was 2 or 3 years old and have remained a lifelong fan.
I was fortunate to have a grandmother that nurtured my love of comics. She would take me to the comic book store every month on new release day and have me pick out my favorites.
I think my love of comic books and superheroes may also be genetic.
I have an uncle that loved Batman so much that he left his wife and moved to Tijuana to join a group of semi-professional wrestlers by the name of 'Los Cuatro Batmans' (The Four Batmans). They each dressed in a different Batman costume to represent Golden Age, Silver Age, Bronze Age, and Modern Age Batman. They came on at midnight, after the cockfights and right before the donkey show. They were one hell of an opening act for Carmelita, El Aamante Del Burro. I used to love visiting my uncle because he would dress me up as Robin: El Niño Maravilla. I would introduce them at the matches and act as their towel/waterboy. If I behaved myself during the matches, at closing time he would let me have a little tequila and ride Carmelita's poor tired donkey.
If you love superheroes and comics, you will love listening to the Jock and Nerd Podcast. I'm a new listener and have been binge listening the podcasts and loving every minute of them. When I listen to Jock and Nerd, I feel like I'm hanging out with friends just shooting the breeze about the television shows and movies we watch and love (or is some cases, hate).
About The Hosts:
The Jock: Anthony might be a jock but he still is an ok guy in my book. He is as solid as his biceps and keeps the show grounded. He does a great job of compiling statistics and keeping the show focused and on track. He is the voice of reason and the calm in the center of the verbal storm spiraling around him.
The Nerd: Imran is a verbal cyclone. Wind him up and watch him go. I love his unbridled enthusiasm for all things comic book related. It is great to listen to a guy that is as passionate about this stuff as I am. Imran also does a great job editing the show and his show notes are second to none.
Imran is also a huge Spider-Man fanboy. Listening to Imran wax on about Spidey reminds me of the way my uncle would passionately talk about Batman. Sometimes I worry Imran may walk away from his life to sleep in and wander through Chicago's many parks dressed as Spider-Man. Miming out his favorite Spidey story arcs for spare change from bewildered tourists. I just hope this doesn't happen in my lifetime. I need my Jock and Nerd fix.
The Felty Guest:
Last Sunday, I had brunch at a supper club that is famous for their garlic mashed potatoes. I have never been there before and the only thing I was anticipating more than their mashed potatoes is the upcoming Captain America: Civil War movie. Go Team Cap! Let me say, I was extremely let down. Ownership of the supper club recently changed hands and the new owner decided to cut costs by serving instant mashed potatoes. I was OUTRAGED!
Some people bottle up their rage until one day they flip out and murder their whole family with an axe. I choose to deal with my rage in a more direct and healthy fashion. In this case, I decided to take the whole bowl of the mashed potatoes and build something out of the inedible mess. I sculpted a Mount Rushmore of the greatest x-rated observers of human condition… Lenny Bruce, Richard Pryor, George Carlin, and Rugberto Bambino aka Rugboy.
You may be asking why did I choose Rugboy as the fourth face on my monument?
First, I love his random comments. Second, the human condition often has to do with how strange life can get. Tell me what is more bizarre than a basement-dwelling, dirty-talking felty that can make a salty old seaman like Barnacle Bill blush?
More Cowbell:
I think it is time for me to wrap up this manifesto but I just want to say the show could use more cowbell. You can't have too much cowbell, can you? Other than that little quip, this show is perfection.
Subscribe to the show today and check out what you have been missing.
JOCK AND NERD!
Ron
AFTER SHOW [01:43:00]
Thank you to Podcast.ph, A Place to Hang Your Cape, The WeBeGeeks Network, and The Tangent Bound Network for their support! Make sure you check them out for more great geek content!
Check us out on Geek Life Radio, a 24/7 geek internet radio stream! Every Wednesday night at 9 p.m. CDT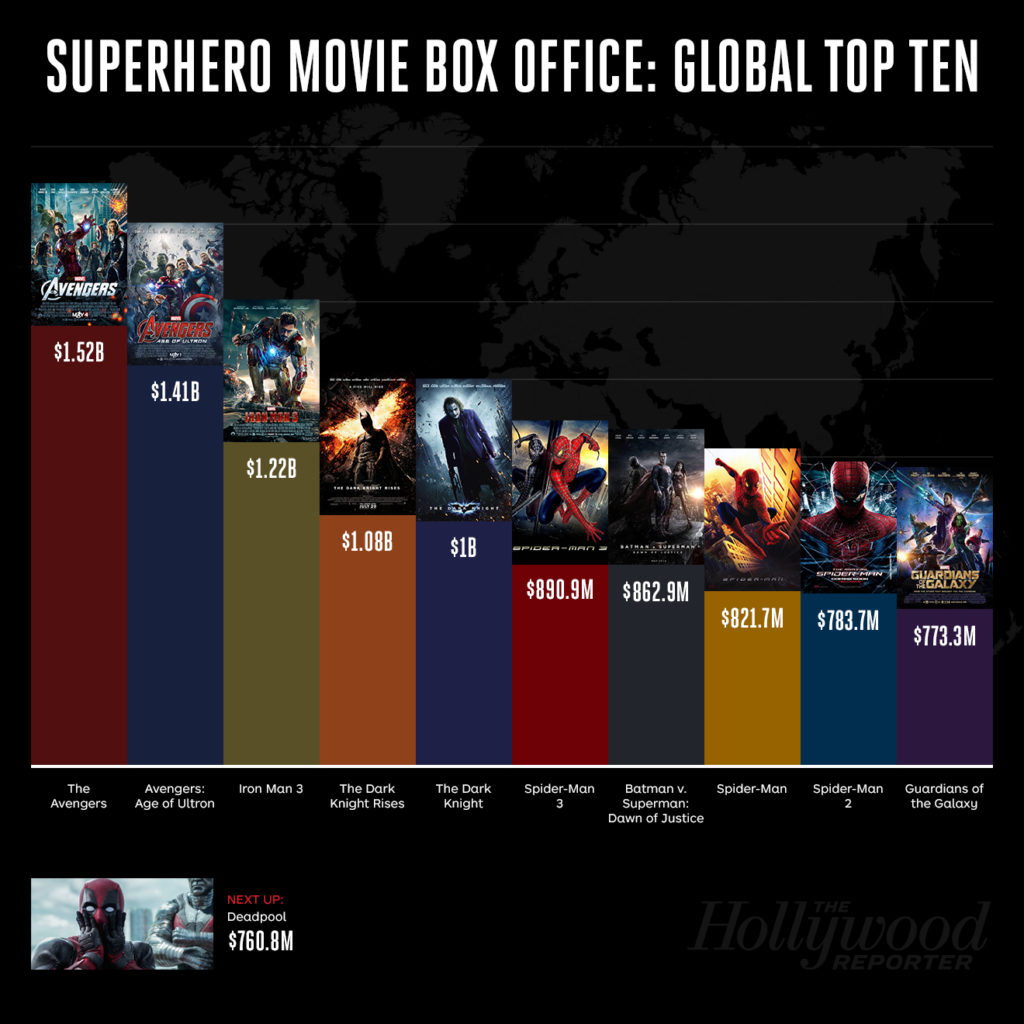 Nowa makieta #Godzilla na wystawie w Japonii jest niesamowita <3 #GodzillaResurgence #ShinGojira pic.twitter.com/RIKYI4FxKP

— Jakub Chrobot (@kubachrobot) April 29, 2016
Podcast: Play in new window | Download | Embed
Subscribe: Apple Podcasts | Android | RSS