The show gets it's first piece of hate mail, the Nerd celebrates a birthday and the hosts discuss news covering Batman V. Superman: Dawn of Justice, Spider-man, Dr. Strange, Star Wars and more! Plus, reviews of this week's episodes of Agents of S.H.I.E.L.D., Arrow, Legends of Tomorrow and The Walking Dead.
Be a part of the show!
Send us a message: speakpipe.com/jockandnerd
Voicemail: (312) 248-4376 (312-248-HERO)
Email: show@jockandnerd.com
Twitter: @jockandnerdcast
Facebook: facebook.com/jockandnerd
Clammer: @jockandnerdcastPatreon: http://jockandnerd.com/patreon
LIVE SHOWS ON BLAB!
Jock and Nerd YouTube Channel
Subscribe: iTunes |  SoundCloud | Android | Stitcher | TuneIn |  Player.FM  |   RSS
Links and other stuff we talked about
News Links [00:07:39]
Agents of S.H.I.E.L.D. S3 E15 Spacetime [00:32:40]
Arrow S4 E18 Eleven-Fifty-Nine [00:41:20]
The promo we played
Tangent Bound Network Promo [00:48:40]
Legends of Tomorrow S1 E10 Progeny [00:50:31]
This episode didn't air in Chicago because of basketball. Rugs gives us a spoiler free review!
The Walking Dead FINALE S6 E16 Last Day on Earth [00:55 :00]
SHOW NEWS [01:24:30]  
Thank you to Podcast.ph, A Place to Hang Your Cape, The WeBeGeeks Network, and The Tangent Bound Network for their support! Make sure you check them out for more great geek content!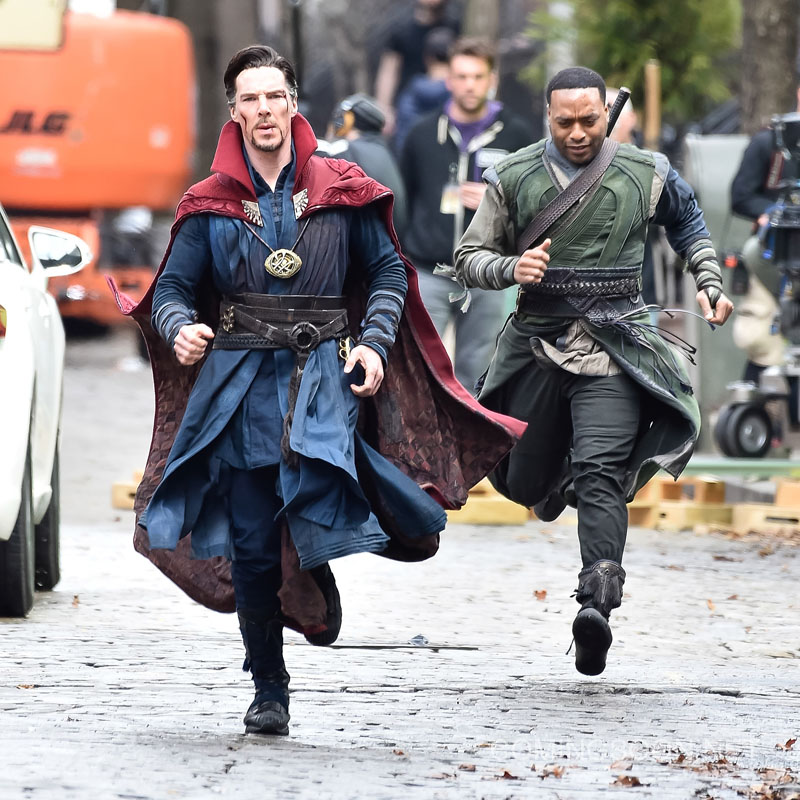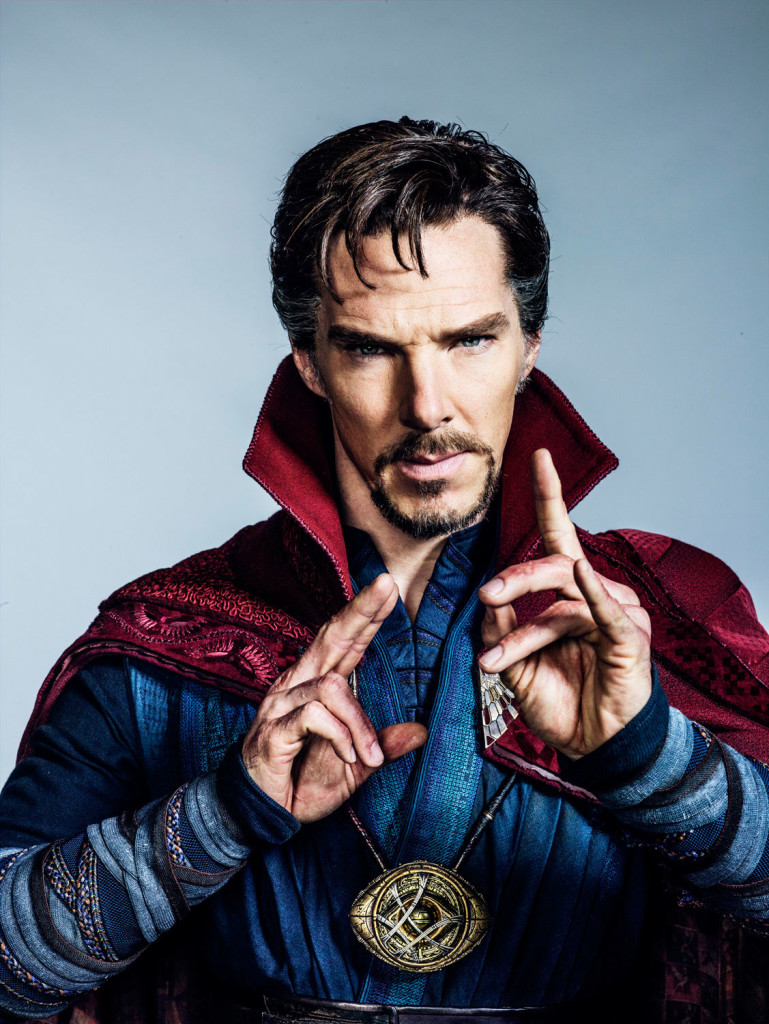 Podcast: Play in new window | Download | Embed
Subscribe: Apple Podcasts | Android | RSS