Batman V Superman: Dawn of Justice is breaking box office records, Suicide Squad is getting funny re-shoots, Han Zimmer quits superhero movies and more in this edition of the Jock and Nerd Weekly. Anthony, Imran and Rugboy share their thoughts on the latest episodes of Marvel's Agents of S.H.I.E.L.D, Supergirl, The Flash, Arrow, Legends of Tomorrow and The Walking Dead! Plus, the gang meet a member of the Furry community, Quixote Coyote, in the after show!
Be a part of the show!
Send us a message: speakpipe.com/jockandnerd
Voicemail: (312) 248-4376 (312-248-HERO)
Email: show@jockandnerd.com
Twitter: @jockandnerdcast
Facebook: facebook.com/jockandnerd
Clammer: @jockandnerdcast
Patreon: http://jockandnerd.com/patreon
LIVE SHOWS ON BLAB!
Jock and Nerd YouTube Channel
Subscribe: iTunes |  SoundCloud | Android | Stitcher | TuneIn |  Player.FM  |   RSS
Links and other stuff we talked about
News Links [00:05:43]
Agents of S.H.I.E.L.D. S3 E14 Watchdogs [00:24:31]
Supergirl S1 E18 Worlds Finest [00:32:39]
The Flash S2 E17 Flash Back [00:40:24]
The promos we played [00:47:44]
Arrow S4 E17 Beacon of Hope [00:49:37]
Legends of Tomorrow S1 E9 Left Behind [00:56:13]
The Walking Dead S6 E15 East  [01:06:35]
Thank you to Podcast.ph, A Place to Hang Your Cape, The WeBeGeeks Network, and The Tangent Bound Network for their support! Make sure you check them out for more great geek content!
Furry Talk – Furries and humans welcome! w/ @RucioDonk @jockandnerdcast @rkniner @DiceyWolf https://t.co/HHECl6JrlF pic.twitter.com/8D93G5AT7f

— Jordan Radford (@JordofthePies) March 27, 2016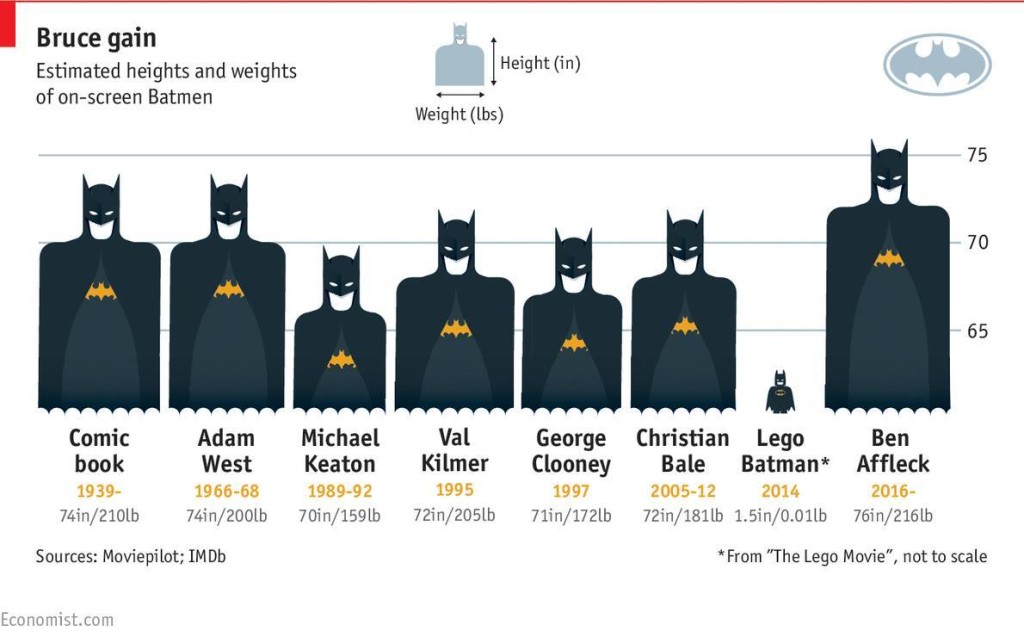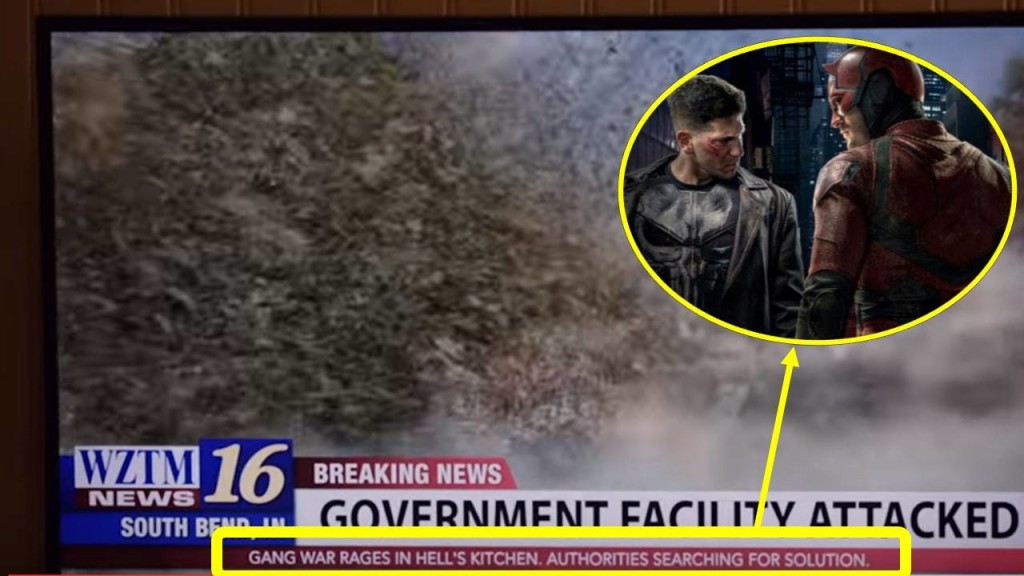 Podcast: Play in new window | Download | Embed
Subscribe: Apple Podcasts | Android | RSS