It's a jockless show as Imran and Rugboy check in on the early numbers and buzz for Batman V Superman: Dawn of Justice. Plus, the X-Men: Apocalypse trailer, a possible Terminator 6, The Predator's real job and the Tick has been cast! The duo also discuss this week's new episodes of Agents of SHIELD, The Flash, Arrow and The Walking Dead!
Be a part of the show!
Send us a message: speakpipe.com/jockandnerd
Voicemail: (312) 248-4376 (312-248-HERO)
Email: show@jockandnerd.com
Twitter: @jockandnerdcast
Facebook: facebook.com/jockandnerd
Clammer: @jockandnerdcast
Subscribe: iTunes |  SoundCloud | Android | Stitcher | TuneIn |  Player.FM  |   RSS
Links and other stuff we talked about
News Links [00:05:50]
Agents of S.H.I.E.L.D. S3 E13 Parting Shot [00:29:06]
The Flash S2 E16 Trajectory [00:36:38]
The promos we played [00:45:47]
Arrow S4 E16 Broken Hearts [00:47:15]
The Walking Dead S6 E14 Twice As Far [00:53:04]
SHOW NEWS! [01:08:24]
Thank you to Podcast.ph, A Place to Hang Your Cape, The WeBeGeeks Network, and The Tangent Bound Network for their support! Make sure you check them out for more great geek content!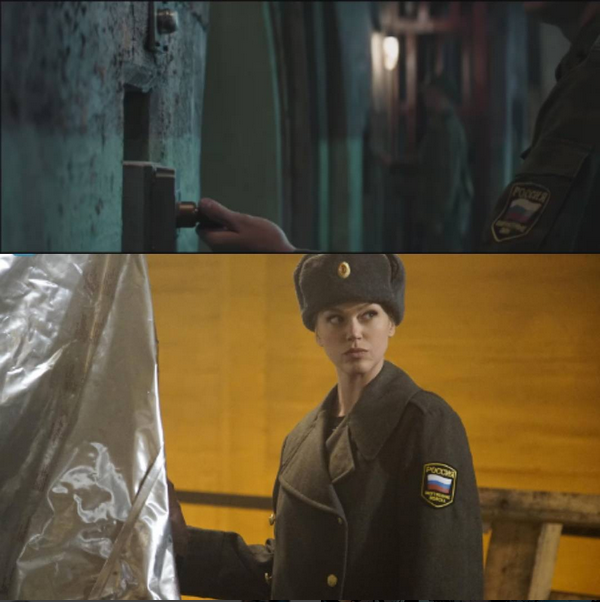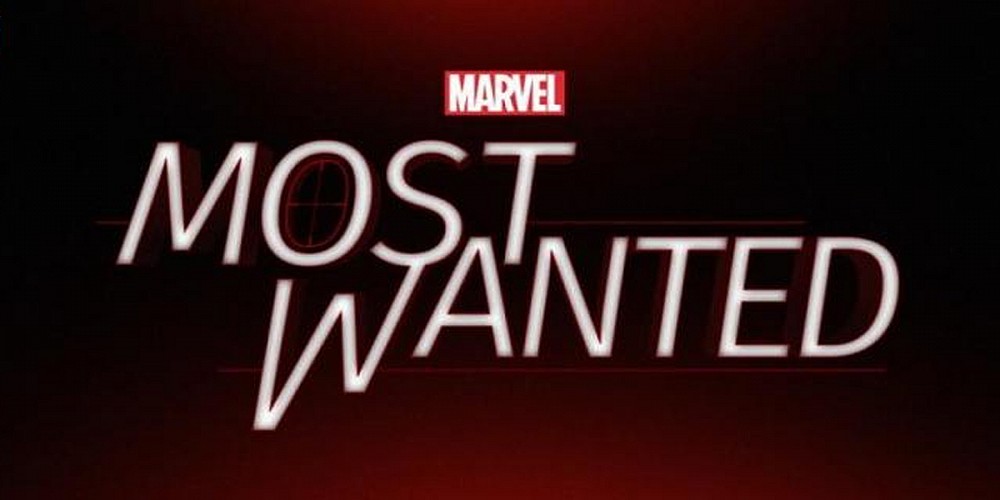 Podcast: Play in new window | Download | Embed
Subscribe: Apple Podcasts | Android | RSS