Anthony, Imran and Rugboy discuss the results of UFC 196, and breakdown the new Captain America: Civil War trailer with our first look at the Marvel Cinematic Universe Spider-Man! Plus, reviews of the latest episodes of Agents of S.H.I.E.L.D, Legends of Tomorrow and The Walking Dead! All live on blab!
Be a part of the show!
Send us a message: speakpipe.com/jockandnerd
Voicemail: (312) 248-4376 (312-248-HERO)
Email: show@jockandnerd.com
Twitter: @jockandnerdcast
Facebook: facebook.com/jockandnerd
Clammer: @jockandnerdcast
LIVE SHOWS ON BLAB!
Jock and Nerd YouTube Channel
Subscribe: iTunes |  SoundCloud | Android | Stitcher | TuneIn |  Player.FM  |   RSS
Show notes: jockandnerd.com/86
Shop Jock and Nerd Merchandise!
Links and other stuff we talked about
UFC 196 Recap [00:06:09]
News Links [00:14:10]
Agents of S.H.I.E.L.D. S3 E11 Bounce Back [00:39:27]
The promos we played [00:49:54]  
Legends of Tomorrow S1 E8 Night of the Hawk [00:51:52 ]
The Walking Dead S6 E12 Not Tomorrow Yet [00:59:22]
After Show [01:21:00]
Thank you to Podcast.ph, A Place to Hang Your Cape, The WeBeGeeks Network, and The Tangent Bound Network for their support! Make sure you check them out for more great geek content!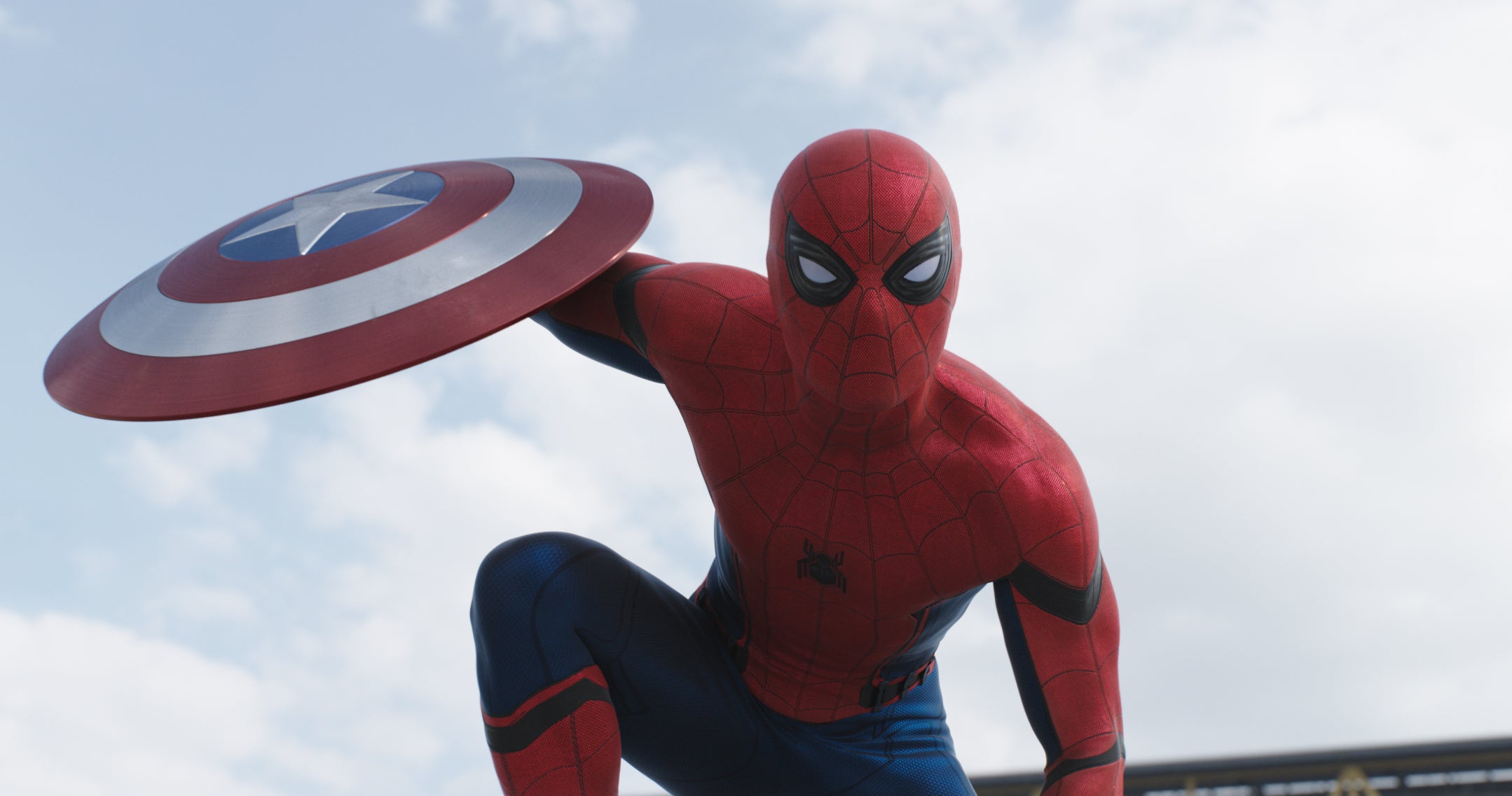 Podcast: Play in new window | Download | Embed
Subscribe: Apple Podcasts | Android | RSS