Deadpool's breaking records! Is Warner Bros. nervous about Batman v Superman? Geoff Johns explains DC Comics "Rebirth" and more! Plus, Anthony, Imran and Rugboy's thoughts on this week's Agent Carter, The Flash, Arrow, Legends of Tomorrow and The Walking Dead! Meet listener Jesse Looney and geek podcaster Stargate Pioneer in the after show!
Be a part of the show!
Send us a message: speakpipe.com/jockandnerd
Voicemail: (312) 248-4376 (312-248-HERO)
Email: show@jockandnerd.com
Twitter: @jockandnerdcast
Facebook: facebook.com/jockandnerd
Clammer: @jockandnerdcast
Subscribe: iTunes |  SoundCloud | Android | Stitcher | TuneIn |  Player.FM  |   RSS
Show notes: jockandnerd.com/80
Links and other stuff we talked about
News Links [00:09:24]
Agent Carter S2 E6 Life Of The Party [00:30:17]
Agent Carter S2 E7 Monsters
THE FLASH S2 E14 Escape From Earth-2 [00:40:40]
The promos we played [00:50:27]
ARROW S4 E14 Code of Silence [00:52:43]
Legends of Tomorrow S1 E5 Fail-Safe [01:01:25]
The Walking Dead S6 E9 No Way Out [01:12:26]
Feedback [01:31:11]
After Show [01:35:49]
Thank you to Podcast.ph, A Place to Hang Your Cape, The WeBeGeeks Network, and The Tangent Bound Network for their support! Make sure you check them out for more great geek content!
@jockandnerdcast @365FlicksPod @BlueStreakSci pic.twitter.com/eeiZmVCyz6

— Niko Breeze (@NikoBreeze) February 14, 2016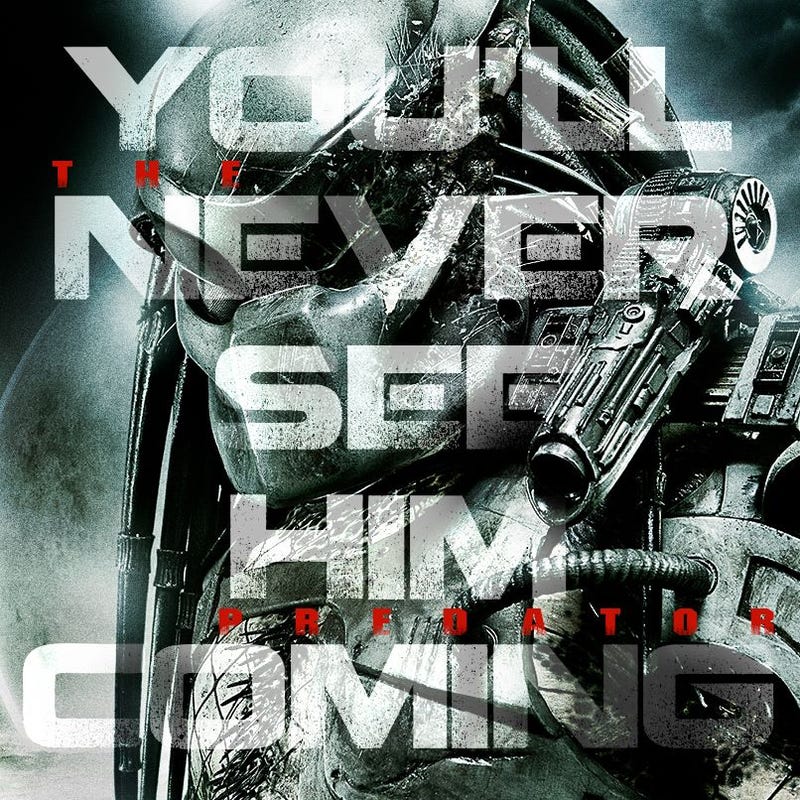 Car in the background… Neegan? #TheWakingDead #TheWalkingDeadMidSeasonPremiere #TWD pic.twitter.com/znSIZ00qkH

— Vinnie Gorham (@VinnieGorham) February 15, 2016
Podcast: Play in new window | Download | Embed
Subscribe: Apple Podcasts | Android | RSS