The Jock has finally caught up to six and a half season's of AMC's The Walking Dead! Rugboy and Mister Durite join Anthony and Imran to nerd out about their favorite and most hated characters, episodes and moments! The hosts create a humanity spectrum, share their zombie apocalypse plans, and get nitpicky with the show. Plus, listener email, thoughts on the show jumping the shark, and isn't Carol really just a homicidal maniac? It's a nerdfest!
Be a part of the show!
Send us a message: speakpipe.com/jockandnerd
Voicemail: (312) 248-4376 (312-248-HERO)
Email: show@jockandnerd.com
Twitter: @jockandnerdcast
Facebook: facebook.com/jockandnerd
Clammer: @jockandnerdcast
Subscribe: iTunes |  SoundCloud | Android | Stitcher | TuneIn |  Player.FM  |   RSS
Show notes: jockandnerd.com/78
Links and other stuff we talked about
Summary
The Walking Dead Quick Recap [00:04:42]
Opening thoughts [00:08:00]
Favorite characters [00:19:00]
Most hated characters [00:33:14]
Favorite moments [00:47:37]
The Humanity Spectrum [01:06:10]
Our zombie survival kits and plans [01:09:00]
Nitpicks [01:13:47]
Fear The Walking Dead [01:32:20]
What's ahead for The Walking Dead [01:43:15]
Links
Thank you to Podcast.ph, A Place to Hang Your Cape, The WeBeGeeks Network, and The Tangent Bound Network for their support! Make sure you check them out for more great geek content!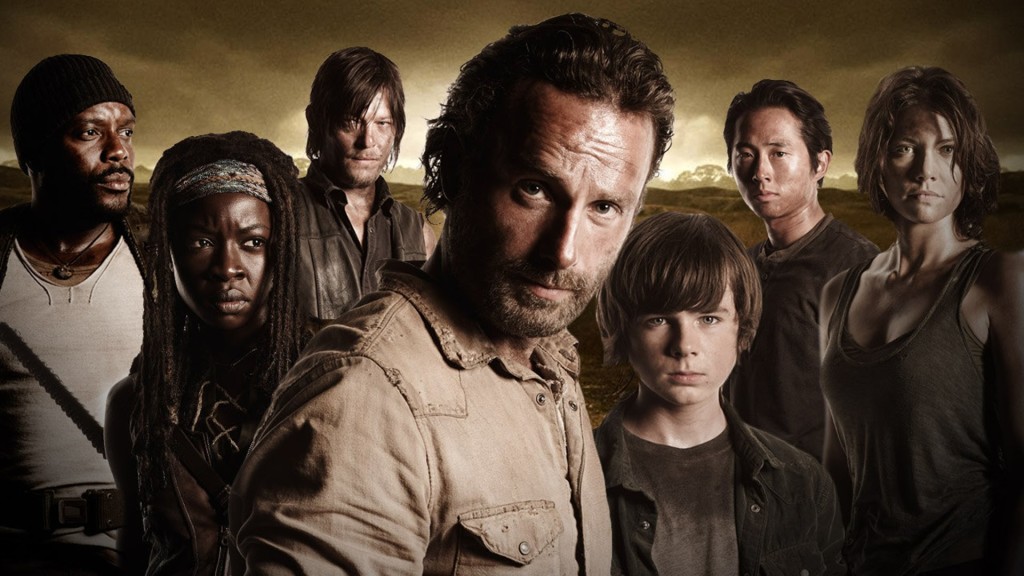 Podcast: Play in new window | Download | Embed
Subscribe: Apple Podcasts | Android | RSS