The Nerd and Rugboy give us a dose of geek news, episode reviews and nerd commentary on this edition of The Jock and Nerd Weekly! They cover the ridiculous Deadpool PG-13 petition, the shifting of release dates for Star Wars, Marvel's Spider-Man and Avatar 2, and the frustration of DC Comics renumbering their titles, again! Reviews of the Marvel and DC Specials, the new Suicide Squad trailer and posters, and the latest episodes of Supergirl, Agent Carter, The Flash, Arrow and Legends of Tomorrow! Plus, an Oscars discussion in the post show and much more!
Be a part of the show!
Send us a message: speakpipe.com/jockandnerd
Voicemail: (312) 248-4376 (312-248-HERO)
Email: show@jockandnerd.com
Twitter: @jockandnerdcast
Facebook: facebook.com/jockandnerd
Clammer: @jockandnerdcast
Subscribe: iTunes | SoundCloud | Android | Stitcher | TuneIn | Player.FM | RSS
Show notes: jockandnerd.com/74
Links and other stuff we talked about
SHOUT OUTS [00:04:36]
News Links [00:11:30]
SPECIALS [00:27:42]
Marvel's Captain America: 75 Heroic Years

DC's Legends of Tomorrow: Their Time Is Now
DC Films Presents: Dawn of the Justice League
Supergirl Season 1 [00:45:07]
S1E8 Hostile Takeover
S1E9 Blood Bonds
S1E10 Childish Things
Agent Carter Season 2 [00:52:46]
S2 E1 The Lady in the Lake
S2 E2 A View in the Dark
THE FLASH S2E10 Potential Energy [01:03:40]
ARROW S4E10 Blood Debts [01:08:53]
Legends of Tomorrow S1 E1 Pilot [01:20:14]
Support AP2HYC on Patreon [01:30:25]
After Show [01:32:11]
Thank you to Podcast.ph, A Place to Hang Your Cape, The WeBeGeeks Network, and The Tangent Bound Network for their support! Make sure you check them out for more great geek content!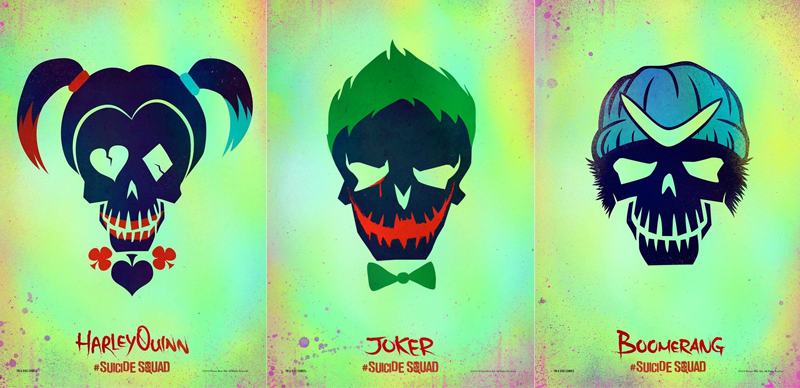 Spreecast is the social video platform that connects people.
Check out Jeff The Birthday Bear on Spreecast.
Podcast: Play in new window | Download | Embed
Subscribe: Apple Podcasts | Android | RSS